"Be reminded your kids are in the middle and you have to punch or kick through them each time to hurt your ex".
Sleekdadx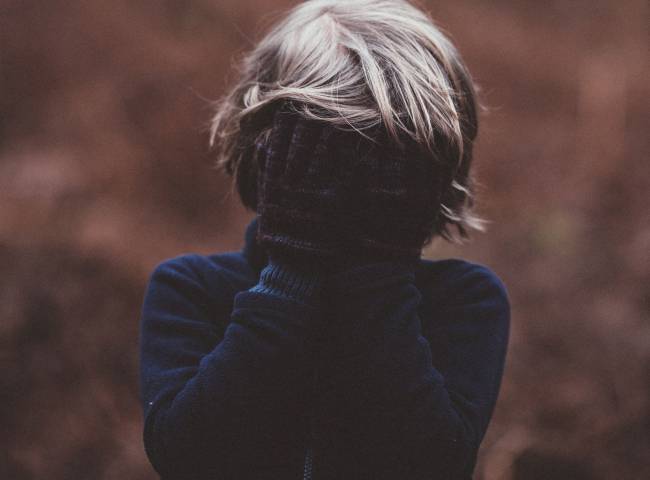 Separated for two years, Sleekdadx is Dad to a daughter (5). He has been reading our forum while dealing with his own family breakdown and the below are his thoughts. Sleekdadx co-habited with his ex until January 2020 when court proceedings began. Exparte Non-Mol/Occ Orders, Prohibited Steps Order, Specific Steps Order, as well as the Divorce and Ancillary Proceedings were filed against him. Sleekdadx has now had his final hearing, Non-Mol/Occ Order, and everything else except Divorce/Ancillary Relief discharged in his favour.
IN FAMILY COURT, THERE IS NO WINNER
Be prepared and do not expect court process to be quick and completed within weeks or few months. You should do you best to avoid it where possible. Court process is very expensive and stressful and THERE IS NO WINNER. Even when you get a favourable Order, it is still a loss of money and time and stressful for what could have been done in 10mins amicably. I understand it is not as easy as I say it and something beyond your control. But do your best.
MEMORISE THESE PHRASES AND REPEAT
"Do not start a fight that you don't need"
"Do not set out to prove your ex wrong or how bad they are, that is the job of the court"
"instead of focusing your torchlight to show how dark your ex is, focus the light on yourself to show how transparent you are"
STOP ARGUMENTS
You and your ex can get caught up arguing that the sun is moon or that the moon is sun. It is the reality when negative emotions and hate takes over common sense.
NON-MOL
If there is a Non-Mol against you, do not be foolish and make your life worse. You can get arrested for texting or calling or going by the house, or even chance meeting in public. They simply need to say you looked at them in a distressful way or you made them scared, and you are in police station!
FIND MENTAL STRENGTH
Be mentally and physically prepared. You need a sound mind, mental strength, calm, patience, and self-control. I know, I know, these are not easy when the fire is blazing but I did it and so can you.
WHO IS ON YOUR TEAM?
Surround yourself with the right set of people. Filter out friends and families that are fanning the flame of your anger and frustration. You need people that can help you make informed unemotional decisions.
FOCUS ON YOUR CHILDREN
Do not rush to respond, give it a day or two and write, give it another night before you hit send. You cannot go wrong being the sensible one. Be reminded your kids are in the middle and you have to punch or kick through them each time to hurt your ex.
DO YOUR HOMEWORK
Read as many cases as possible on Dad.info/forum, Custodyminefield, books. I attended trainings on how to co-parent after separation (online course £15 to £20), SPIP – you can self-study or self-refer for a fee (<£100). It is worth it. And then include this in your statement. The court like this forward thinking and action. Do not let your kids see books like "how to deal with Toxic Ex", "How to coparent with Narcissist Ex" etc. It will harm you and your kids. Be sensible!
BE MATURE
Please be mature and do not request additional nights simply because of CMS payments. This is a poor move. Or requesting extra time when you have a busy unstable work routine. CMS daily payment cannot cover childminder or day nursery fee! Before you jump, I know, I have been there, most ex will want to squeeze you dry but you can manage them sensibly.
CMS
Be forthright with CMS, they can make your life difficult. If calculation is incorrect, request variation form, complete and supply evidence. It will be sorted. They are humans.
Keep reading in part two Sleekdadx talks about Courts – Wisdom Road – Advice from a separated Dad – Part Two
About the Author
sleekdadx is a forum user, sign up here and send him a DM if you fancy a chat. He is not a qualified practitioner; just a Dad dealing with separation. His views are entirely his own from experience and studying, and you should consult a specialist at your discretion.