Being separated from your children is a wretched experience to endure. It was 10 years ago that I first experienced the reality of having access to my child denied. Little did I know that it was the start of a journey that continues to this day.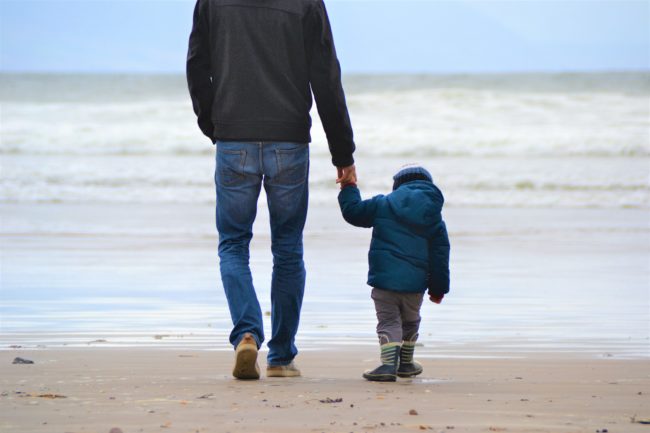 The last 10 years has certainly taken its toll but underneath the pain have been valuable lessons.
I can look back now and see how lost I was in the early months but also how much personal transformation has taken place in the subsequent years.
Two Years
It took 2 years in all until I saw my child again in person (see our data on children missing contact with their fathers). They walked into the grotty contact centre and smiled as we made eye contact. They embraced me and said, 'the angels told me you'd come back to me daddy' – It was perhaps the most emotional I have ever felt.
Eventually after months of supervised and unsupervised contact, we were due back in court. I wrote a letter to my child's mother to request we take a different path. The letter took me 3 months to compose and was perhaps the most honest and open I had ever been. I spoke my truth and as I wrote, I saw the bigger picture and found forgiveness. She agreed to my request and we never stepped foot inside court again.
I had 6 years of wonderful contact with my child. We went on holiday and had moments that I will treasure forever. Then, quite out of the blue, I received a call, 'they don't want to visit anymore' and 'please don't attempt contact.'
No Explanation
I still have not been given an explanation as to why contact has stopped. Being in the dark and being apart from my child for the second time brought up all those old feelings – It can certainly feel as though a father has no value in such moments. I briefly felt the urge to fight again, but this time it was different and over time I experienced a different response. A hard learnt yet far more empowering response. This time, I had a real sense of calm and control over the situation. So, what was different?
Acceptance
They key for me has been acceptance. Acceptance that there is very little I have control over. What I do have control over is my response to circumstances and how I choose to behave as a result. I choose how I want my life to look and feel – I will never relinquish that power again. I choose peace for myself and for my child. Respecting the choices of others without judgement is hard but vital. What is clear to me is none of us have the right to demand love from our children.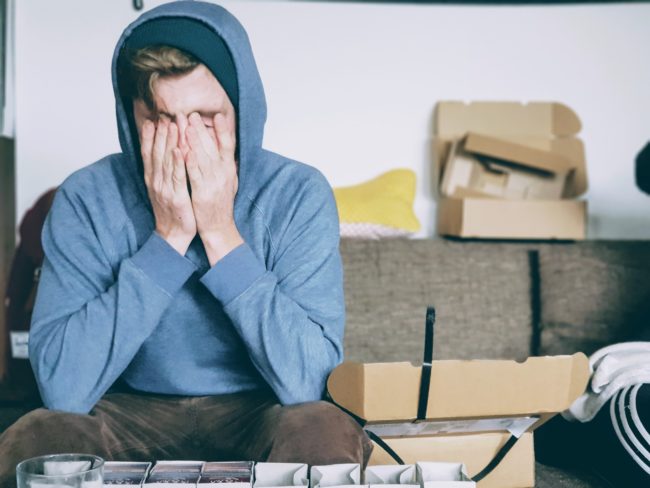 I know first-hand how traumatic the impact of conflict can have on children and sometimes, with love, we can choose to accept our painful circumstances even though it may not feel right for as individuals.
To be clear, acceptance is not about quitting or throwing in the towel. Quite the opposite in fact. Other people will create stories about me and my circumstances. I can do nothing about it. Their story is not mine. Without acceptance, I would be lost.
Love is Eternal
I have not given up on my child and our relationship. My love is eternal, but I know there is a longer game at play. Through Self-leadership, I've been able to find a new path for myself while remaining open in my heart for my child when the time comes.
I ask myself every day, 'when my child re-enters my life, who do I want them to find?' Do I want them to find a broken man, downtrodden by events outside of my control? Of course not!
Proud to be Dad
I want them to find a loving man full of life and love. A man they can be proud to call Dad. A man who they want to spend time with and can be inspired by. For me, the choice is a simple one. Sometimes in order to win a fight we need to stop fighting.
There is no doubt that my experience of parenthood has contained both the most blissful and the most emotionally traumatic moments of my life. I have learnt a lot about myself and there's little doubt that my experiences have deepened my ability as a coach and therapist.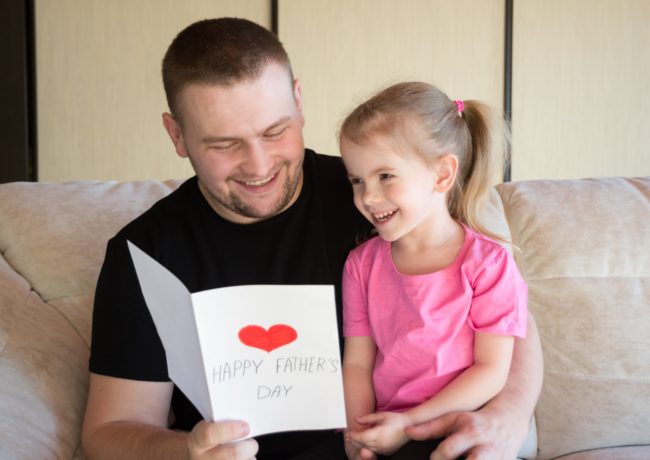 Reaching out for help takes courage. Stepping out of the toxic narrative created by others will also take considerable bravery but the rewards have been mine to claim. It is my belief that you too deserve to live a life free from guilt, shame, pain and conflict. There is a way, and I am here to help dads discover it.
The work I do as a coach is challenging but when clients fully engaged in the process, it is richly rewarding, both for them and their children.
Embrace the Change
I hope you grab the opportunity to embrace change and the possibility or writing a new story for yourself. This year can be the start of a new path for you and your children. By regaining your power and control, developing your resilience and shifting your perspective you can learn to thrive again despite the reality of separation.
If you would like to know more about my work with dads and families and want to regain your power and control, you can reach me through my website, www.findthehero.co.uk
Rich Spicer