Back in lockdown and the kids are already clawing the walls. Below I have listed ten top online edu-tainments that are keeping me sane.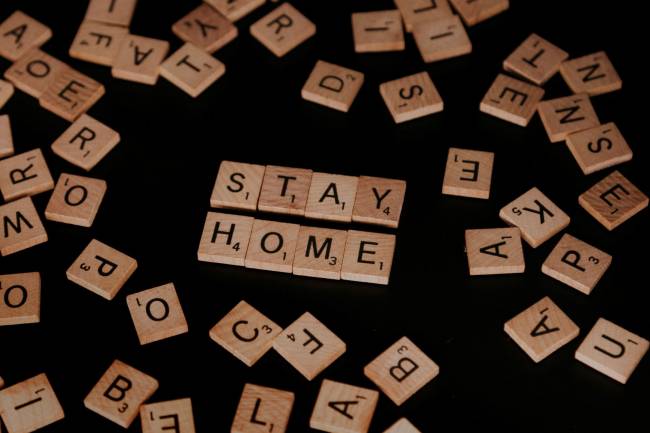 10 – Herstomonceaux Observatory
This historic tourist attraction is sharing a few simple stargazing activities. Enjoy them with your budding astronauts.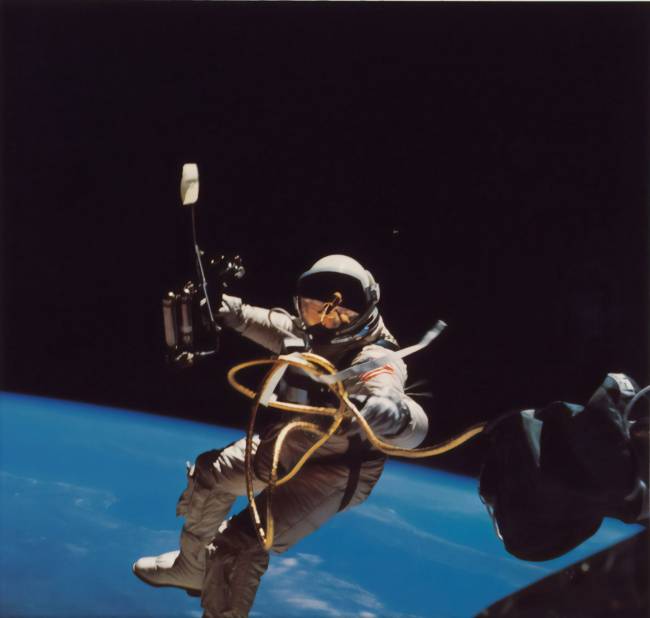 https://www.the-observatory.org/activities
9 – Cognito Education
If Maths and Science at GCSE is foxing you then see if the answers are here in simple video explainers for common queries.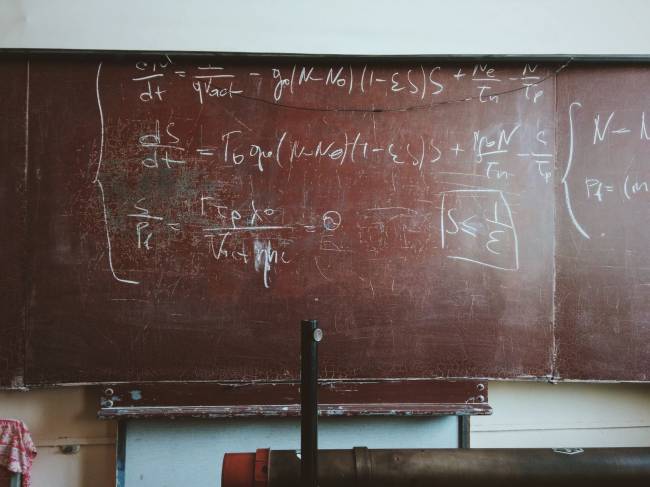 https://www.youtube.com/c/Cognitoedu/videos
8 – The Craft Council
Everything a budding maker could need, click through for projects for toddlers, teens and there is plenty for you to do too.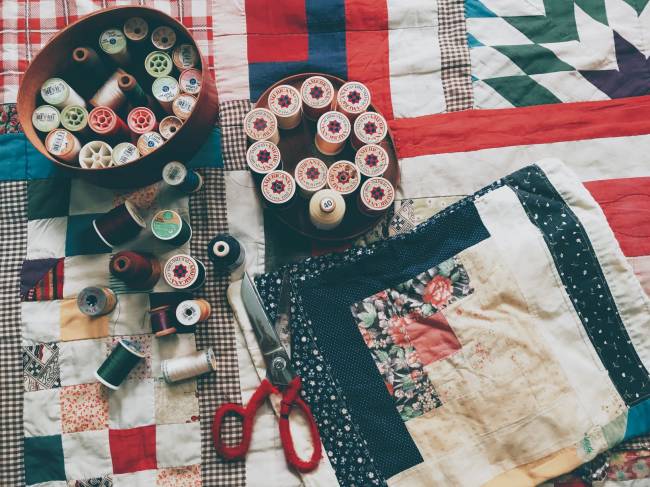 https://www.craftscouncil.org.uk/learning/get-making
7 – Draw with Rob
Rob Biddulph, author has posted hundreds of draw along videos which kids love to follow and will give you essential time off (or why not draw along too?)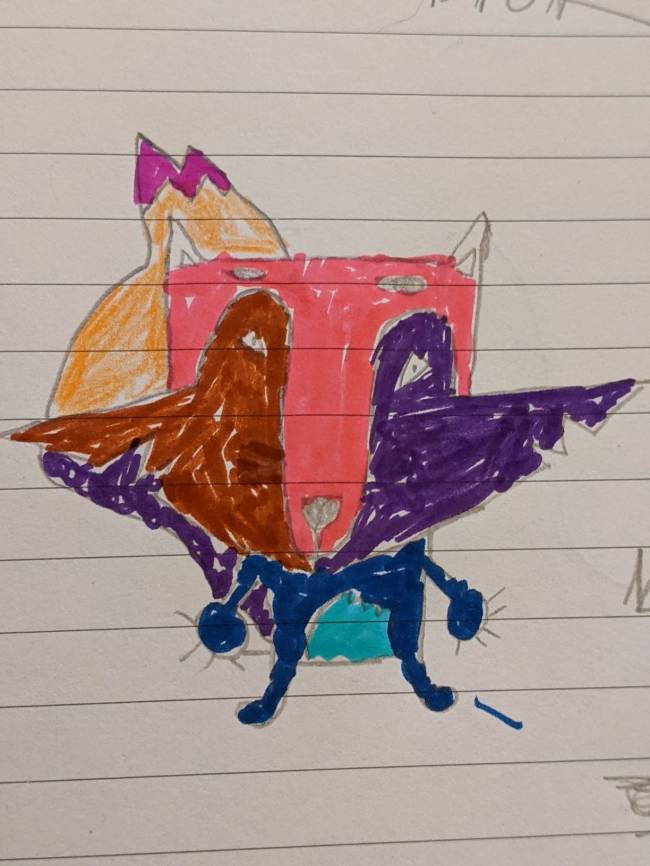 http://www.robbiddulph.com/draw-with-rob
6 – London Zoo
From the comfort of your own dens, burrows and nests you'll get the best of London Zoo. Discover London's virtual zoo today!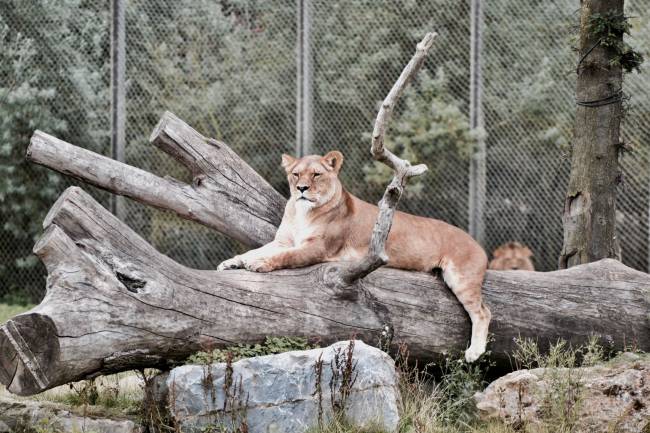 https://www.zsl.org/zsl-london-zoo/virtual-london-zoo
5 – Reading Eggs
If you just need a worksheet to give your kids something to learn and you a little time to take that work call then try Reading Eggs. You do need to print it out the night before.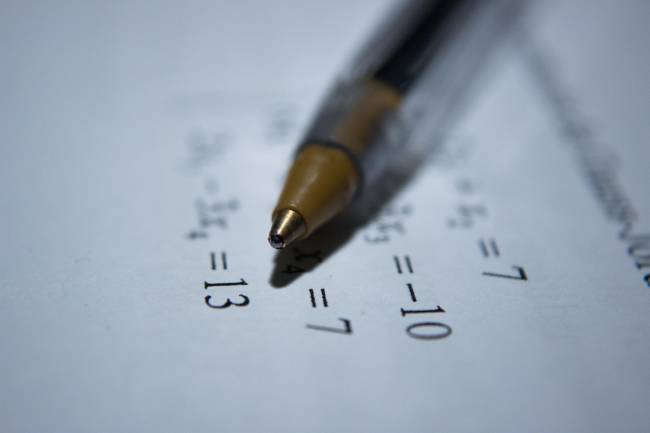 https://readingeggs.co.uk/free-resources/
4 – Pobble
A weird and wonderful picture, new everyday, will inspire you and your child to do some real writing. With structured prompts and story starters. We'd love to see your stories.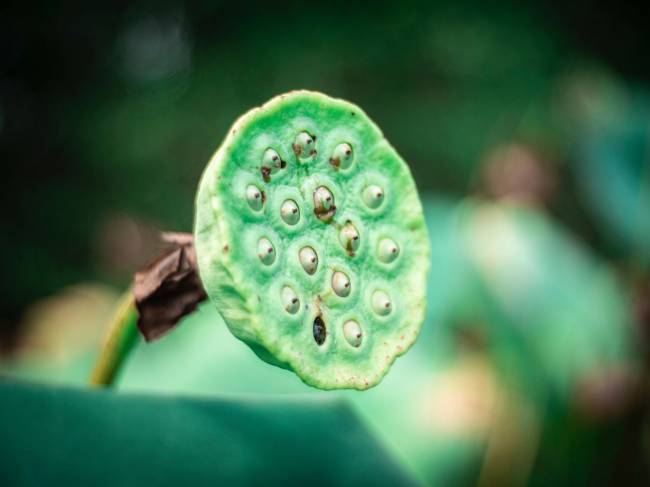 3 – TedEd
Challenge yourself and you child to think beyond the normal with these subject and age specific lessons. A chance to think, dig deep and question.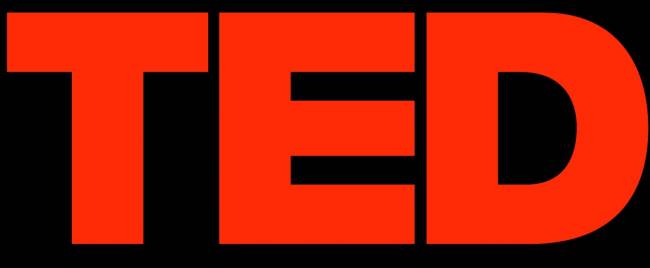 2 – Cosmic Kids Yoga
One hour outside a day isn't going to cut it for my active kids, but here is another option to exhaust my jumping beans.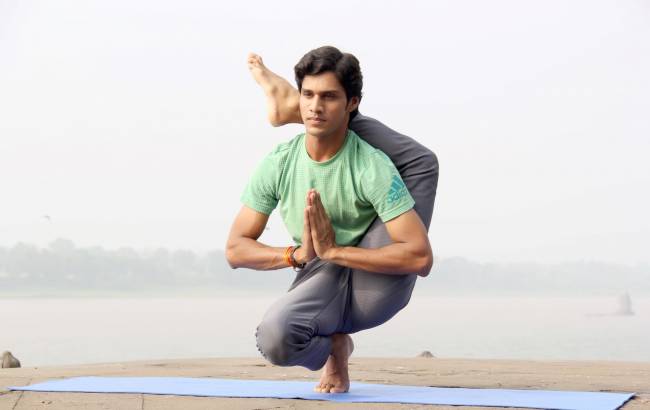 https://www.youtube.com/user/CosmicKidsYoga
1 – The BBC
An obvious one, but from Monday the 11th the BBC will be broadcasting education programmes in the mornings on CBBC. Programming will include BBC Live Lessons and BBC Bitesize Daily, as well as Our School and Celebrity Supply Teacher and older programming such as Horrible Histories, Art Ninja and Operation Ouch.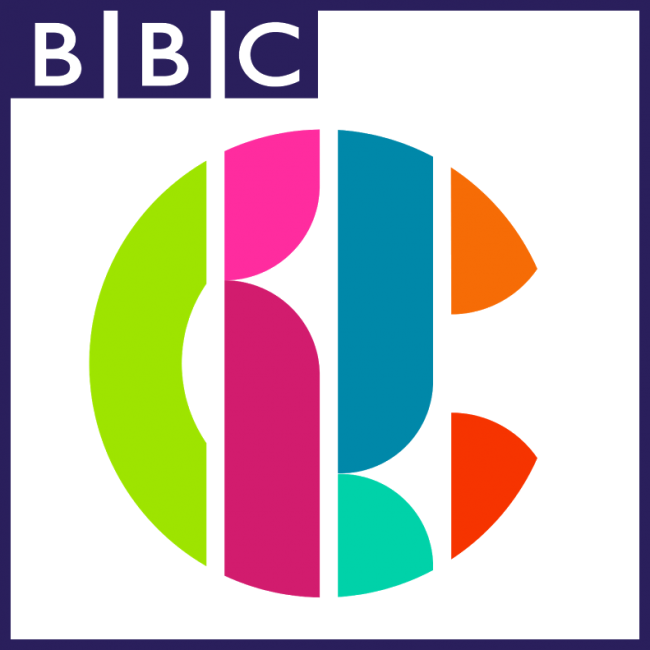 https://www.bbc.co.uk/programmes/m000c60c
I would love to hear what your ten are with your kids, as this could be going on a while and I am going to need some inspiration!