It's pretty important to consider how you are going to help your young adult integrate into university life. Managing the balance between giving your kids space vs. checking-in on them, as well as preparing for the inevitable empty nest syndrome, are just some of the things to think about. DAD.info has put together five helpful tips for when you know for sure they're leaving the nest…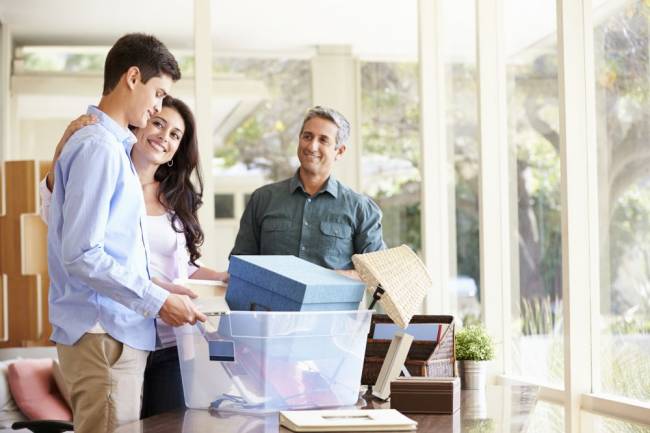 1. Don't invite them back at the weekends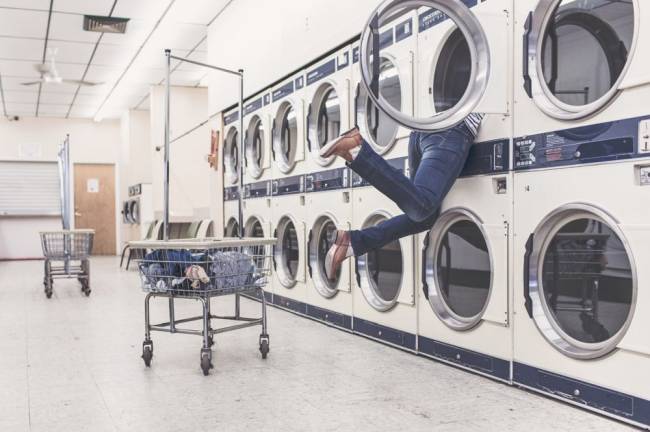 I have seen a number of students show up in their new town or city after fresher's week (and miss all the fun and bonding with new friends), start lectures and go home as soon as the last lecture is finished on the Friday (or Tuesday, if they are studying English). The temptation to invite the kids home because you miss them, want to do their washing, or because you realise they are homesick (most of them get homesick to some degree) can be overwhelming. However, it is a bad idea and can set them back socially.
Fresher's week, lectures, and living in university can be quite intimidating, but these things are best navigated head-on. Integrating with a new group of friends is a very important part of adapting to this new life stage and running home at the weekends is not a good way to start.
2. Do call and text them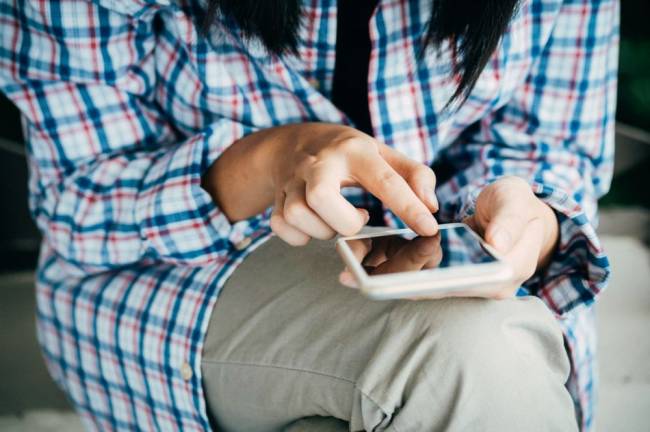 Knowing how much contact your son or daughter may want with you is tough to judge. You may feel that you don't want to cramp their style, but you may also be worried about their basic hygiene, food consumption, or if they made it to their lecture after seeing the wild party photos they were tagged in from night before.
It's worth texting more than calling them. Avoid desperate attempts of getting in touch through their Facebook wall, Twitter, or Snapchat. The last thing you want to do is to create further distance if they get a scent of 'helicopter parenting'. If SMS attempts are unsuccessful and you do feel the need to check in on them via social media, DMs (direct messages/inbox), rather than writing something on their wall (which could kill their 'vibe') could lead to less backlash with them. If you move the conversation to a friendship level you will find that they may confide in you about everything you want to know anyway.
3. Less of the nagging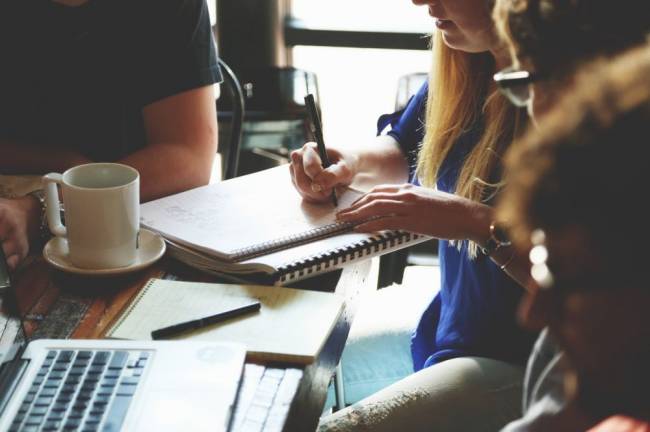 We all know nagging doesn't have the greatest success rate of getting through to our young adults, so perhaps consider a different approach in supporting them through a particular adversity:
Treat them like adults
Focus together on a goal rather than on the method. Your son or daughter may have a different approach and methodology than you, and that's OK. Talk about different ways and techniques on tackling obstacles, but ultimately the approach will need to be of their choosing as they will need to be the one to follow through with the plan
Be patient – it takes a discerning parent to know when to check-in or to get an update on how the essay went, or if the issue concerning a relationship dynamic is resolved, etc. Remember that silence doesn't mean inaction
Let consequences happen – sometimes as parents we will need to let our young adults experience the consequences of not handing in an essay on time, or throwing it back to them to put together a responsible budget plan for food and travel if they've boozed up their student loan before the end of term!
4. Encourage them out of the 'University Bubble'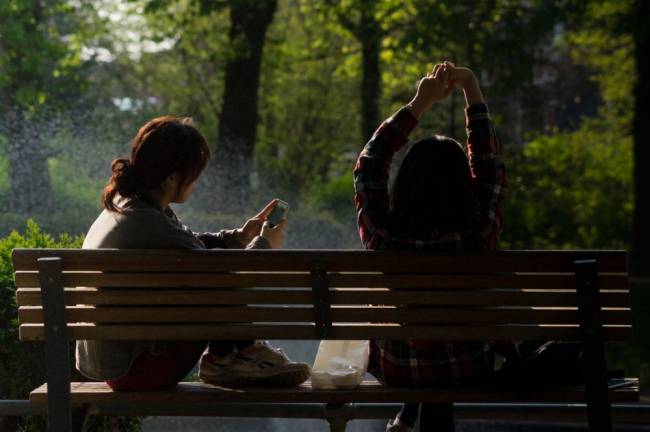 University life can be all-encompassing and provide you with a slightly strange view of the world. If at all possible, encourage your kids to get to know their new town and city outside the confines of the university.
Simple steps like going to non-university pubs and clubs, going out on non-student nights or shopping in a different part of town can really help. Getting a part-time job can also be a good way of developing some good non-student interaction.
Students tend to move in herds and live in ghettos. There are particular parts of these cities where the students will rent houses after they have lived in university accommodation. These places are noisy, smelly and messy, and the non-students who live there tend to resent the ever-changing student population. So efforts to integrate with the community are usually very much appreciated.
5. Food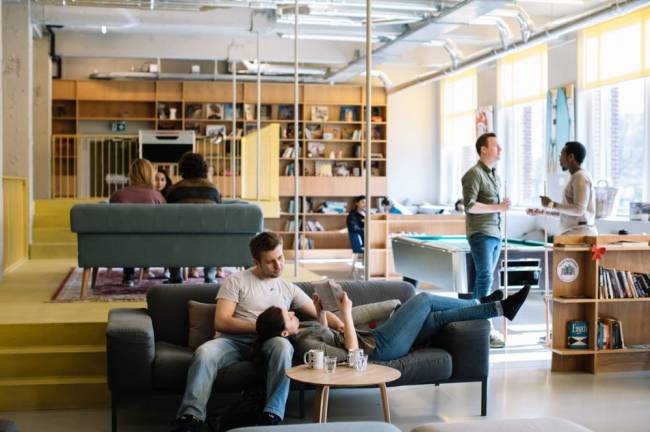 You may well be reading this thinking that this is all very well, but your little adult cannot tell the difference between a carrot and a sausage and will live off pizza and curry. If you back off and let them discover that this lifestyle drains their bank account and punishes their bowels, they will soon learn to cook.
Maybe recommend a couple of YouTube videos or apps that recommend health and recipe tips for students…
If university isn't on the cards right now:
Suggest a year out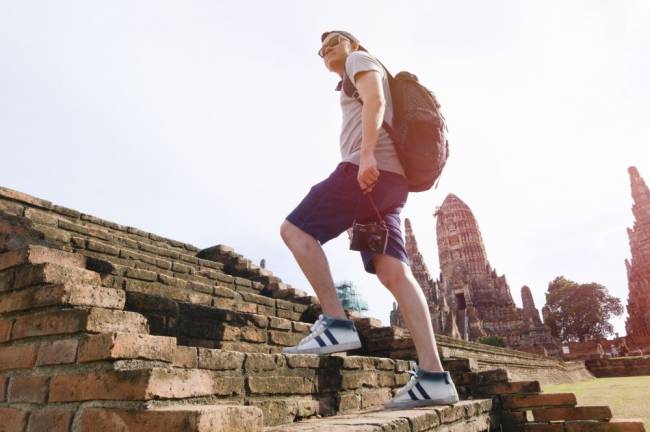 This might seem like an odd start and the parents reading this may be thinking "I want my kids to leave, I need a spare room for my train set", but bear with me. The majority of the students that adapt most quickly to university and seem to have the maturity to cope with all of the options and opportunities are those that took a year out.
A friend of mine went to South America backpacking, another worked in a supermarket; one volunteered in an orphanage in Burundi, and another volunteered in a charity shop. What they do doesn't matter too much (as long as they do something) but the extra year of experience, maturity and wisdom that they gain on the majority of freshers is surprisingly useful.
This article was updated on 15.08.2017 by Kiran Kaur.