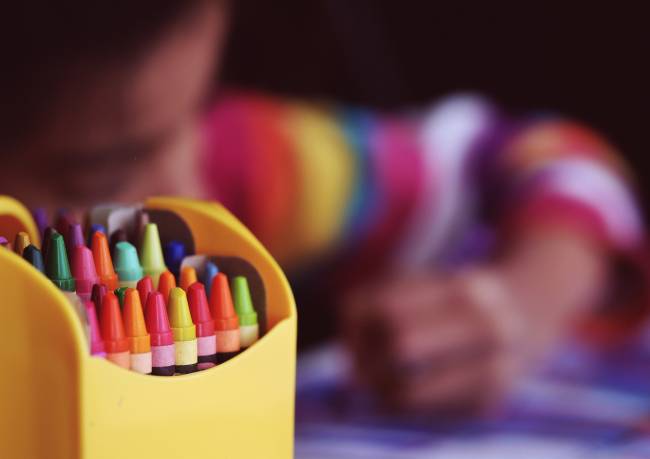 Starting school can be a shock to the system for many children, going from the relatively rule free, breezy environment of home life to a structured setting with hundreds of other children can be a scary experience. This is why a nursery may be worth the investment, particularly in the couple of years before starting school.
A good nursery environment holds so much opportunity to prepare children for the transition to school and helps to lay the early learning foundations for the rest of their lives. Here are just some of the ways a nursery can ease the move into school.
Socialisation
Some of these benefits may be obvious and key factors when deciding to enrol your little one with a nursery or childminder, such as socialising them with other children their age. A nursery setting is the perfect opportunity to encourage your child to interact with other children. This is especially beneficial for children over the age of two when they are introduced to new concepts such as sharing and turn taking with their nursery peers. Involving your child in the 'classroom' style setting of nurseries with so many other children will also boost their confidence from being in and around large groups. This can be daunting for children if their first introduction to this kind of situation is at school, but it will feel more natural to a child who has first attended nursery. If the nursery is located near the school they will be attending, other children from the same location are likely to attend that school too, providing your child with friends and familiar faces on their first day.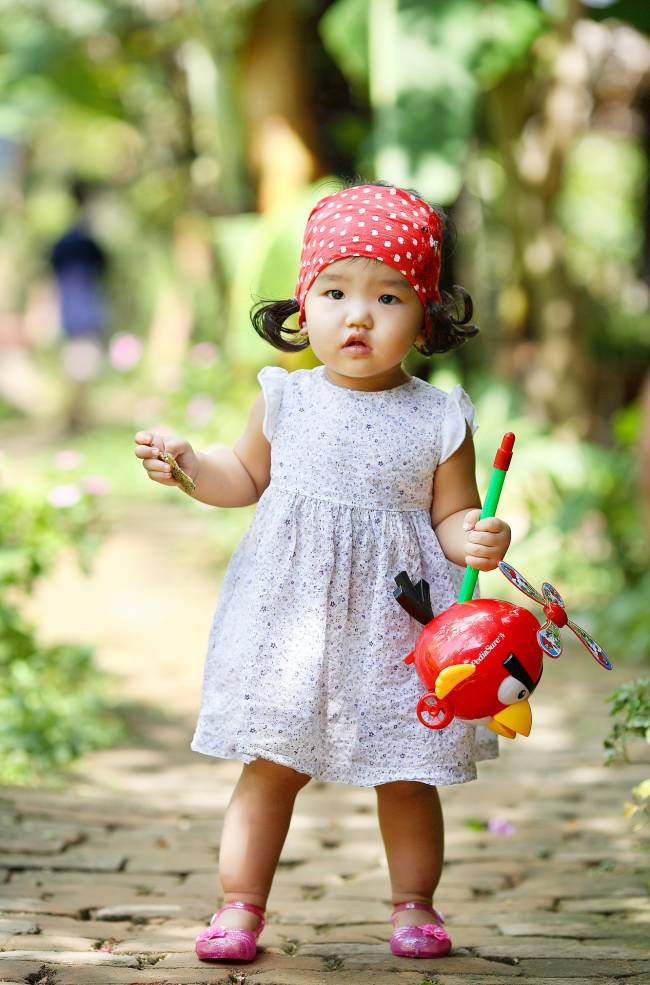 Independence
Linked to your desire to socialise your child at nursery may also be the intention to instil their sense of independence before starting school. This allows them to become used to being away from you or other close family members throughout the weekdays. The process of saying goodbye when starting at nursery (for both of you) can be handled at a pace that is comfortable for you with settling in sessions a few times a week and building upon the time until it meets your needs. In contrast, a child that has not attended child care before school can find being apart, for the first time when school starts, very upsetting and will have to deal with these emotions for the entire day and week ahead.
Behaviour
Through immersion in the nursery environment and routines children will be able to learn how they should act and behave in public areas compared to how they are at home. This can range from simple lessons, such as keeping their shoes on and following a routine to taking part in group activities that require them to be patient with their peers, get involved with group discussions and share adult attention. Nursery environments follow similar strategies to schools that may not necessarily be found in the home environment such as children finding their named pegs, draws or photos to store their possessions, registering their attendance and lining up to move from indoor to outdoor spaces, allowing them to grow in confidence.
Early Access to Education
Many child care providers follow the EYFS and all are inspected by Ofsted to ensure the child care standards regarding learning and safety are met. With these measures in place, nursery sites focus on 'learning through play' by encouraging children to take part in a variety of activities to build on their early understanding and learning, including a basic knowledge in phonics, maths and literacy as well as creative thinking and physical activities to build on their fine and gross motor skills. All these early introductions are practised every day in child care settings and are carried out and adapted by the qualified professionals to be age appropriate, providing a great introduction to the topics that are built upon in school.
Variety
Unlike the home environment, the nursery setting is intentionally built or designed with child care in mind and used solely for that purpose. This gives children the freedom to carry out activities such as sensory messy play, large scale body painting or alternative canvases such as table and windows to explore their creativity without fear of staining or destroying rooms or furniture. Many nurseries also hold designated sensory rooms, outside spaces with yurts, mud kitchens, children's bikes and climbing apparatus to grow their muscles and physical development in a safe and secure setting. These items and activities may not be possible at home, but by experiencing them in a nursery setting, children are able to increase their self-assurance in trying new things, prepping them for P.E lessons, day trips out and the other unfamiliar situations school may throw at them.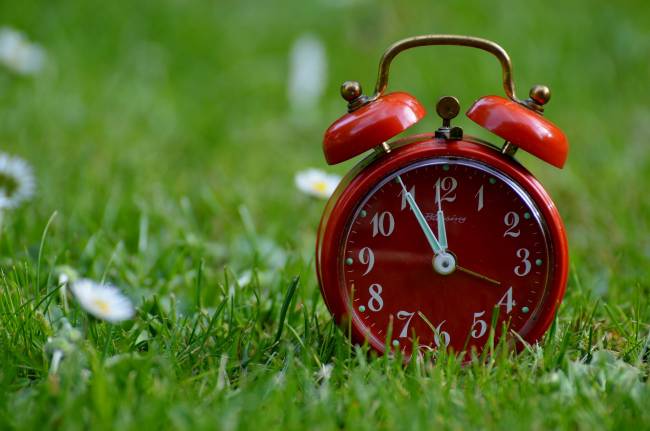 Routine
The nursery routine helps to bridge the gap between what is known as 'free flow play', where a child is provided resources to play and learn in their own way and speed, and the more ridged school learning structure where they move from a multitude of subjects based on the curriculum. Free flow play is important for the little one's development and imagination, which is commonplace in a nursery with small world play, loose parts, treasure baskets for younger babies and roleplay areas. However, many also host activities such as cookery, singing sessions, dancing and foreign language lessons that require children to get involved and concentrate on a specific task, work as a team and come to a natural close once the activity is complete, similar to school lessons.
Kiddi Caru preschools even holds a 'school readiness programme', which prepares pre-school children for the transition to school by holding P.E lessons to teach them how to change into alternative clothes. It also allows local teachers from surrounding schools to come and meet the children who will be joining their school to help build early relationships. Their final weeks in nursery will be topped off with a graduation ceremony to celebrate them moving onto the next big step in their lives. Although not everyone is in a situation where child care is necessarily required, it may be worth looking into a few sessions a week to give children the opportunity to adapt to a structured setting with other children at a gentle pace, before moving up to school.