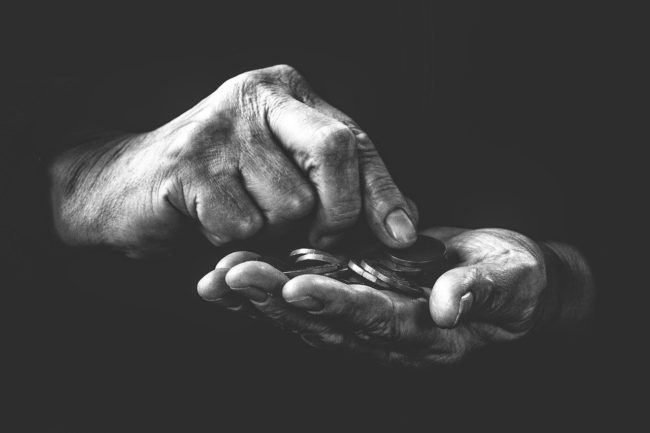 The UK furlough scheme will come to an end this week on 30th September. Since March 2020, 11.6 million UK workers have been furloughed by their employers as a result of the Covid pandemic. The UK government has been paying up to 80% of their wages in order to keep jobs open.
At the scheme's peak in May 2020, almost a third of the UK workforce were being paid to stay at home; by the end of July this year, that number had dropped to 1.6 million.
For those still on furlough until Thursday, the future after the deadline may be uncertain. There is the possibility of redundancy, or reduced work hours on offer. To complicate matters further, for dads who find themselves without a job at the end of this week there would be a five week gap between the end of the furlough scheme and receiving Universal Credit. Although if you are struggling you may be able to claim a Universal Credit advance.
If you are one of those who will find themselves out of work, juggling finances during the gap can be extremely stressful.
There are, however, some possible routes to temporary relief of the financial burdens caused by the end of furlough, including:
Payment holidays
It's worth contacting your mortgage lender and requesting a payment holiday. You can also contact the lenders for your other financial products such as your credit cards and car finance and find out if they can help too.
Online price comparison sites
Could your bills be lower? It's worth a check. Pop your details into a site such as USwitch to see if you could save on your insurance and utility bills each month.
Employment support allowance
If you're unwell, isolating from Covid or disabled you can apply for ESA on the gov.co.uk website.
Free school meals
If you're not currently earning you can enquire about free school meals for your kids here.
Temporary shift work
There may be opportunities in your area to temporarily become a delivery driver, or find other temporary work to fill the gap with some income. Try the Reed or Indeed websites or check local listings.
Talk to energy companies if struggling financially
Contact your utilities providers and find out if they can spread the cost of your bills further, or help in some other way temporarily.
Check out what benefits you are entitled to
You may be eligible for more assistance financially than you might think. Go on to the benefit calculator and enter your details to find out what you could claim.