Although we are all locked in together, we still need to find time and space to be 'together'.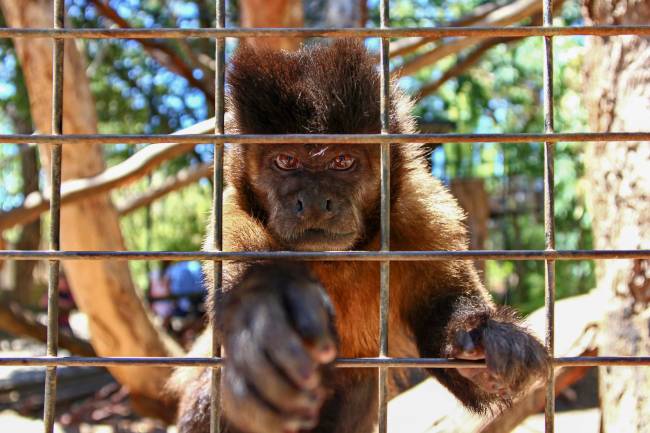 The Coronavirus lockdown is testing all of us, forcing new relationships along at a faster pace or putting pressure on the cracks in old relationships. Domestic violence is on the rise and even relationships which felt solid are struggling in these unprecedented and unpleasant conditions. Juggling childcare, work commitments, loss of other social activities all mean our relationships are under the microscope.
Top Tips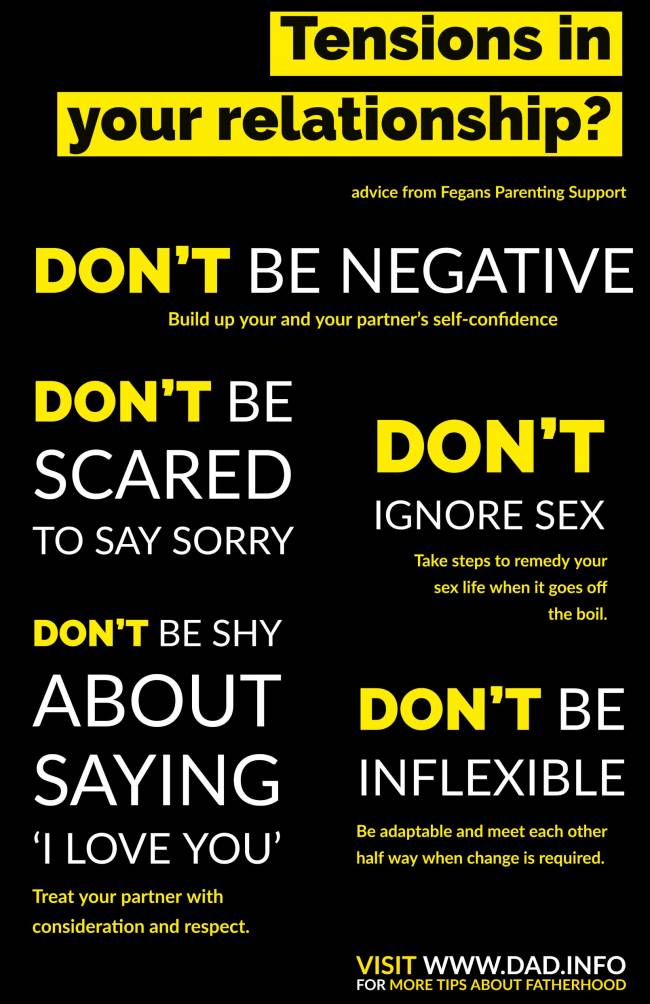 If you are struggling here is a list of fifteen relationship 'Top Tips' from Nicola Baldwin our incredible Parent Support Lead who says, " I stick this list on my fridge door for me and my partner to look at and help remind ourselves what we need to do in order to give things a decent chance of working well":
Have no problem saying sorry when we should.
Tell our partner we love them frequently.
Be upfront about our needs and wishes.
Know we would be upset if our partner had an affair.
Be careful to keep ourselves out of the way of temptation.
Try to do things that will help our self-confidence grow. Try to help our partner's self-confidence grow.
Be flexible and adaptable.
Try often to meet each other half way when change is required.
Try to contribute more positives (i.e. friendly sounds, touches and words) to every negative (i.e. a frown, nag or cross words.)
Try to solve day to day problems together.
Treat your partner with consideration and respect.
Have similar levels of interest in sex or of sexual inhibition.
Communicate well about intimacy, as well as other things.
Over a month, fight less often than you have intimate moments.
Take steps to remedy your sex life when it goes off the boil.
Nicola wants us all to remember that, "Above all, communication within a relationship is key. If we can calmly communicate our needs, and respectfully acknowledge and understand where each of us is coming from with those needs, we should be able to adapt and support each other in getting both our needs met". Human beings are essentially a sociable species, we need one another to survive. Achieving balanced social engagement not only enables us to survive but is the platform for making plans and goals which ensure we also thrive!
Be in touch
If the lockdown is leaving you struggling as a parent then come and chat anonymously in our forum