Raising our kids to gamble?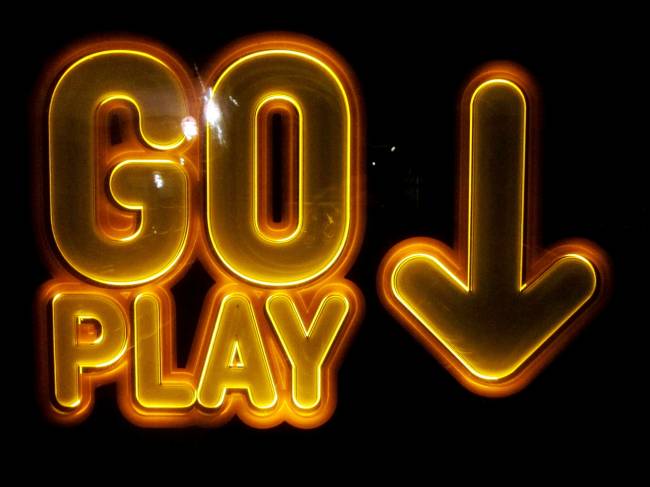 Confession time! We are guilty of this at Dad.info. Living on the South Coast, at weekends we wander down the beach and when it starts raining, we end up with our kids in the arcade. Standing throwing money away into the slot machine or shooting hoops and collecting the tickets. It is a fun family day out, I thought it was safe. But what am I really doing? Am I introducing my daughters to the murky world of gambling?
Children are hooked on gambling
55,000 children in the UK have a gambling problem, according to the Gambling Commission. With 450,000 more children admitting to gambling regularly. If you are worried about your children taking drugs, drinking or smoking you probably need to add gambling to your list.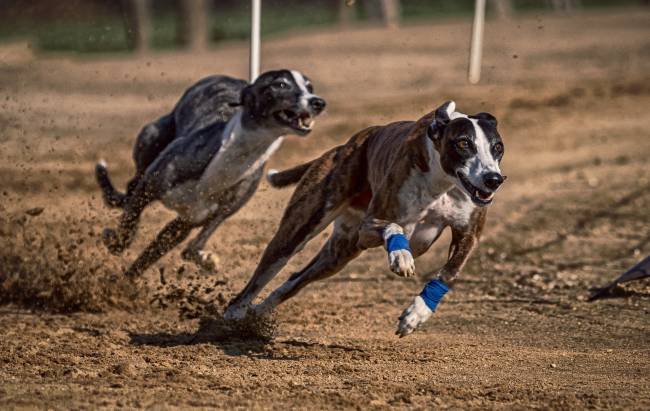 Dad.info spoke to a parent from Middlesborough who had a difficult experience when she took her son to the greyhounds she said: "My son won every race. It wasn't even his money; his Grandad gave him £10 and every dog he put a pound on placed. I began wishing he would start losing as I saw him getting more and more hyped up." Her son was safe and with family who could explain and control his expectations. But increasingly children's first gambling experiences are online and alone. How careful should we be about letting our children have access to gambling?
NHS response
The NHS are now taking this issue so seriously they are planning on opening 14 gambling clinics for children – starting with the NHS Northern Gambling Service in Leeds this summer, followed by Manchester and Sunderland. The National Problem Gambling Clinic in London will also offer specialist help for children and young people aged 13 to 25 as part of an expansion which will also ramp up treatment for adults. The service will see psychiatrists and clinical psychologists working with patients whose lives are being wrecked by severe or complex issues with gambling.
Health Secretary Matt Hancock said: "I have seen first-hand the devastating impact gambling addiction can have on people's lives and we know too many young people face their lives being blighted by problem gambling – so these new clinics will also look at what more can be done to help them"
But how can I spot if my child has a problem with gambling?
Here are some things you can look out for from Action on Addiction
Sudden problems with school.
Unaccountable explanation for new items of value in possession
Borrowing or stealing money
Selling personal belongings
Change of personality or behaviour
Unusual interest in newspapers, magazines, sports scores etc.
Withdrawing from family and friends
What if I think my child is gambling?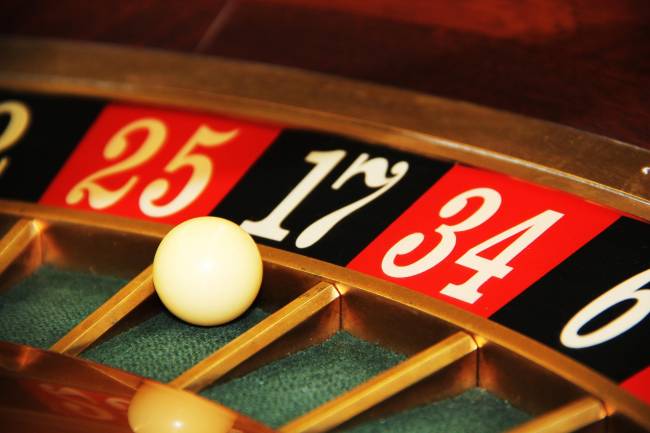 Don't be scared to talk to your kids about gambling. If you are open and calm they will be as well. If you think your child is hooked seek professional support. Nicola Baldwin, Fegans Parenting Support Lead, suggests "acknowledge the problem calmly without judging, encourage treatment and give them support- as with any addiction it can be tough to recover. Please remember to take care of yourself too!"
Who can help?
Come and talk to us on our forum
National Gambling Helpline (0808 8020 133)