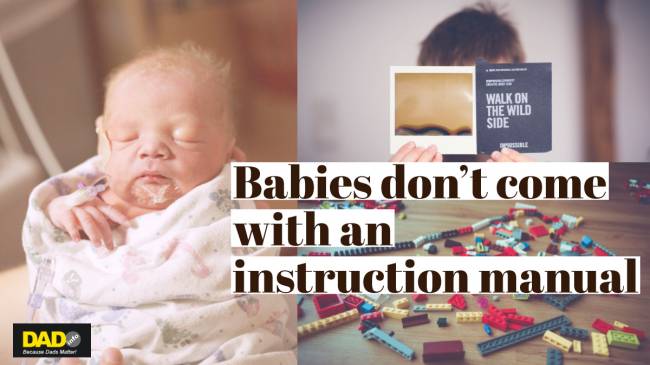 Well it can be joyful at times, but let's face it, raising children is also hard and most of us have looked around for the missing instruction manual that might help us develop a better relationship with our toddler or teenager.
Dad.Info is part of a family of projects run by Fegans, a charity with 150 years' experience working with vulnerable children and supporting parents. That history means Fegans knows parenting doesn't always go to plan but they also know all parents want to give their kids a great childhood.
Fegans are giving away a free parenting course. Click here for the Discovery Course a series of videos delivered by Fegans CEO Ian Soars. Watch the first video and if you want some help at home you can sign up for a regular email packed full of parenting tips based on Fegans' experience counselling hundreds of children and supporting parents. Fegans' evidence-based parenting practice is commissioned by the NHS, Schools and Social Services.
Fegans is a registered charity and will be celebrating its 150th anniversary in 2020.