Sofa Talk: Men In The Media
Video – Sofa Talk: Men In The Media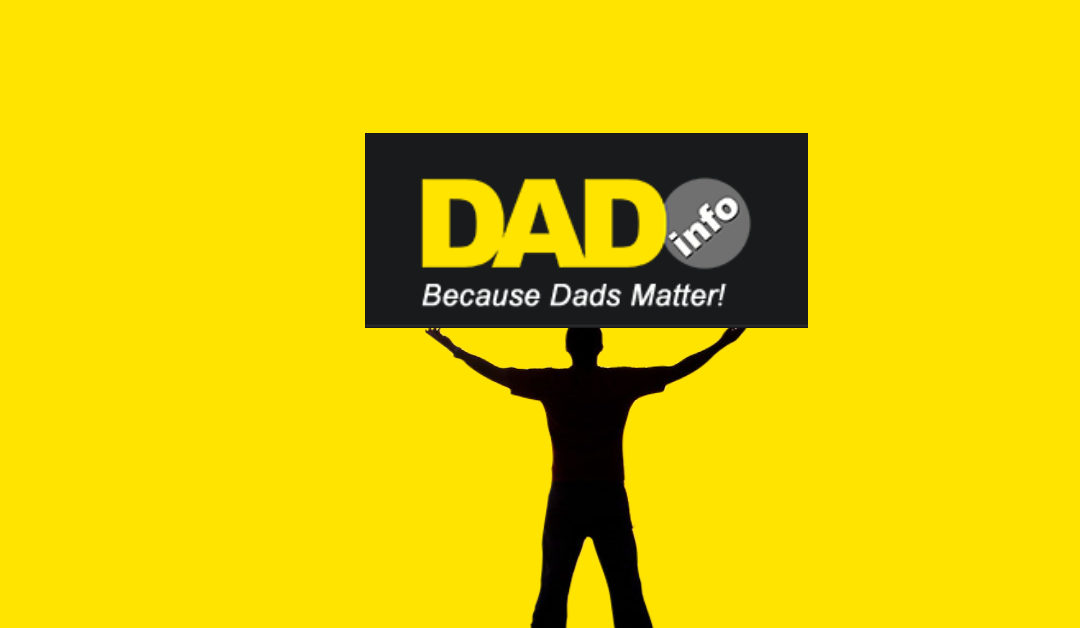 Video - Sofa Talk Funny People Dads The kids tell us if their dads are funny.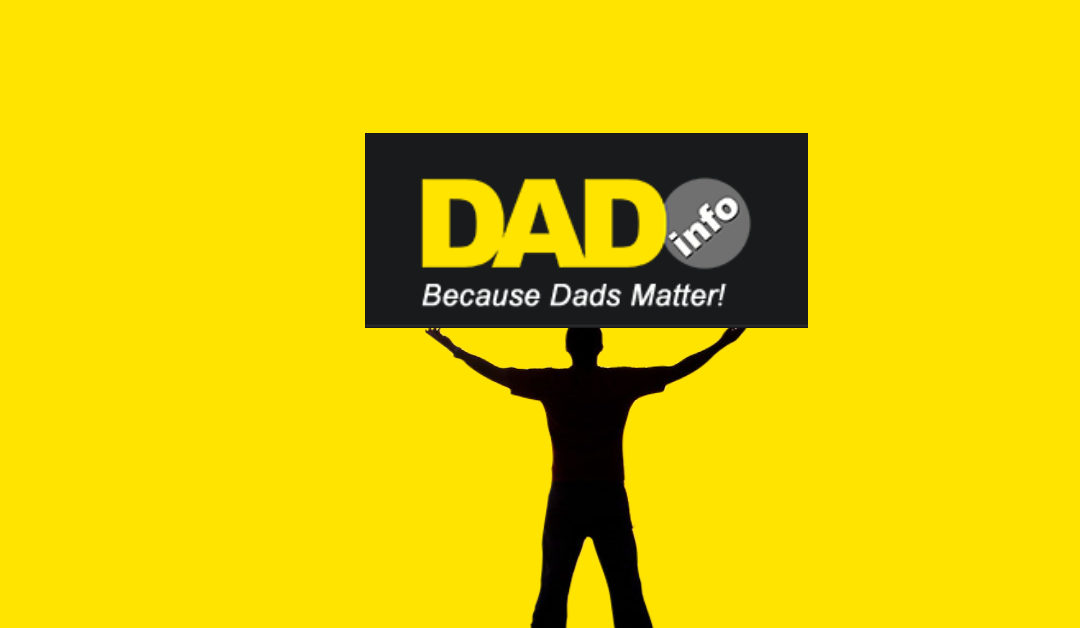 Video - Sofa Talk: Seans Story Sean tells his story - how has his life influenced the kind of parent he is.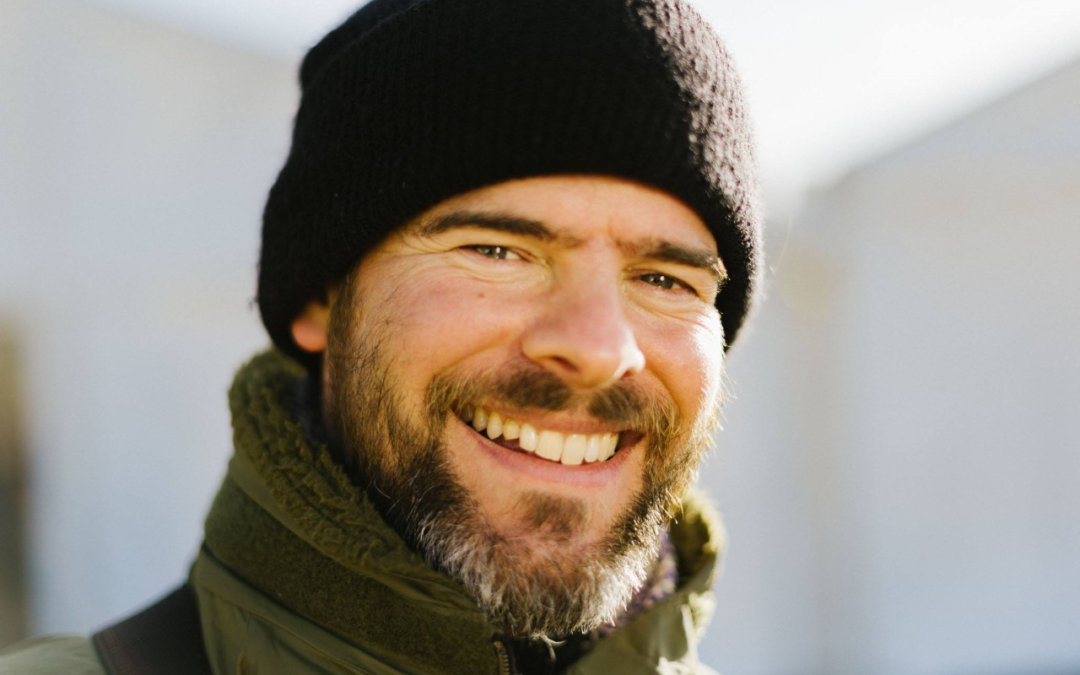 Get motivated to take your family out of the house and into nature. The benefits are immediate and will support your children's mental health.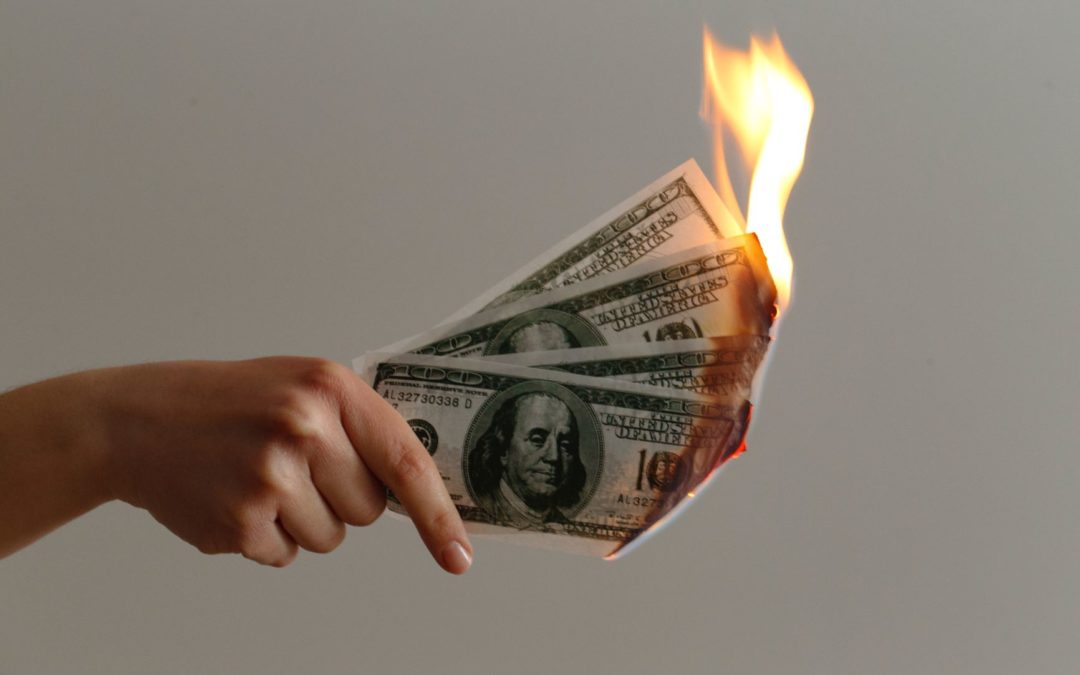 'When my daughter was 17', writes Michael Gilmore (The Seven Dollar Millionaire) 'I had a series of frightening revelations that set me on an unusual path, one that resulted in me writing her a modern fairytale, Happy Ever After: Financial Freedom Isn't A Fairy...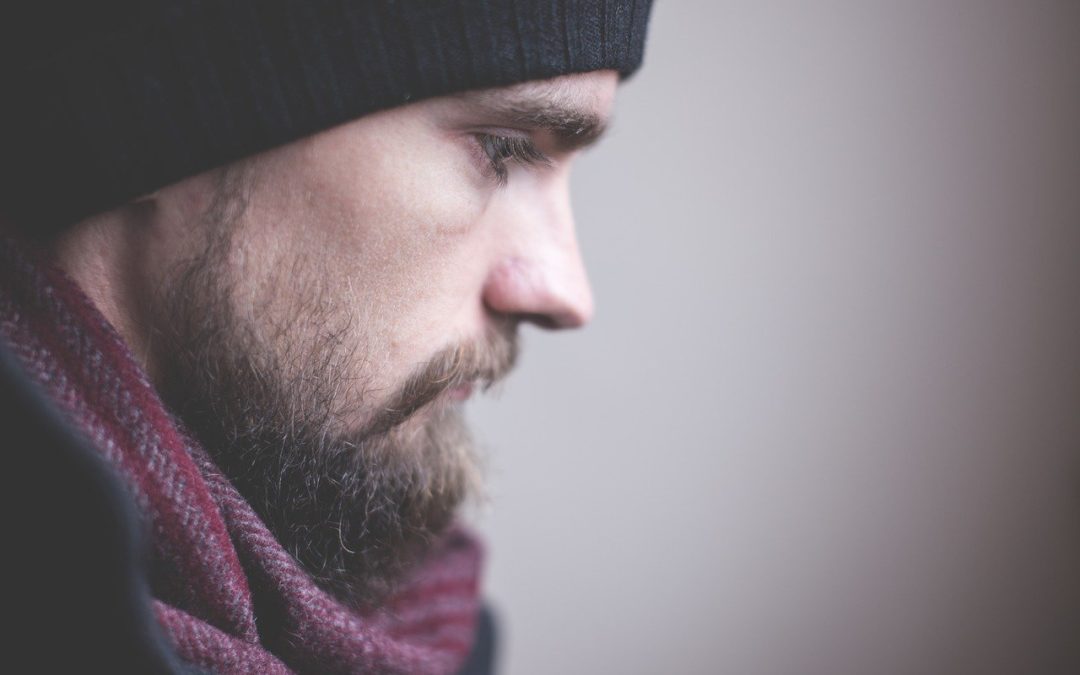 Mental health campaigner Mark Williams and I had a chance to share our experience of being Dad in a recent Live Chat. The challenge for men becoming Dads is being talked about more recently, but there is still a huge problem for many fathers struggling silently with...