With Christmas on the horizon, we check out some dad-friendly stuff which should make the list you send to Santa…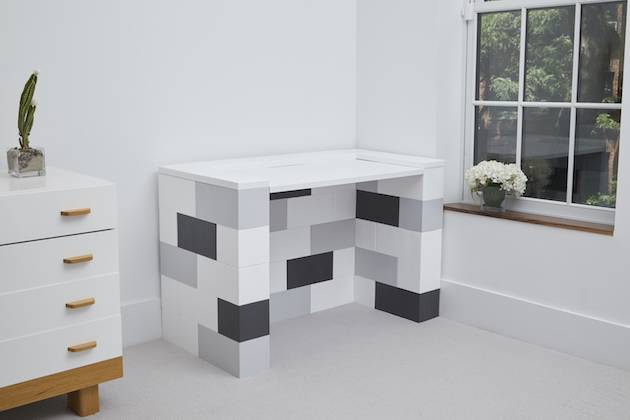 Everblocks
As you can see, basically big Lego.
But the difference between these modular bricks and the children's version is that they aren't toys – you can use them to build real separating walls in your home, office furniture and more.
They feel sturdy and you can add things like doors and caps to make the top smooth (great for kiddie chairs or a desk, for example). Plus if you want even more solid construction, there are dowels to help bind them together.
And the best thing? If you decide you don't like or need something you've made anymore, then you can just pull it apart and build something different. You can't do that with a flat-pack wardrobe.
We're planning to use them to wall off a section of our office and make it into a music area.
Riva Arena speaker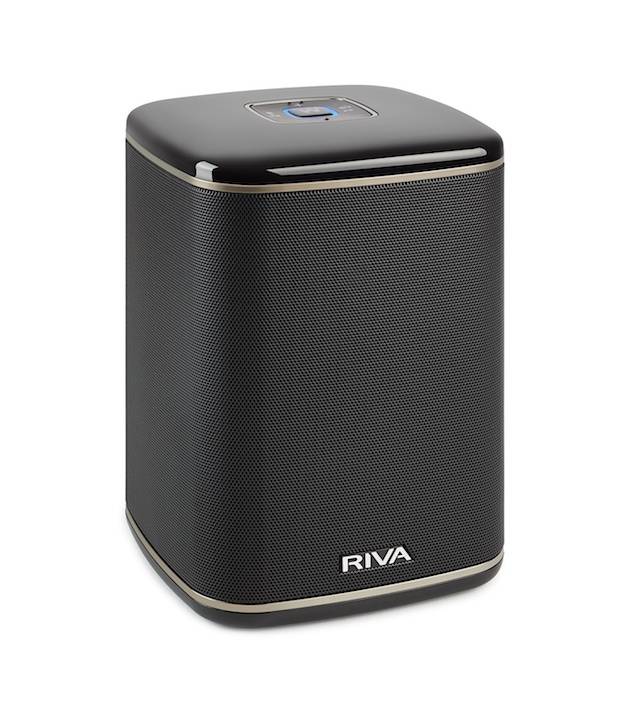 The world of wireless speakers is a chaotic and often confusing one, with hundreds of different options that can all seem very similar.
We're impressed with this sleek and easy-to-use speaker, which is Chromecast ready, as well as being Bluetooth and app-controllable. It's also got the added bonus of direct Wi-fi connectivity.
It feels well-built and is splash-proof, which means you can listen to your tunes in the bath (we have!). And because it's very portable, if you've got people round for a BBQ, or are doing a bit of gardening in preparation for the frost, you don't have to faff around rigging up your computer on the windowsill.
Music feels resonant and it works simply with Spotify or iTunes. It's also got a good design, which means that you can make it front and centre if you choose, or slip it into the background of a room if you are a little less ostentatious, without losing quality.
RRP is £225, though you can get it cheaper if you look around a bit.
Slumberdown Orthopaedic Pillow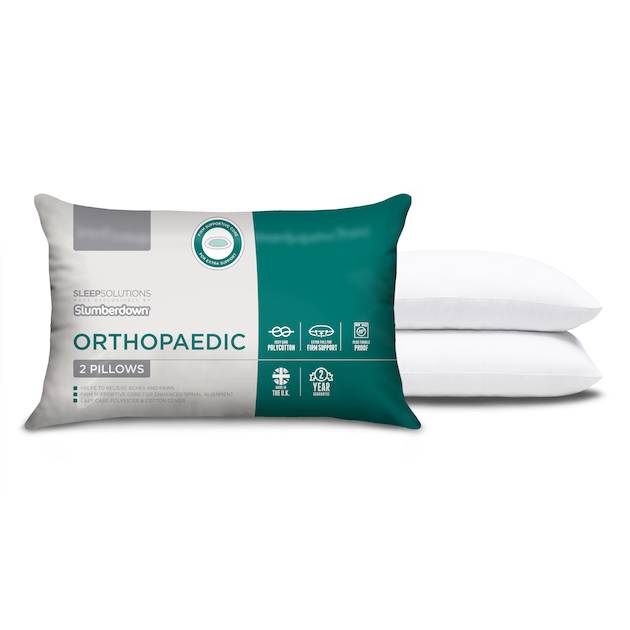 We've been sleeping on this pillow for a while now and can confirm it's super-comfy. It's also incredibly cheap, at only £10 for a pair, exclusive to Matalan as part of Slumberdown's new Sleep Solutions range, which also includes other things like washable pillows. As a budget option, it's pretty fantastic.
Being a dad normally means a constantly sore back and neck from picking up kids and bending over while you change nappies – these definitely help.
And for any asthma sufferers, it's all totally hypoallergenic. Soft without feeling like you're sinking into the pillow and firm without being sore on your head, this is a good answer for people who can't afford to splash out on fancy memory foam.
DROPMIX Music Mixing game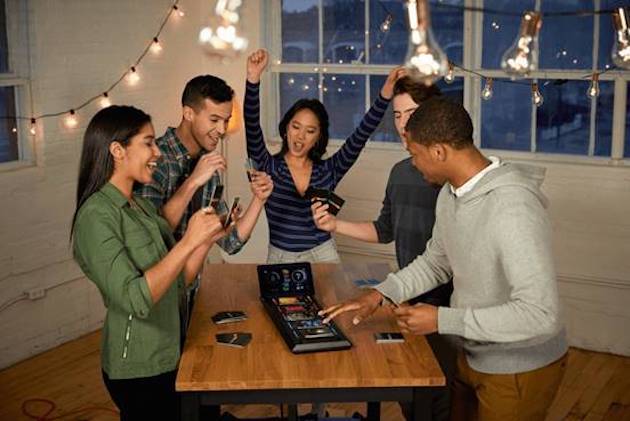 This brand-new game from the creators of Rock Band arrives just in time for Christmas parties.
You'll need to download the free app, which will let you unleash your inner Calvin Harris and create mash-ups of your favourite tracks in loads of different genres.
Whether you fancy a bit of The Chainsmokers, Skrillex, Gloria Gaynor or MGMT, you can play one-on-one or in teams to create beautiful music. Alternatively, if you just want to mess around making mixes on your own, then it works for that too.
Ultimately, it combines an old-fashioned board/card game with the kind of noisy interaction you'll appreciate (particularly after a few sharpeners). Using clever tech, you place your specially-provided cards (bonus packs are available to purchase separately with even more songs) on the board and the software, using Bluetooth, plays the tune through your chosen mobile device.
Finally, you'll get to see whether your mate who says they're a brilliant, mysterious DJ on the side is telling the truth.
Lavazza A Modo Mio Jolie Plus capsule coffee machine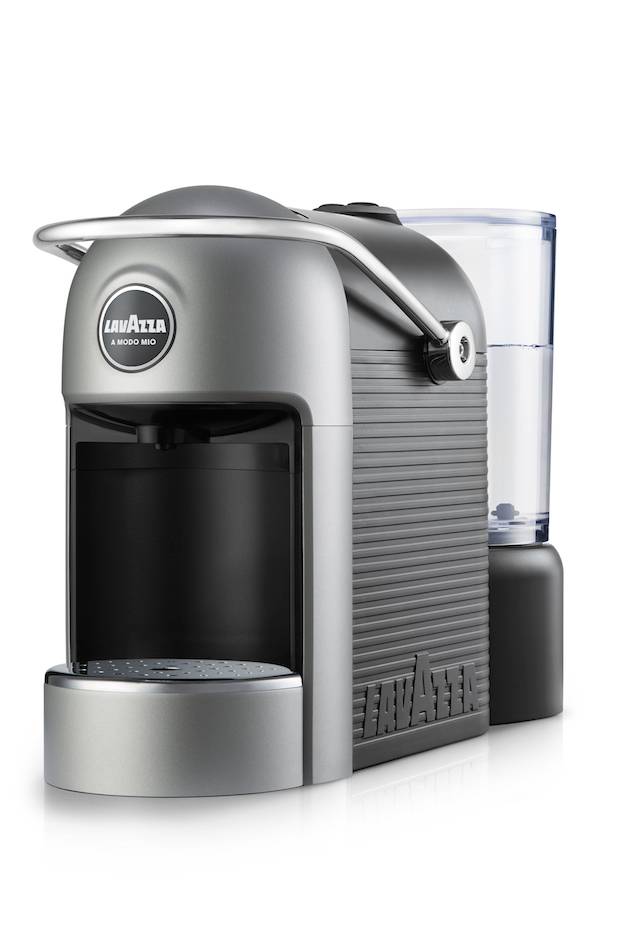 Simple and quiet to use, this stylish-looking machine is perfect for anyone not willing to buy into the cult of Nespresso.
It's also pretty cheap and the coffee it makes is tasty, with a decent range of styles available in capsule packs from the supermarket.
It comes in gunmetal or silver, with a large reservoir on the back, enough to fuel at least a week's worth of breakfast coffees for the family. And it slips quietly into the background of your kitchen too, rather than being some show-offy espresso contraption which dominates an entire area of work surface.
RRP is £99, though at the time of writing, you can buy it for £69 from John Lewis.