How apps that monitor children's phones could put them in danger
When did you buy your kid a mobile phone? When they started secondary school? Earlier? If you have bought them a phone did you put a tracking app on it? These apps promise to show us where our kids are, limit their screen time and content. What is not to like? Well, some of the Apps go further, perhaps too far and let us out-and-out spy on our kids.
How do you feel about that?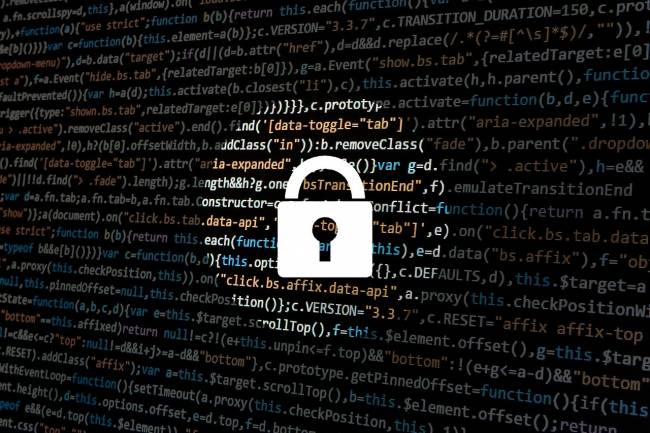 Tracking apps may raise concerns around the privacy of the child involved but there are also implications for data security and child safety. In recent years, Apps that are designed to safeguard children have (through data breaches) inadvertently put them in danger.
The data security risks
When you install a monitoring app on your child's phone, you don't really know what measures the developer has used to secure their systems. A breach could mean your child's data falling into the wrong hands.
In April 2019, Apple removed several parental control apps from the App Store over concerns that letting private companies take control of a user's devices was "incredibly risky, and a clear violation of App Store policies". Apple also quoted research which showed that the technology used, could allow hackers to gain access to profiles and then do anything they liked with the data.  
It's not just a theoretical risk either. In 2015, hackers stole the data of an unspecified number of mSpy users. Text messages, emails, password and more were posted on the Deep Web, giving anyone who found it the ability to access users' phones etc.
In 2016, uKnowKids another child tracking platform which claims to 'keep kids safe online', was hacked by a high-profile security researcher, deliberately trying to expose the weaknesses in their systems. Frighteningly, mSpy and uKnowKids are not alone.
Over the following two years, at least 12 more tracking apps—many of them marketed at parents—were breached or left data unprotected.

The impact on the parent-child relationship
It is also possible that closely monitoring your child's online activities may damage your relationship, as well as impact on their development.    We all know that we must let go and watch our children become more independent, but it is challenging to step back.
Fegans' parenting support lead, Nicola Baldwin says: "We want to encourage our children to think for themselves on and offline. I would suggest giving them information and working through problem solving with them so they can confidently learn to make their own informed decisions".
A study in the Netherlands showed that parents who intruded on their children's privacy ultimately knew less about their lives compared with parents who didn't pry. Equally, the children of overbearing parents reported more secretive behaviour.
What are the alternatives?
Rather than adopting a 'big brother' approach that may have unintended consequences, there are other ways to keep your children safe online.
Open and honest communication can help protect young people in the digital world. Talk to your child about any problems, encourage them to discuss their online experiences. Collaboratively set boundaries like screen time limits and what your children can share online.
Educate your child about online risks. Explain about cyberbullying, sexting, and communicating with dangerous strangers. This will enable them to identify problems and come to you for help. Ensuring privacy controls on social media are correctly set is also a must do.
Remember that children may be more vulnerable to clicking malicious links, which can lead to their browsing habits being tracked online, or sensitive information being exposed. Install an antivirus program to protect them from spyware, and encourage them to use a VPN app to encrypt all data that is sent over the internet, along with preventing access to their device.
Make us of the built-in features on your child's devices they are designed to bring parents peace of mind.. Make sure these options are configured appropriately for your child's age and make use of online content filtering options such as YouTube's restricted mode, and Google's SafeSearch to prevent kids stumbling across unsuitable content.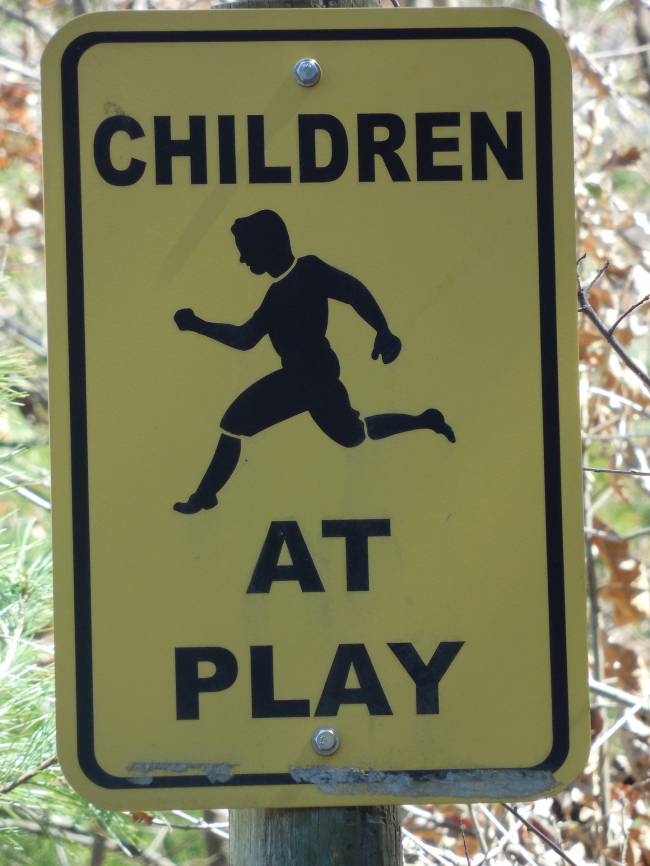 Bringing everything together
The internet is a wonderful tool but it is our job to keep our children safe online but intrusive monitoring apps may not be the most effective approach. Not only could they expose your children's sensitive information, but they can also damage the parent-child relationship and hurt your child's development. Focus instead on proactive steps to educate your children, establishing open communication, and trusting their judgement in handling risks.
You've got this! Good luck raising your children to be great young people equipped to deal with the digital era.
Come over and give us your tips and advice on our forum.