The Beano has added an online entertainment feed for today's digital generation…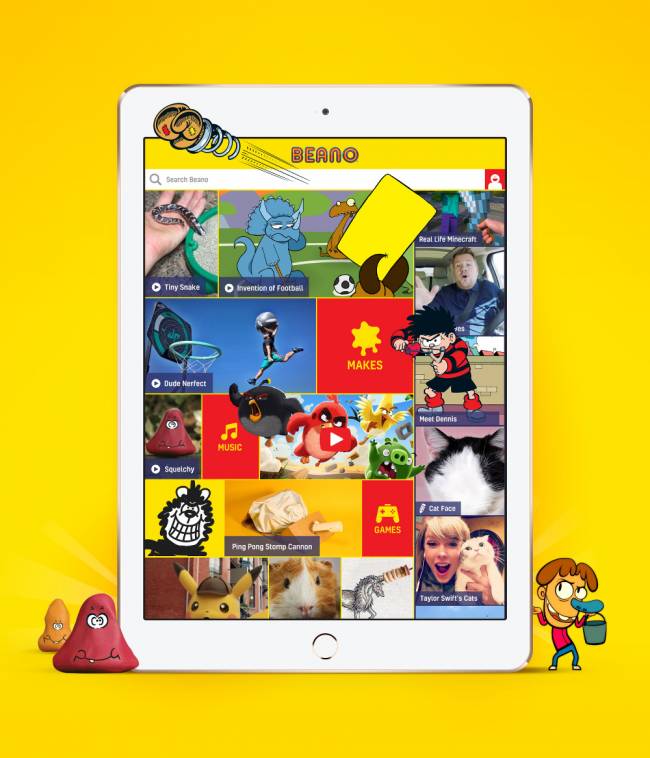 Back when I was eight, every week there was a mad scramble in our house to see who could get The Beano first. It always ended in fights!
Now – oh today's lucky, lucky children – they can get their Beano fix whenever they want, with the launch of Beano.com
It's an entertainment feed with all the Beano characters and strips your little Menaces love, plus loads more that will entertain children in a way they enjoy – and that you feel comfortable with. And that can't be said about a lot of content that children find on the internet.
There are reviews, games, suggestions for makes, jokes and loads more activities. The site has that irreverent and slightly naughty feel that children through the generations have loved about The Beano, and it's all for free.
Use the app and Beano Studios promise there will be no sneaky charges or in-app purchases.
The launch of the digital offering also coincides with a re-launch of the physical comic and album – so you may not yet have done away with the squabbles in the morning quite yet!