Twitter app now includes video camera function for adding 30-second films to your tweets
Gone are the days when your Twitter ramblings were constrained by a 140-character limit. Now you have a whole 30 seconds of video time to play with.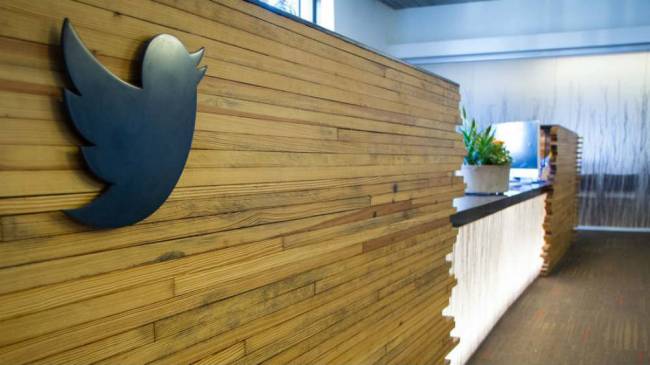 Twitter has announced two new features for its platform: mobile video uploads and group direct messages.
The new video feature enables users to upload up to 30 seconds of video directly from the Twitter app which can be played within timelines.
The group direct messaging feature effectively makes it possible to set up a private chat-room on Twitter, where up to 20 people can chat together without the eyes of the world on their tweets.
Video camera
The video feature includes the addition of a video camera function to the Twitter app, so users can quickly record a video while tweeting.
Announcing the feature on Twitter's blog, Twitter product director Jinen Kamdar said: "We designed our camera to be simple to use so you can capture and share life's most interesting moments as they happen.
"In just a few taps you can add a video to unfolding conversations, share your perspective of a live event, and show your everyday moments instantly, without ever having to leave the app.
"Viewing and playing videos is just as simple: videos are previewed with a thumbnail and you can play them with just one tap."
Apple iPhone users will also be able to add video from their saved videos, a feature that is coming to Android soon, says Twitter.
By adding a group function to direct messages, Twitter is making it possible for up to 20 people to share in the same private conversation. Users can start conversations with any of their followers – and the people involved don't all need to follow one another in order to chat.
The new features are being rolled out over the coming weeks.