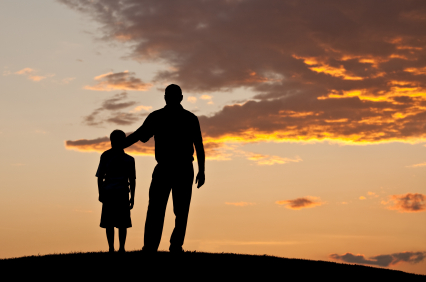 During the summer (You remember the summer. There was slightly less rain and a little more sun. The days lasted more than a few hours), Adlai and I would do 'boy stuff'. Usually we'd hit the park as soon as I came home from work. We wouldn't have to put lots of layers on. We wouldn't have to rush back before it got dark. It was good. It was our thing. But since the nights have drawn in, 'boy stuff' has required a little more imagination.
Our latest 'boy stuff' venue of choice is a massive outdoors shop on the edge of town. It's brilliant. They have a whole bunch of tents set up, which we run in and out of. Some of them have beds in, which we sit on and pretend to be asleep on (that game lasts a while). There are chairs for adults and chairs for kids. We sit on them and have some imaginary tea… and sometimes, on a good day, cake.
The shop also has a boat. We don't sit in it because we're not allowed (anymore). There is a pretend bridge, which is for people to try their outdoor shoes on, but we tend to use for general fun-tivities. And the fun doesn't stop there; just as we leave the store there is a full size horse-mannequin-type-thing . We stand there and talk to it for a few minutes before saying goodbye.
As we drive home from the shop, I usually prep Adlai to shout 'boy stuff' as loud as he can when we walk in. I also ask him what his favourite thing about 'boy stuff' was. Usually it goes something like this… 'tents, horse, Momma'. Yep… Momma manages to be one of the favourite things about 'boy stuff' even when she's not there. Impressive.
I think we'll need to step 'boy stuff' up when summer comes around. Maybe head to the big park – the one with the zip line.
Yep…we'll see how long Momma stays in the top three then.