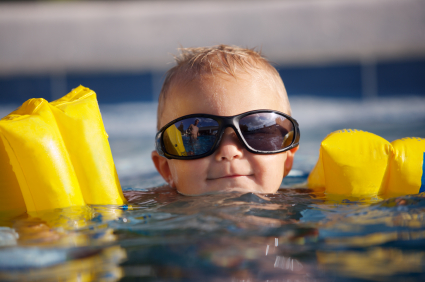 A week ago, if you had asked me if I was ready to meet me new son, I might have taken a minute to respond. I've been excited to have him the whole time I've known he was coming, but at that point, I just didn't feel ready.
I suspect it was in part due to the fact that I am a practical person, and there was a long list of pre-baby chores Faith and I were struggling to get through. Every time we marked off one thing, two or three more popped up. I was getting stressed, and our 27 March due date was too close for comfort.
I don't know what happened, exactly, but after this weekend, things have changed. Maybe it's because I'm so ready for Faith to stop snoring like a hippo (do hippos snore?) (and don't worry – I asked her if it was okay for me to say that and she said yes), or because Adlai is really impatient to meet his little brother and take him swimming (I'll explain that in a minute), but this week I feel much more ready to meet the new little fella.
And it's a good thing, too, because our due date is just one week away, and he could literally arrive at any minute.
I took Adlai swimming Sunday morning, which we haven't done in a few months, and you would've thought I'd taken him to Disney World. He loved it. We were there for an hour, and when we both started to go pruney, I had to ask him several times if he was ready to go, and be answered with his index finger in my face and a repeated, "Just one minute.