This week I have spent most of my time on the M1. An old school friend decided to marry a girl from the other end of the country and invited me and my family to celebrate with them. We received the invite about 9 months ago – shortly before I began my M1 journey.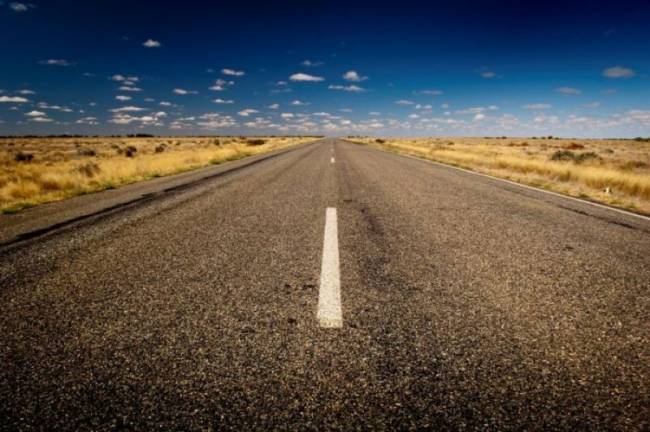 Faith and I used to look forward to long journeys – especially since we got the Meriva (every boy's dream car). Mostly because the boys would fall asleep and we'd have some peace to talk or sit silently. But, something has changed. The boys get excited in the car instead of sleepy. They shout and scream – pointing out everything from sheep to diggers. It's not particularly relaxing. The boys were in luck as I crawled along the M1 on Friday afternoon. Our (less than) walking pace gave them a great view of the diggers, and diggers were plenty – Road works everywhere.
I could have run the length of the country quicker (and I'm not that fast) but we eventually made it. The wedding itself was a lovely occasion though I spent most of my time chasing or drawing (mostly with Adlai). Weddings are different now. We get put on the kids' table somewhere near the back of the room. Other guests walk around us and all we can do is stare at them as they all laugh at something I'm sure is very funny if you have the energy to laugh. We sit with equally tired and stressed looking parents who I'm sure we'd have lots in common with if we had time to chat. All we can manage are sympathetic / knowing looks at each other as our kid decides (with no prior warning) that he doesn't eat yellow things anymore and he wants everyone to know.
We left the wedding before the party bit started. Apparently party bits don't start until way after bedtime. I thought the journey home was going to be a much more straightforward affair – I mean who'd be out driving on the M1 on a Saturday night? Apparently that's what the highway maintenance people thought too and they'd decided to close a section of the motorway – presumably for a good laugh. So we decided to get lost around Leeds city centre – you know, just for the fun of it.
May I ask a favour of you?
If I mention here in the next two years that I've been invited to a far-away wedding, tell me to get a babysitter.
The views expressed in this blog are solely those of the blogger and do not necessarily represent the views of Dad.info.