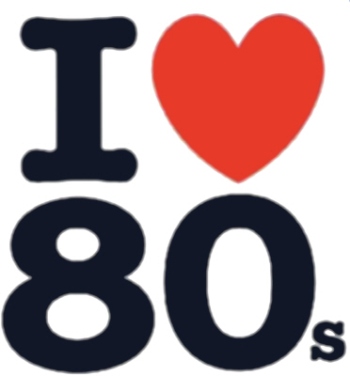 I'm an 80's kid. I had a shell suit so shiny people couldn't look directly at me. I played a massive black and white Gameboy and thought it was the greatest invention of all time.
I remember when Jim just fixed stuff (crikey, let's not get into that one) and phones were connected to walls. The times have changed completely and not at all.
Amongst Adlai's most prized possessions are a lightsaber (or "lightsaver", as he calls it) I used to battle my big brother when we were kids, and my childhood Spiderman suit. Those things have really seen some mileage. Adlai enjoys nothing more than spinning webs and bantering with Yoda (sometimes at the same time). I loved it, and now my son loves it. It seems that good stuff just stays, well, good.
I don't know how much of today's paraphernalia will survive to my grandchildren's generation. Will Peppa Pig still be showing in 30 years? Will we be digging out Adlai's old Lightning McQueen figurines for my grandsons? Better yet, will my trusty lightsaber make an appearance in 2040 (that is, if it's not destroyed by my rambunctious sons before then – it's not looking good)?
Some things, like my shell suit, need to be left in the past. But others, like my Spiderman suit, will keep coming back, generation to generation. So what will be the shell suit of Adlai's generation – that thing that everyone has now, but will be the laughingstock of the next generation? My money's on those onesies I keep seeing kids in in public, although t-shirts with slogans like, "If you think I'm handsome, you should see my dad" are running a close second.
The views expressed in this blog are solely those of the blogger and do not necessarily represent the views of Dad.info.