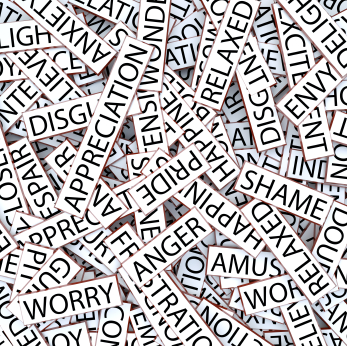 My wife is a writer. She is really into words. She loves them. She has a favourite word and a least favourite word.
Since I have been married to her she has made me pick a favourite and least favourite word. Faith is also into the power of words and I guess so am I… so when we are talking to or around Adlai we both agree that using the 'right' words is important.
Swearing or aggressively talking around or at your kid can never be a good idea. That stuff is pretty obvious I think… though horrifically common. You don't have to walk through town on a Saturday morning very long before you hear a parent berating their child for something they have or haven't done. Of course it's important to discipline your child, but not out of anger… and this is different. If they are talking like that in public… what must it look like behind closed doors?
Now I'm no psychiatrist, but I work with homeless people, and they crave affirmation – especially the 20s/30s men. Here's my little theory (backed up with very little knowledge and no research): Put aggression in, you get aggression out; kids are like sponges soaking everything up. You might only speak aggressively around a kid but I think they still pick it up. It's quite a responsibility. Silence isn't really an option. We have to say something to our children, so we need to choose carefully.
Crikey, it all got a bit serious there…sorry about that. My favourite word is 'bubble' and my least favourite 'sink'. I don't know why. I was under pressure. Faith made me choose something.