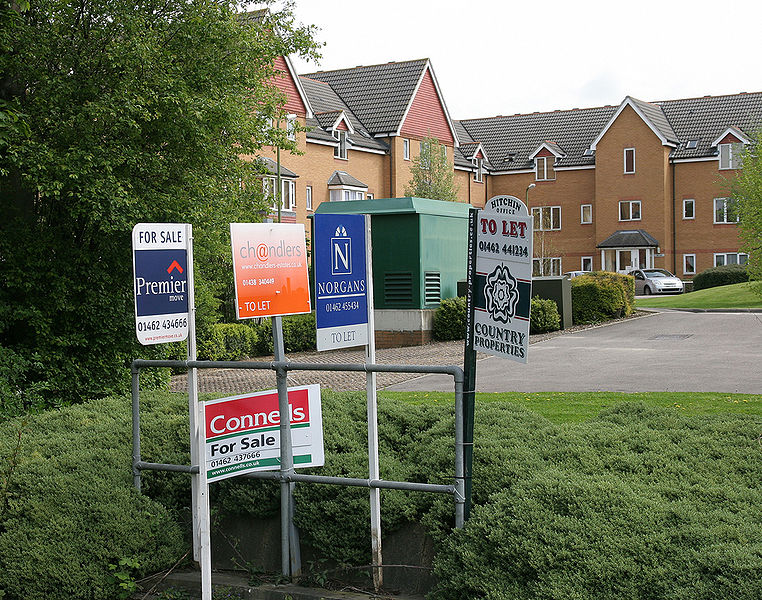 When I was three years old, my parents moved into a house that required you to climb forty-two steps to get to the front door. The garden resembled the side of a mountain and you'd be lucky to park in the same post code. Bikes, pushchairs, suitcases, elderly grandparents all had to be pushed, pulled or shoved up the steep ascent. But, I loved it. It was home. Growing up, I never thought anything of the steps, the slope or the parking. It was all part of the adventure of my childhood. My parents still live there and it won't be long before we need to put in an elaborate pulley system or outdoor stair lift in order to maintain their independence, but it'll be a sad day when they move out.
We've arrived at the point in our lives where we're starting to consider buying a house and to be honest, I'm feeling the pressure. It's a terrifying amount of money and I just don't want to get it wrong. With renting, compromises need only be for six months; with buying compromises feel a whole lot more serious.
With every house we view, Faith and I ponder agonisingly over any slight compromise to perfection. Adlai and Koa though, have loved every single house (or flat) we've looked at. For them, every room contains another adventure, every garden another playground, every neighbour a new friend. Whilst Faith and I have quizzed the estate agent about freeholds, crime rates and energy ratings, Adlai and Koa have discovered hiding places and chosen rooms. Where we see dangerously steep stairs, they see a mountain adventure. Where we worry about road noise, they get excited about spotting buses driving by.
I want perfection for my boys, but my boys find perfection everywhere we go. My parents' compromises were my adventures, the steps and the slopes all added fond quirks to a happy childhood. I hope the same will be true for our family. Until then, the search for our own bit of perfection goes on.
Image details:
user Flickr upload bot
The views expressed in this blog are solely those of the blogger and do not necessarily represent the views of Dad.info.