Having starred in a few pumped-up action films, a couple of rom-coms and – he's all too ready to admit – the occasional flop, Ryan Reynolds seemed to be withdrawing from his place on screen – until recently. Now very much back in the limelight with the release of Woman in Gold with Helen Mirren, Reynolds is not only in the midst of a career renaissance, but has also recently taken on the entirely new role of fatherhood. DAD.info caught up with the sleep-deprived actor to talk about new roles and responsibilities…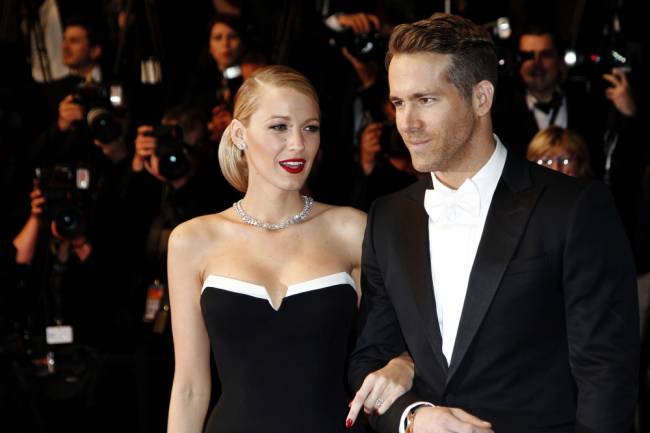 With his recent resurgence into film, Reynolds has had to get used to being a dad pretty quickly. Married to Gossip Girl star Blake Lively, who gave birth to their first child, a baby girl named James, last December, the three live together in upstate New York. While handling his new responsibility as a dad, Reynolds' is also managing to re-brand himself on-screen through a series of new roles, which appear in stark contrast to past films like The Green Lantern and The Proposal. Just a month after the birth of his daughter, Reynolds was out in full force at the Sundance Film Festival, braving the sub-zero temperatures to promote his new film Woman in Gold. After so many sleepless nights, Reynolds' seemed rather glad of the time away, "I had my wife's blessing!" he stresses, going on to say, only half-jokingly, "I also knew that this would be the best way to catch up on my sleep. I'm still learning to get used to getting up 45 times at night and still being in a good mood!"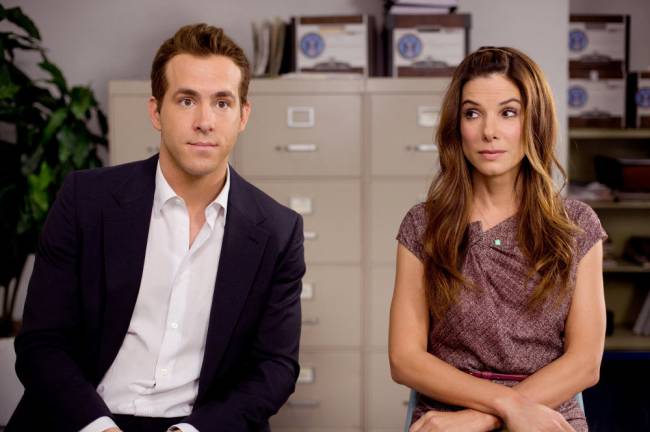 Like many new dads, Reynolds is finding the long nights particularly, well, tiresome. Although he describes fatherhood as "the most wonderful experience", he admits, "it's a challenge, dealing with the lack of sleep. It's the same for every new parent – you have to learn to function properly even though your brain feels like it's in a different place from your body. That's why going to Sundance has had an added allure for me," he says, with a smile, "I'm able to sleep through the night." Given a good night's sleep, Reynolds appears extremely confident in his new role as a dad. Determined to take fatherhood in his stride, he seems prepared for the road ahead. "For a lot of new dads, you tend to dwell on the mistakes you don't want to make. I'm at that stage still where I'm focused primarily on being open and understanding and leaving a lot of room for error."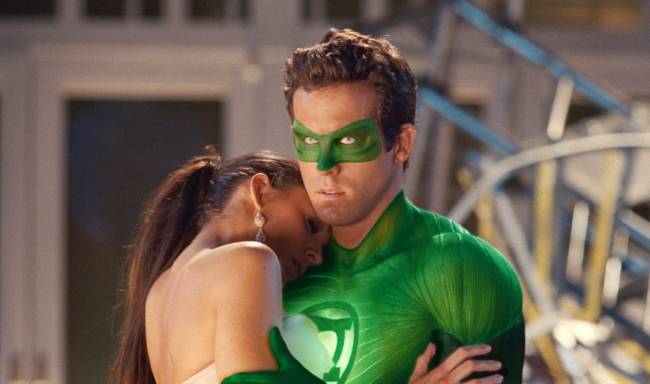 In the past, Reynolds has spoken out about his own relationship with his father. Describing his dad, a former police officer and boxer, as "the toughest man alive" – a "scary" figure who took a traditional head-of-the-table stance with his family. He, on the other hand, appears to be planning on taking a less conservative, more laid-back approach to raising his daughter. There's that gender-neutral name choice for starters. What's more, Reynolds seems to be doing away with familial hierarchy in favour of having own little sidekick, saying recently that he's "just excited about having a buddy". Reynolds' wife, Blake, is no less excited about parenthood. "I'm the youngest of five, so I never raised any siblings below me, but I'm always the person who's taking everyone else's kid and putting them on my hip," she said recently. "I've kinda always been a mama."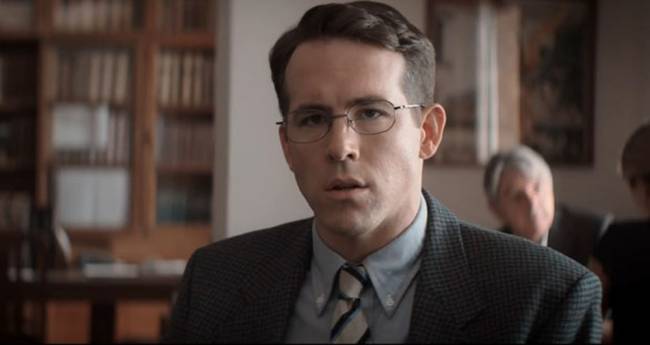 Despite Reynolds' schedule of late, the two try to travel together whenever they can. "We travelled a lot together while I was shooting Mississippi Grind", Ryan says. "We went all over the South together and we're both in love with New Orleans." It certainly looks as if the family will be doing a lot more travelling in the year ahead, with Reynolds set to appear in a string of new films due for release in 2015. Woman in Gold is one of several soon-to-be-released independent features that suggest a distinct change in direction for Reynolds. Based on a true story, the film sees Reynolds playing the lawyer who helped Maria Altmann recover paintings that were seized by the Nazis during WWII. Also set for release this year, the highly anticipated Mississippi Grind places Reynolds in the role of veteran poker player, Curtis, who together with hard-up gambler Gerry, sets out on a gambling spree across The South.
When it comes to the difference between his role on the screen and that of his family, Reynolds' doesn't appear to be putting anything to chance. He describes his fatherhood as a "tether to reality that never goes away". We couldn't agree more…
Woman in Gold is in cinemas now.
Words: Fergus Ewbank.