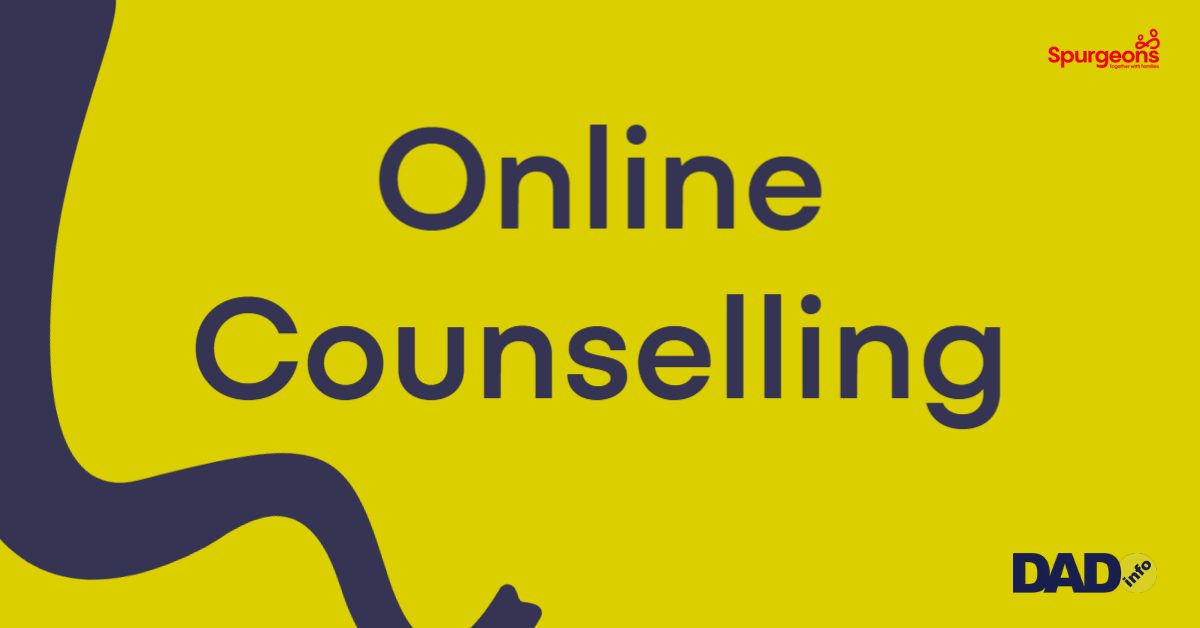 Online counselling is just like having face-to-face counselling, except you talk to a counsellor online using a secure video link. It might be you would like to be in touch for your secondary school aged children, or it could be you need support for yourself.
The benefits of accessing counselling this way are:
You can access counselling directly from the comfort of your home or office, without having to travel to your appointment.
You are able to see and hear your counsellor, and they you, so the experience is very close to that of face-to-face counselling.
You can live anywhere in the UK and access our zoom counselling service.
Zoom offers encrypted security, making it more confidential than Skype or face time.
Zoom counselling offers a safe and supportive place to talk about your thoughts, feelings and experiences, with no judgement.
Our Counsellors are specifically trained to work with children and adults and are members of the BACP and adhere to their professional code of ethics.
Is this right for me?
Our counselling sessions cost £48  (they are therapy not legal advice, for divorce and separation support  please use our forum) leave your details below and Debbie Pattison will be in touch with you to tell you more about our work and to explore whether you might like to book sessions.