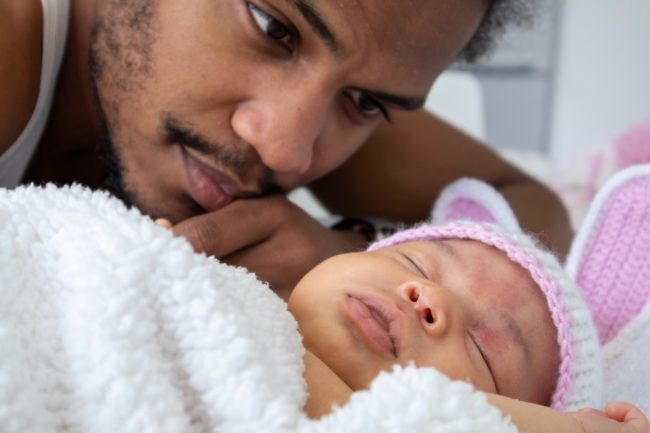 It's OK to not be OK
Are you struggling? Could you use some advice from a qualified counsellor? Every week Debbie Pattison answers your questions. Please send them to info@dad.info.
You don't know it until you become a parent but children test you every day. Lack of sleep, worries, finances and responsibility are huge challenges and mount up as you find yourself alone dealing with the anxieties of new parenthood. The obvious physical and emotional toll of pregnancy on women can mean that dads struggling with a new child are too easily overlooked. Up to 25% of new dads though suffer from depression after their child's birth. If you are concerned about your mental health, your GP is waiting to support you and services like CALM and the Samaritans are available 24/7 for a chat. Men do find it difficult to ask for help but when things look dark it is the right thing to do for you and your children.
If you are worrying right now, don't do it alone.
Our counsellor, Ask Debbie is sent questions from Dads all the time and can apply her professional and personal experience to any problem. Debbie will read everything you send in (to – info@dad.info) and where she thinks she can help will share her experience, practical ideas and explain why things aren't great YET but what you can do to start turning things around.
Debbie has worked with men for a long time and knows how tough it can get when you have a new baby. She has experience helping families bond with a new step-child. As children grow older, communication can get tough or you might have unresolved problems from your own childhood. Friends, family and colleagues will always try to understand and take the time to listen but sometimes they won't know unless you say. Therefore it is always ok to ask for the support you need. Finally, take time out and most importantly take time to care for yourself.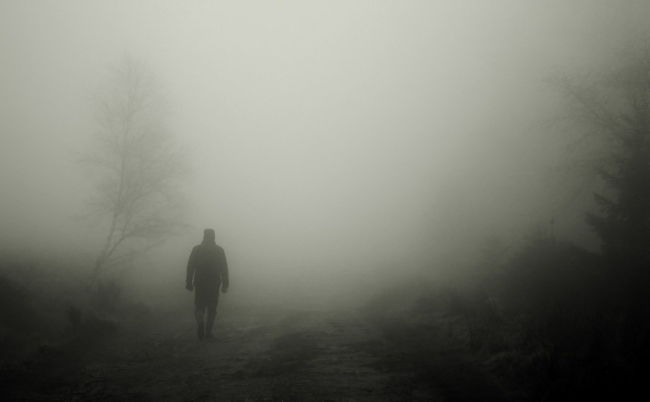 Send an email to Ask Debbie at info@dad.info
Join the Dads below who have sent us in questions and been supported by Fegans.
Asked and Answered:
Read how Debbie has supported Dads.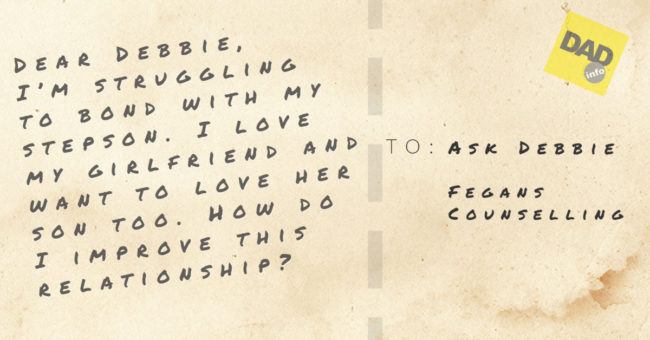 About Debbie

Debbie is an experienced counsellor and advocate for children and adult's mental health.
Find out more about online counselling with Fegans Services
If you would like to find our more information about our online counselling, provided by experienced and qualified counsellors leave your details below and Debbie will be in touch by email. Our counselling sessions for parents cost £48 (they are therapy not legal advice, for divorce and separation support please use our forum).