Whether you separate on good terms or under a cloud of resentment, it is vital that you find ways of communicating with your child's mother. Dad.info looks at why and how good communication will benefit your children in the long-term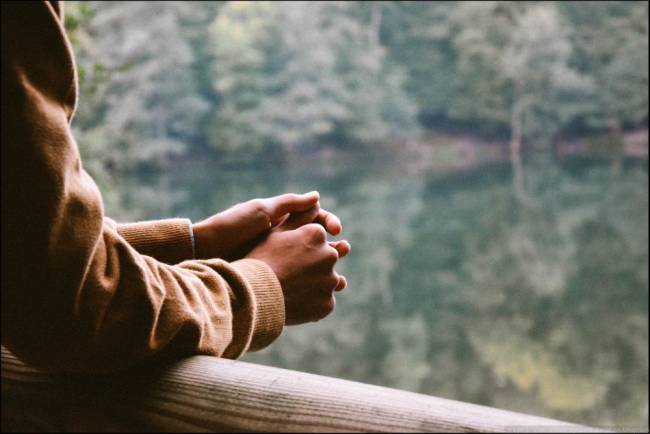 Why it is important to exchange information
Firstly, exchanging information with your child's mother doesn't just allow you to feel fully involved in your child's life. Making sure that you both know what is happening in your child's life means that they are less likely to develop patterns of risky behaviour.
Secondly, the effective exchange of information with the child's mother fulfils two important functions. It ensures that key pieces of information do not fall between the gaps between you and the other parent. Finally, it also provides your child with a sense of continuity and a feeling that they still have two parents who are fully engaged in their lives.
Read our report on children losing out on contact with their fathers.
What information is important?
Important information is simply the information that you both need to maintain your child's wellbeing. If there is information that you feel is important, it's a good bet your child's mum thinks it is too. The following list gives you the basics but you might want to build on it:
issues around health
reactions to the separation
unusual behaviour
school attendance and performance
information about other family members
things that are happening with friends
It is important that the exchange of information is as full as possible without overloading each other with irrelevant news and unrealistic demands. Good communication builds trust between separating parents. It will reassure you both that your child is safe in the other's hands.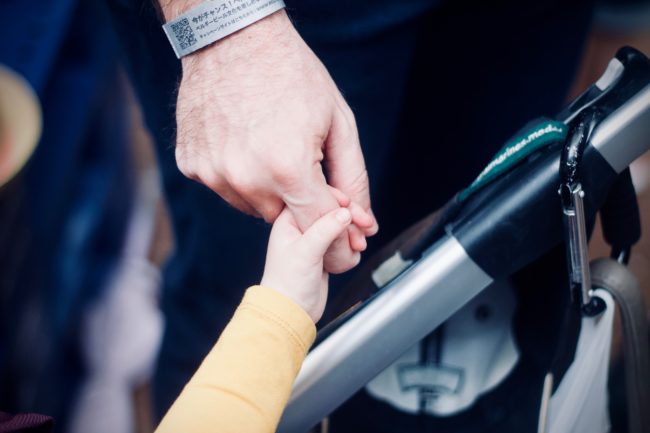 How do we communicate effectively?
As parents living together, information about the wellbeing of your children passes between you almost unnoticed. When you separate, it becomes crucial that you establish new ways of communicating that important information. This may require you to establish more formal mechanisms for doing so.
The best way to pass information between you is to continue to talk. Some parents are able to chat quite freely whereas others agree a time and place to deal with things in one session. If there is any chance at all that you may argue, discuss things away from your child.
If talking face-to-face is too difficult try using the telephone, email or even SMS text. If arguments are likely to erupt, agree an agenda in advance and stick to it. Never withhold information as a means of undermining your child's mother as this only puts your child at risk. And never require your child to be the conduit for information.
Communication style
It is a fact that, when you speak to someone face-to-face, the thing that they focus on least is what you say. More important is your tone of voice and body language. Women very often find the way that men communicate hostile and as a consequence become defensive.
It is important that you are assertive in your communication but never aggressive. Assertiveness means being clear and unambiguous. Aggressiveness means being demanding and threatening. Things are usually quite tense after separation, so be extra vigilant about the way you are communicating with your child's mother.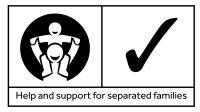 Join Us. For parenting support direct to your inbox, sign up below.