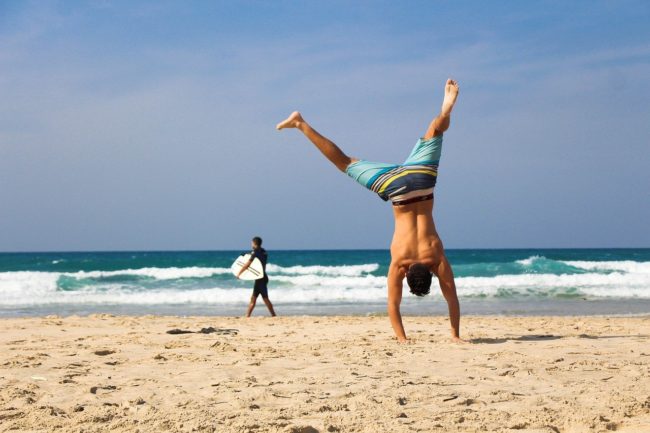 Living through the last couple of years has been rough on not only our bodies but also our brains. It was also recently reported that life expectancy in some parts of England has fallen- even before Covid. However, there is good news. Up to 80% of chronic disease is now recognised as preventable- including strokes, heart disease and diabetes. All it takes are simple lifestyle changes, and the benefits are beyond measure.
Major research studies show that changes to diet and lifestyle are key in altering the course of your health. There are the obvious things to give up, such as smoking and too much alcohol, but the other key areas may not be so obvious.
Turn off the tv, get busy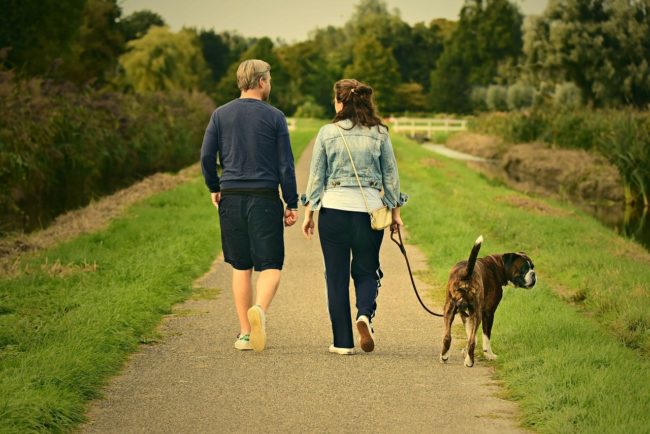 The number of hours of tv watched per day is associated with increased rates of obesity, and incidents of gall stones and diabetes. This is thought to be due to reduced physical activity and higher levels of sugary snacks being consumed (which are often advertised on television). That's not to say we can't turn on, tune in and zone out for a while though; the scientists suggest two hours a day is ok.
So what do we do with the rest of our spare time? One (perhaps obvious) healthy suggestion is to do some physical activity. The key to making it a habit is finding an activity that you enjoy. From boxing to cycling to martial arts, there is something for everyone. Even going for a daily walk is proven to release endorphins and prolong your life.
Enjoy a new hobby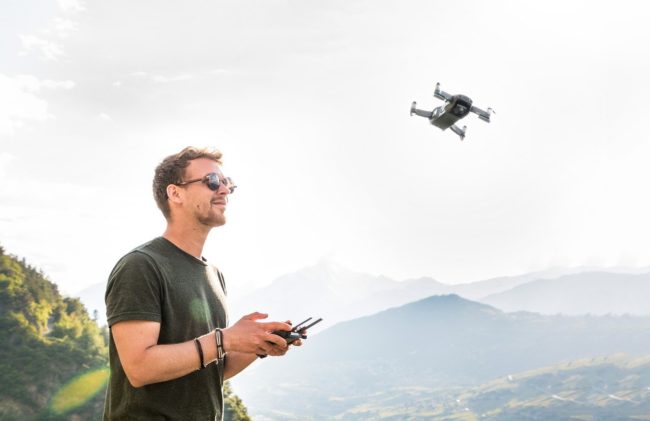 Another thing you can do while the tv is off is idle the time away on a hobby. Hobbies are shown to reduce stress, depression and increase happiness. You might find that is takes trying several activities before you find one that you genuinely lose yourself in. However, there are so many potential ideas that you will certainly find one for you. Whether you like tinkering with cars, making models, photography or hiking, finding something to busy yourself with not only boosts self-esteem but also makes you happier.
Make tiny changes for big gains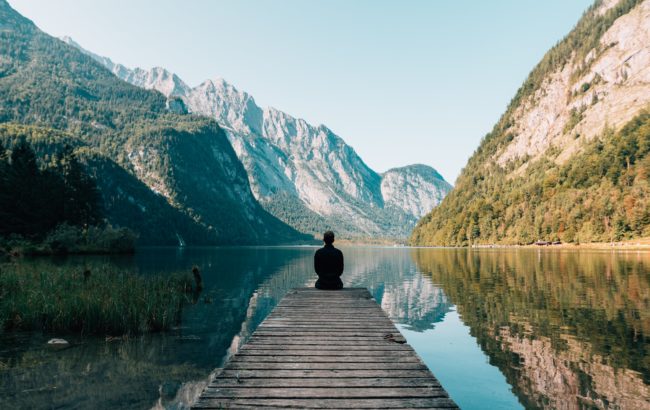 Little alterations to your day can have a massive payoff. For example, sprinkling fruit on your cereal adds fibre and vitamins every day. Incredibly, brushing your teeth for an extra minute cuts your risk of heart disease by 70%. Drinking 8 glasses of water reduces your risk of bladder cancer by 53%. Who knew?
In addition, spending 10 minutes a day meditating significantly reduces your stress levels, and can improve symptoms of illnesses such as IBS. It also decreases blood pressure. Apps such as Headspace are a great way to start.
Eat your veg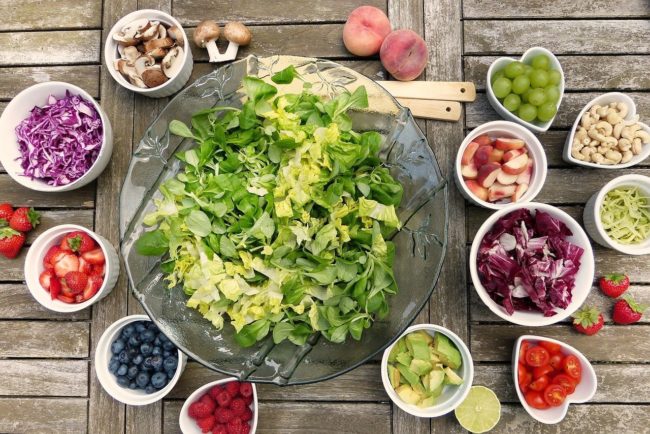 Just like your mum always said! This one might seem obvious, but the reality is that that eating well makes a huge difference to your lifespan and wellness. A high intake of fruit and veg majorly decreases the risk of cancers, strokes and heart disease.
Reducing your consumption of red meat is also important. The NHS recommends no more than 70g of red meat a day, as eating more increases the chance of colorectal and bowel cancer.
Enjoy nature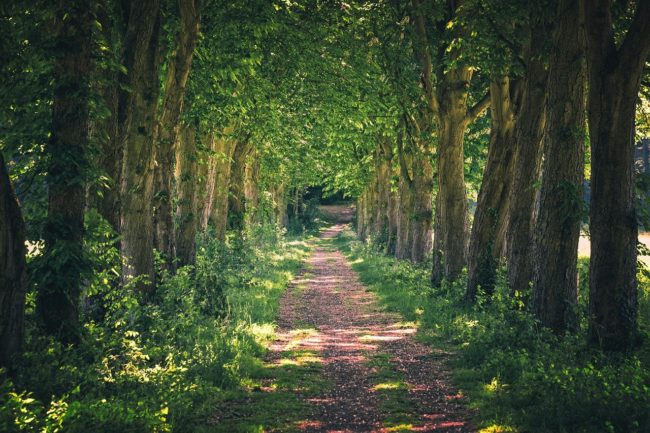 Spending time in nature has a great benefit to your health. Not only does it lower stress, it also reduces mortality. It could be as simple as a weekly walk through local forests, starting an allotment or buying some houseplants, but whatever way you dabble in nature, it rewards you.
The Japanese activity of forest bathing has arrived in the UK and Forestry England have put together a simple guide on how to start. You could also hike through some nearby countryside or spend some time on a local beach. Whatever option you choose will offer major benefits to your peace of mind and physical health.