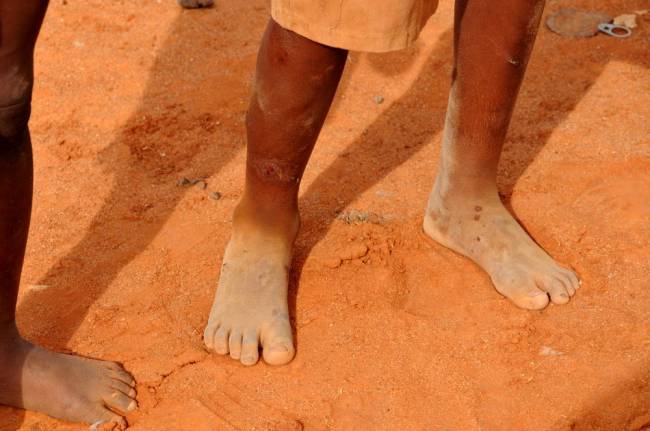 There have been fleeting moments of completely raw humanity which have really brought home the refugee crisis to the Western world. The photograph of the tiny body of drowned Syrian boy Aylan Kurdi, washed up on the shores of Turkey, went viral in a day; it was followed with piercing videos of his father, the only remaining member of the family, telling the story of the capsizing boat and how he tried to save his family.
"I tried to catch my children and wife but there was no hope. One by one they died. My children were the most beautiful children in the world. Is there anybody in the world for whom their child is not the most precious thing?"
You can watch the full clip of the interview here.
Whilst this story provoked a huge emotional response and touched people all over the world, this deeply distressing story is symptomatic of that happening to families every single night; and will continue to happen into the foreseeable future until an adequate response to the refugee crisis is found. What is more, the long-term effects on the children and families involved in the crisis will continue for decades to come. Being a child of war is damaging for children, let alone having this followed by being completely displaced from your home, travelling thousands of miles by foot, undertaking a perilous journey across the sea, witnessing brutality and violence, being pushed from pillar to post in the countries from which you thought you could find help, and losing friends and loved ones – perhaps even your mother and father.
Martin Rentsch from UNHCR (The UN Refugee Agency) confirms how children and families who have settled in European countries (let alone those that are still waiting in refugee camps or at borders) will have long-term trauma from their experiences. If left untreated, these lingering memories of horrific events are only likely to worsen and become entrenched mental health problems as the children grow older. A Guardian article published in November 2015 describes a young Syrian settled in Germany, who contacted his teacher when, after weeks of insomnia, he felt suicidal; the teacher describes how the boy couldn't sleep because he lived in permanent fear that the police would take him away; a clear link back to his travels as a refugee.
This is combined with a loss of education; a "lost generation" of children have missed out on schooling since Syria's civil war erupted. Germany have shown exemplary leadership throughout the refugee crisis, and are continuing their support to their asylum-seeking Syrians through providing 325,000 school places for refugee children this November. Furthermore, in December they partnered with UNICEF to aid the German welfare system in resolving the scale of the crisis; they are now developing a joint plan to identify children at risk of mental health issues and sexual exploitation, and support learning and development opportunities to protect them. This is fantastic, but it only scratches the surface. What are the implications for the remaining thousands of children that have settled in countries that do not provide this education? What future will this provide for these children, but also more widely, re-building Syria?
These questions are not easy to solve, but Britain should have a role in ensuring that they are addressed and posing the question to other European countries. They can also lead by example at home, by supporting the refugees and children that have settled in the UK. We fully support the call by Save the Children and the International Development Committee, for the UK government to accept 3,000 unaccompanied child refugees into Britain. We should be keen to demonstrate the compassionate and supportive nature of Britain, and the government should be looking to put their words and reassurances of a 'long-term peace process' into action.