We've found some top kit to make life as a dad just that wee bit easier, whether you're trying to educate your sprog in new tech, are thinking about booking your summer holiday, or trying to get back into shape (like your reviewer) after the arrival of a second baby. Hey – it's sympathy baby weight, okay?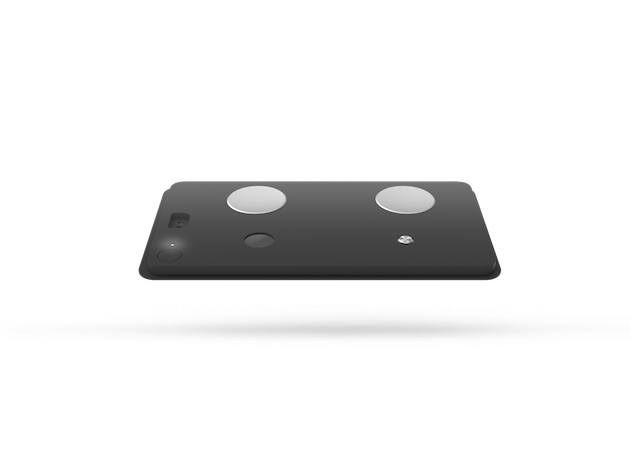 Kito+ smart health monitor
As someone perpetually telling themselves they will get fit "tomorrow", I like the idea of the Kito+, an app which does more than measure steps.
A kind of card which slots into a specialised smartphone case (you get it all in the pack), it lets you measure heart rate, blood oxygen levels and even your temperature just by holding your hands over the widget's special sensors. Tied to a free app, you can then store your data.
It's easy to use and felt cool to do – like you've got your own strength and conditioning coach at home. It's still sitting happily in my pocket as there's no extra bulk and I'm already getting obsessed with my haemoglobin numbers.
Piper NV Smart Home Security System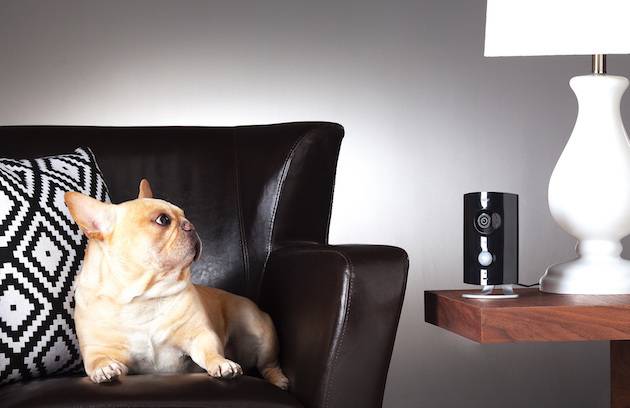 I've long been meaning to try out some kind of smart home system (friends boasting about setting their gaff's temperature while still at work is beginning to get annoying), but the Piper is the first time I've actually done it. Essentially a complete security network you can control via your mobile, it's certainly impressive. The kit looks cool and the app is easy to install.
I wasn't quite sure whether if I had it permanently I would use all the features – though it was fun to hear myself back on the two-way microphone on the main unit – and in the £229.99 kit you only get one camera, which doesn't really allow you to set up a network covering and/or protecting your whole house without buying more stuff.
But I think you just need to be open to its different possibilities. You might have it as a big brother-type gadget to watch over your toddler playing while you do some work in your office. Yet it could also function as something to keep an eye on elderly parents, or even if you're a small businessman and have a flexible office environment.
Certainly the visuals were excellent, as were the motion sensors on the camera itself (there's also door and window sensors). It's an indulgence, sure, but if being a dad is about making the other parts of your life as easy as possible, you could well be tempted.
Check it out here.
Caprera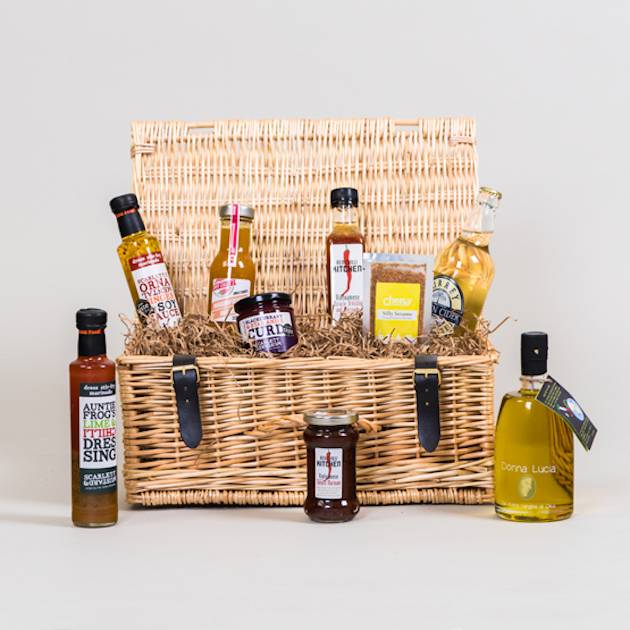 Do you do the cooking in your house? Trying to be healthier and more conscious of where your food comes from now you've got a kid?
Then Caprera could be for you. Essentially one of those services that curates grub and sends it to your house, the company's goal is to connect consumers with artisan food producers from around the country.
I tucked into a package containing a low-fat Squirrel Sisters cacao brownie, Newton's Appl Fizzics and the Good Granola Company's Chocolate and Mixed nut granola. They were all delicious.
There is also pasta sauce, booze and meat, it's not ridiculously expensive and you get a real sense of buying handmade goods from people who love what they do.
Slim Thermos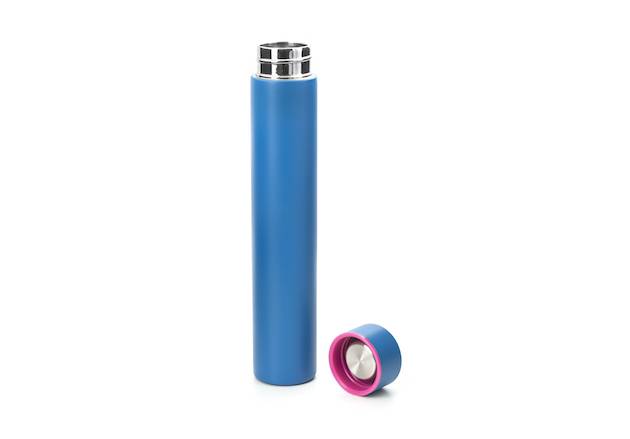 The Thermos has suffered an image problem over the last 20 years, associated with old people sitting on park benches drinking Bovril.
But this thin, attractive flask will keep your Americano hot for up to 12 hours and fits easily into a messenger or laptop bag. Of course, if you want to put a frozen margarita in it instead, we won't judge you.
Codeybot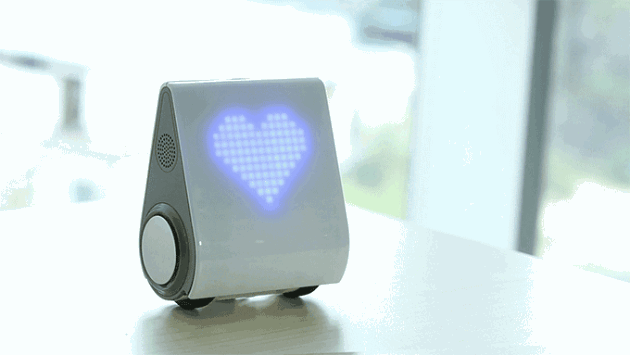 I'll admit I got a little confused when I took Codeybot out of his box. But this kid-friendly robot – which has already almost doubled its funding goal on Kickstarter – is more than just a fun little gizmo.
By making Codey dance and play, you can actually teach your child (surreptitiously) computer coding, which is becoming an increasingly important life skill. Okay, so if you've got a 2-year-old you might not be thinking about their future career, but you only need to look at all those successful teenage tech entrepreneurs.
Wouldn't it be nice if your child ended up selling their technological innovation allowing you to move to your own private island in your dotage?
That's what we thought.
www.codeybot.com
Griffin Survivor Summit smartphone case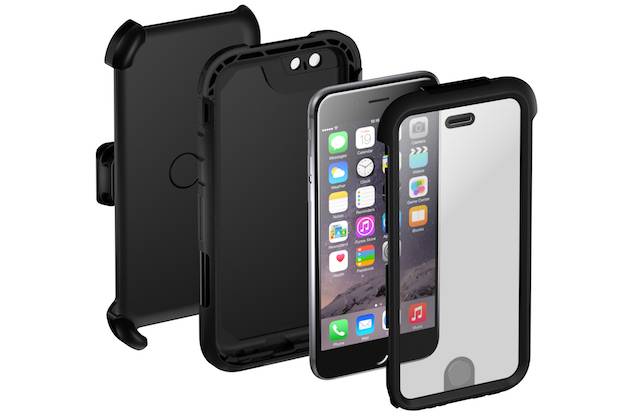 Anyone with a toddler knows how easy it is to break a mobile phone, but this case makes your smartphone as indestructible as it's possible to be.
There are multiple layers in construction, but it's easy to put together and not unstylish. It will protect against rain and dirt and isn't overly bulky. It even comes with a clip so you can haphazardly attach it to part of your person when you're in a rush.
See it here.
La Multi "Nursery in a suitcase"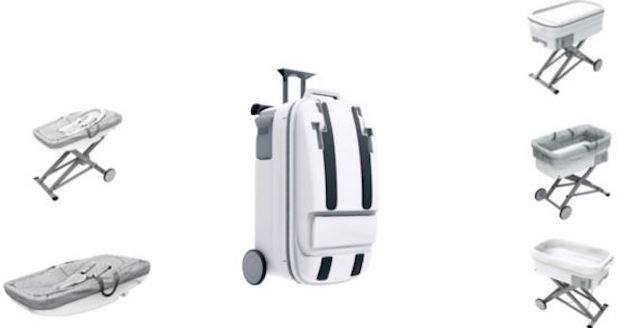 I haven't had a chance to get my hands on this, but I love the idea. Founded by a dad, Alexis Grignon, it's a 6-in-1 suitcase designed to be everything you need when you take a baby away on holiday.
So it folds out to become a travel cot, a changing table, even a bath.
For all of you who've relied on these things being in a hotel and come up short, or simply not gone on holiday because you're worried that your child won't have what they need, this looks like an intriguing solution.