Forget a wrinkly sock containing nothing more than a mouldy ol' tangerine – that was YOUR childhood Christmas. Wow the kids from the moment they wake up on the big 2-5 with a stocking bulging with some of these brilliant prezzies – and all at a wallet-friendly price…
Fashion Origami Set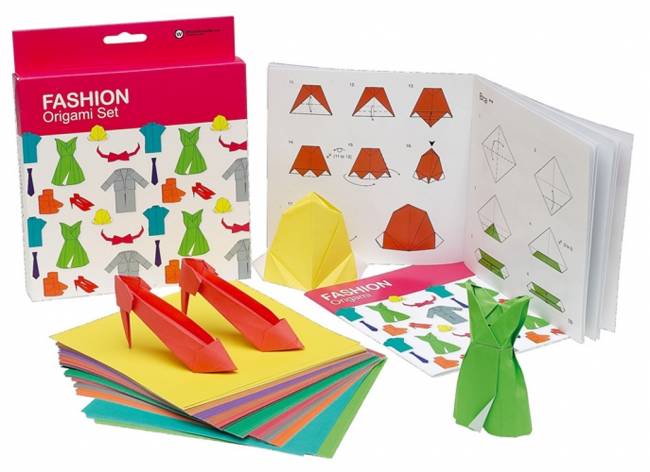 Style-savvy kids can mix their love of clothes with the ancient art of paper folding with this Fashion Origami Kit. Armed with a 28-page instruction book and 100 sheets of brightly coloured paper, budding Stella McCartneys and Tom Fords will be whipping up dresses, hats, bags and even underwear in no time. Suitable for beginners but also contains more challenging models, it's simply divine, darlings.
Fashion Origami Set (ages 7+): £6. Blottshop.com
Addictaball Maze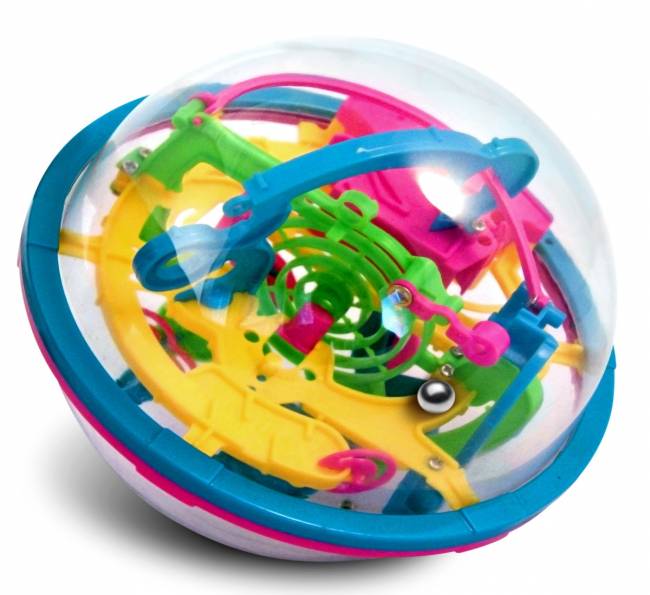 Want to stop idle hands in their trouble-finding tracks? Then Addictaball Maze could well be the answer. The goal is to guide the ball bearing through spirals, drops, swinging arms, flips and slides until you reach the final section. Sounds simple enough, but this mind-boggling puzzle takes skill, patience and lots of time – meaning peace and quite for you. Result.
Addictaball Maze 2 (ages 8+): £9.95 Prezzybox.co.uk
One Direction Musical Skipping Rope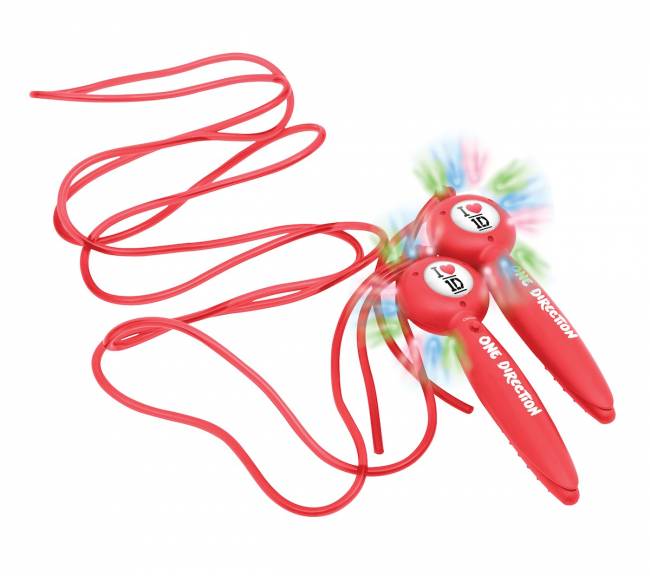 If your household contains a Directioner or two, you'll no doubt be very aware of the wonder that is One Direction – the London lads that adorn bedroom walls up and down the country. So you'll also realize that your 1D fan will skip off into the moonlight with this stocking filler, the One Direction Musical Skipping Rope. Playing the pop band's tunes, it also lights up and comes with some funky 1D graphics – a sure win!
One Direction Musical skipping rope (ages 5+): £9.99. argos.co.uk
GadgetShop Science Ten-Pin Strike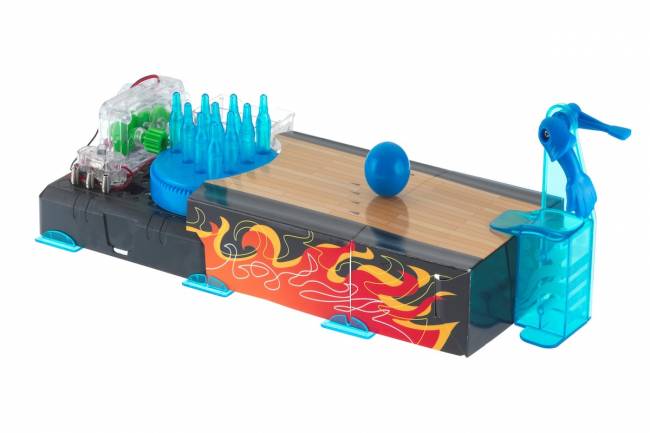 The scientist of the house will be 'bowled over' to find this gizmo on Christmas day. Before playing the game, they'll have to learn how to connect an electric circuit while assembling the mechanical ten-pin bowling alley. Once your child genius (it's quite straightforward, actually, but don't tell them that), switch on the rotating platform, line up the bowler's arm and release the ball. Score points by knocking down as many revolving pins as possible. Requires good hand-eye coordination as well as a good dose of luck.
GadgetShop Science Ten-Pin Strike (ages 8+): £7.99. whsmith.co.uk
myStyle Dangly Phone Charms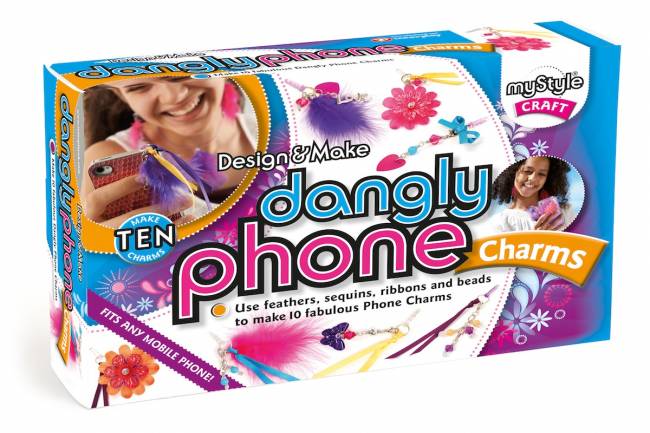 What do girls love more than their mobile phones? Accessorizing them, of course. The myStyle Dangly Phone Charms comes with a colour illustrated guide, showing how to create 10 dangly wee charms, along with all manner of sparkles and glittery bits. So you can look forward to finding every gadget in the house – including your own phone – adorned with flowers, feathers, ribbons, sequins and real plastic-gold beads.
myStyle Dangly Phone Charms (ages 8+): £7.99. argos.co.uk
Pokémon Remote Controlled Training Pikachu Figure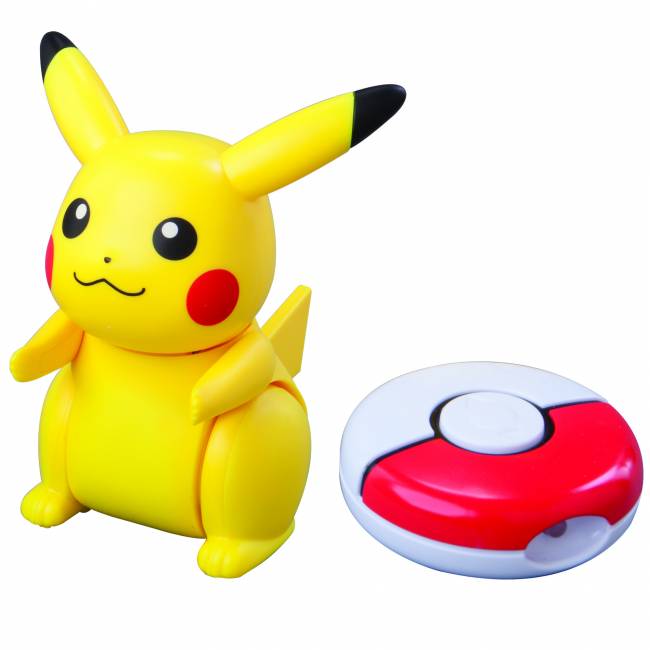 Not the newest kids on the block, but still one of the most popular, budding Pokémon trainers will be made up to find this chirpy chap in their stocking. The Poké Ball-style infrared remote control unit lets Pikachu advance, go back, spin or change position at the touch of a button. Heck, he can even spin in an upright position and walk on all fours.
Pokémon Remote Controlled Training Pikachu Figure (ages 4+): £8.99. uk.tomy.com
Build an Electric Stunt Buggy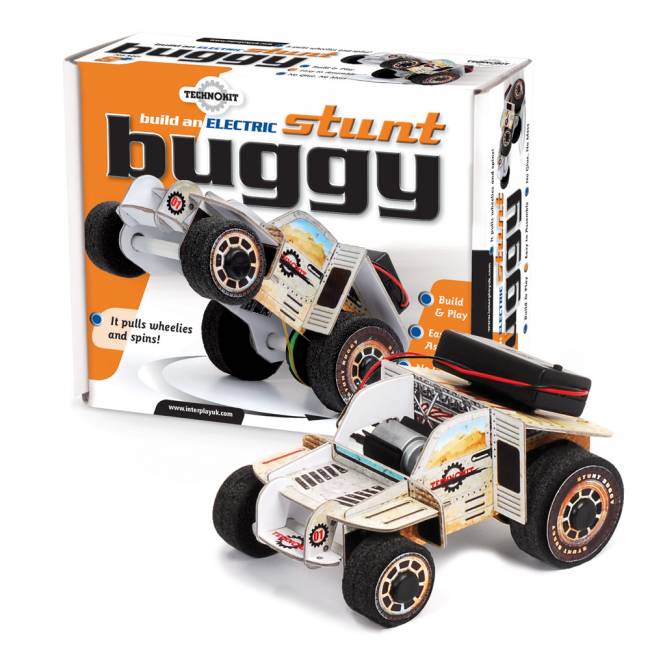 Tempting as it is to put this in your own stocking, the kids will be chomping at the bit when they find this brilliant little buggy at the bottom of the bed! The kit contains everything you need to build a nippy electric buggy – and all without a tube of glue in sight, as each wooden piece just slots together. Add the mechanical and the electrical parts, decorate using the cool stickers provided, then sit back and watch proudly as the buggy pulls show-stopping wheelies whilst zipping around the living room.
Build an Electric Stunt Buggy (ages 8+): £8.95. prezzybox.com
Soccerstarz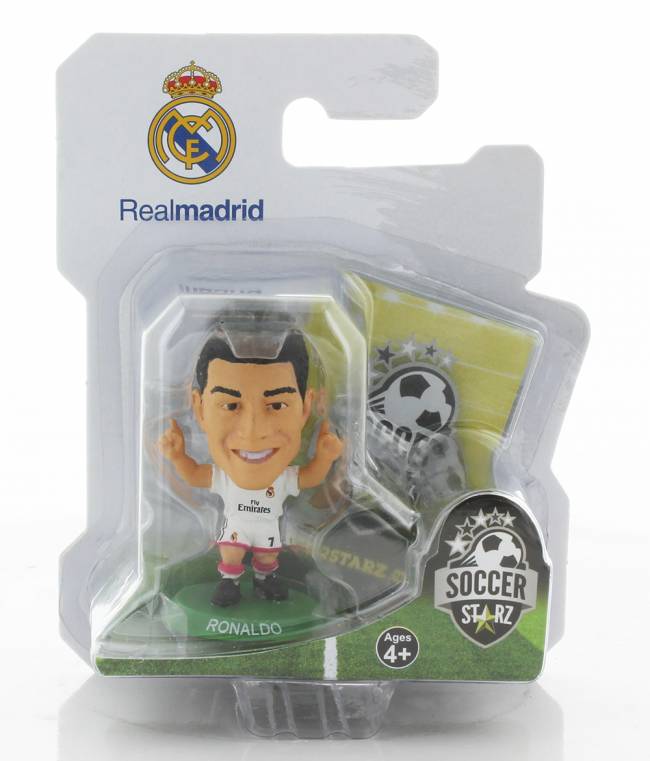 Imagine finding one of the world's best footie players at the end of your bed. Well, you could fit on a whole team or two of these Soccerstarz, the official, licensed football mini figures from the Premier League & European League clubs. There are 300 new players to collect for this season, including top players and the biggest signings like Barcelona's Lionel Messi, Real Madrid's Cristiano Ronaldo, Chelsea's Diego Costa, Arsenal's Alexis Sanchez and many more.
SoccerStarz figures (ages 4+): single figure foilbags, £1.99, and blister packs, £2.99. Amazon.co.uk
Disney Frozen Top Trumps
OK, so maybe the Frozen fan of the house may prefer the complete bedroom set and a six-foot Olaf plush, but this Disney Frozen Top Trump pack will go down a treat – and fits more easily inside a Chrimbo stocking. Kids can put their encyclopaedic knowledge of everything Frozen to the test, as each character card comes complete with their own statistics on loyalty, bravery, greed, strength and magic, to find out who's the coolest chap or chappess in Arundel.
The Frozen Top Trumps pack (age 3+): £4.99. winningmoves.co.uk
Fairy Face Paints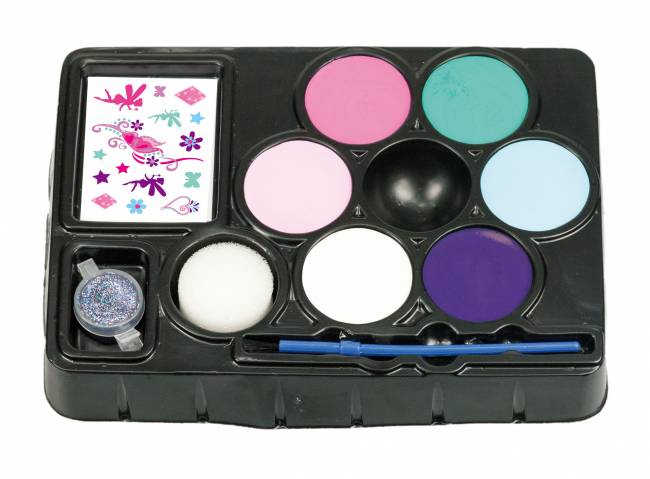 Of course, Christmas isn't just about stuffing one's face with turkey and trifle – it's a magical time of make-believe, folklore and fairy dust. So if your little one wants to use these Fairy Princess face paints to turn you into a cheeky elf or red-nosed Rudolph, roll with it. This dinky activity pack comes with six colour face paint discs, glitter gel, face stickers, brush, sponge and a handy guide.
Fairy Princess Face Paints (ages 5+): £4.99. galttoys.com