It's that time of the year again when grown-ups and kids alike get stuck in to some serious chocolate munching – about 80 million cocoa-covered eggs as a nation at last count. But if memories of your kids' sugar-induced tantrums (your toddlers and teens) and tears (yours) are still burning bright in your memory, maybe it's time to think outside the Easter egg box. So just for you, we've rounded up some dinky egg-ternatives without an E number in sight…
Egg-splosive brekkies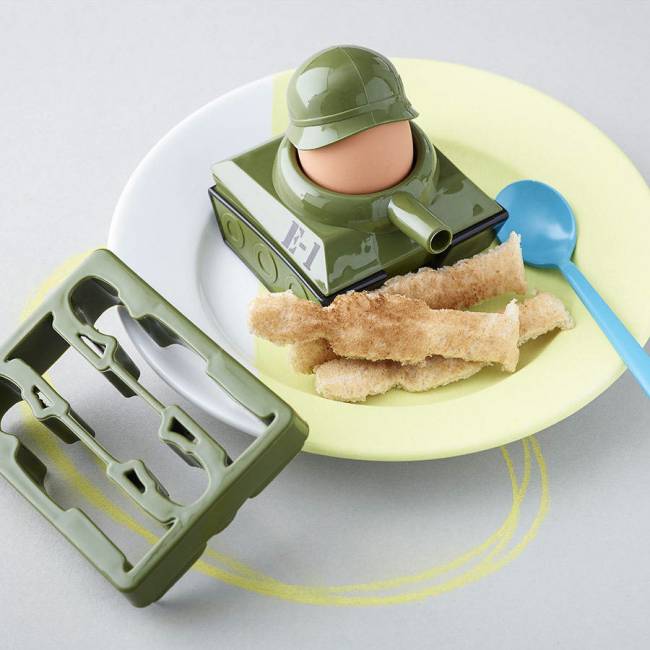 Forget fancy foil and ribbons – the best-dressed egg is one that's boiled (runny but not 'snotty'), and rocks up for breakfast in its own tank. Wearing a protective helmet, the kids can then use the cutter to create a toasted army of identical soldiers, ready to be dunked and demolished.
Egg Splode Tank Egg Cup And Toast Cutter (ages 3+): £9.75. Ellajames.co.uk
Plastic fantastic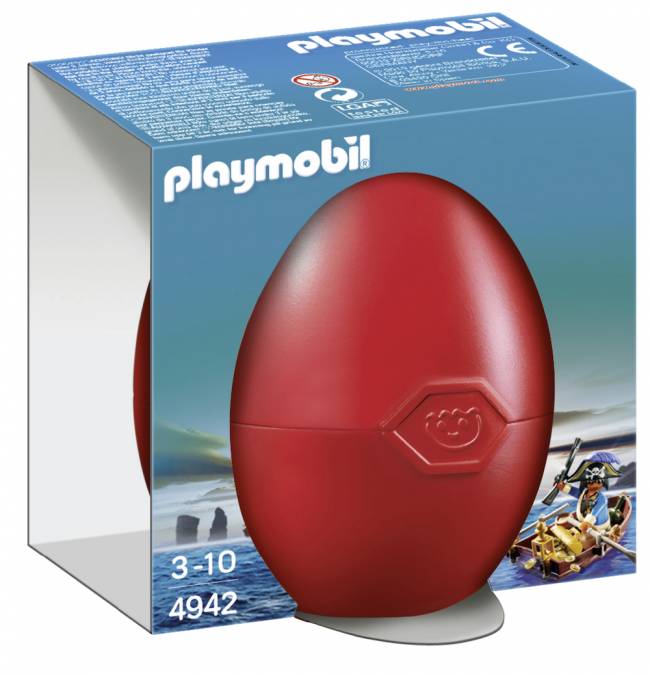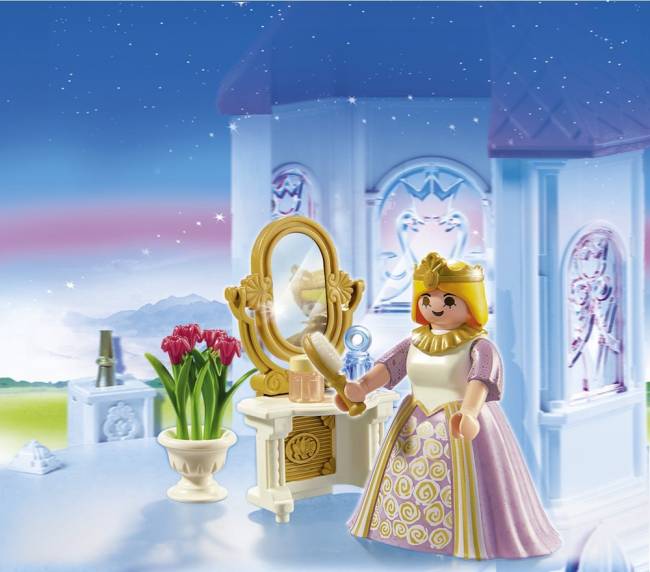 The best option for kids who think Easter without an egg is like Christmas without a stocking are these plastic eggs that come with a cool mini Playmobil playset inside. You can choose from a load of cool characters, from princesses and pirates to fairies and forest rangers. Great fun without the poorly tum!
Playmobil Pirate with Row Boat Gift Egg (ages 3+): £6.99. playmobil.co.uk
Playmobil Princess with Vanity Station Gift Egg (ages 3+): £6.99. playmobil.co.uk
Bath-time birdy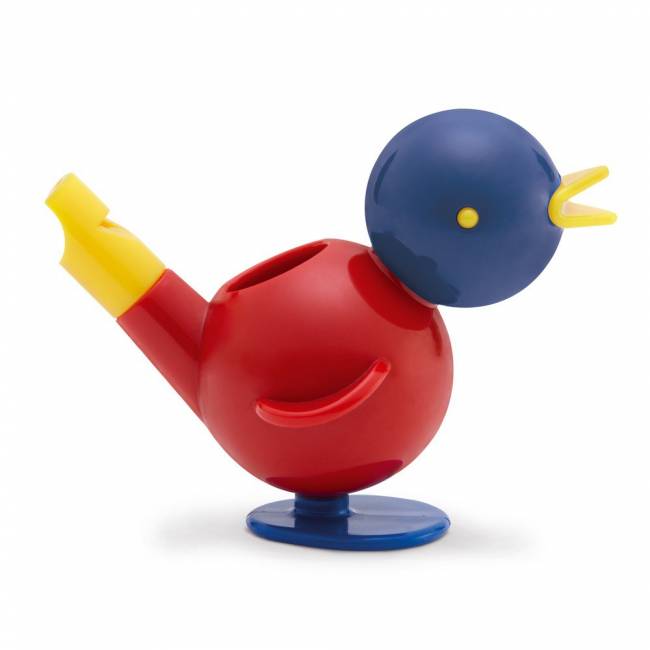 Easter heralds the start of spring, and with that, the gentle tweeting of our feathered friends… But if you live above an inner city car park, you can create your own bird song by blowing into this colourful chap for a gentle whistling sound. And this is no one-tricky birdy –fill him up with water at bath time and the whistle changes to a gentle, melodious chirping. Lovely.
Ambi Toys Chirpy (ages 1+): £5.99. galttoys.com
Eggs-cavation kit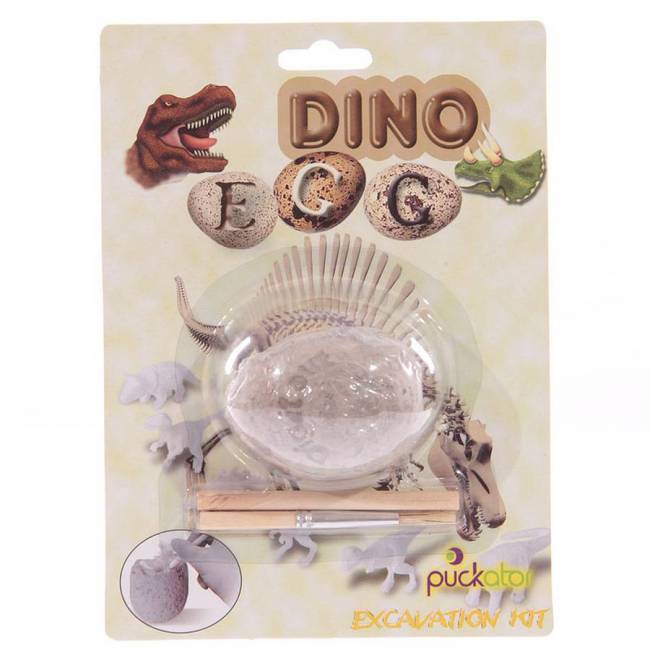 Perfect for your budding India Jones' is this dinosaur egg kit. Made from a mixture of sand and gypsum, it comes with a wooden chisel and brush – tools of the trade for any self-respecting archeologist. But the real treat is the dinosaur inside. It glows. In the dark.
Dino Egg Excavation Kit (ages 8+): £3.20. ellajames.co.uk
Cute critters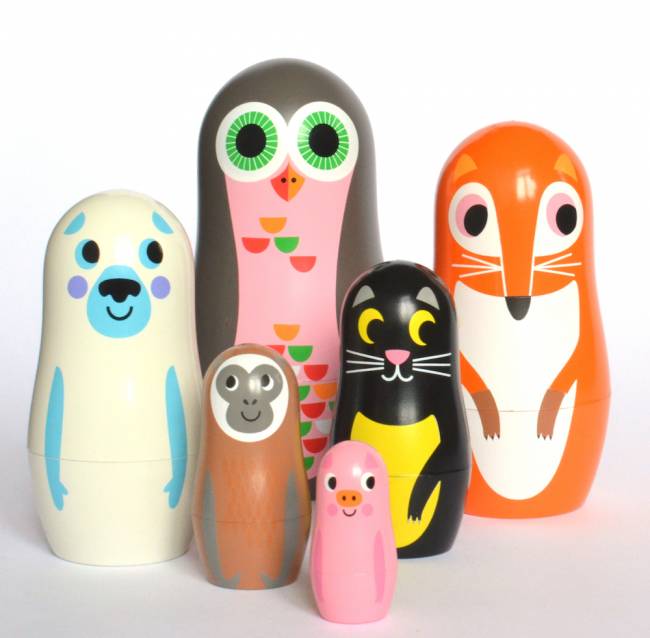 Half the fun of Easter eggs is opening them up to discover the surprise inside, so this lovely set of animal dolls is the egg that keeps on giving (well, until they've opened all six of them). Instead of the usual Russian girls, this set includes cute creatures, such as an owl, monkey and polar bear. Beautifully illustrated, each of the critters is a wee work of art, but they're also great fun to play with.
Animal Nesting Dolls (ages 3+): £19.95. Littlebabycompany.com
Bunny Puzzle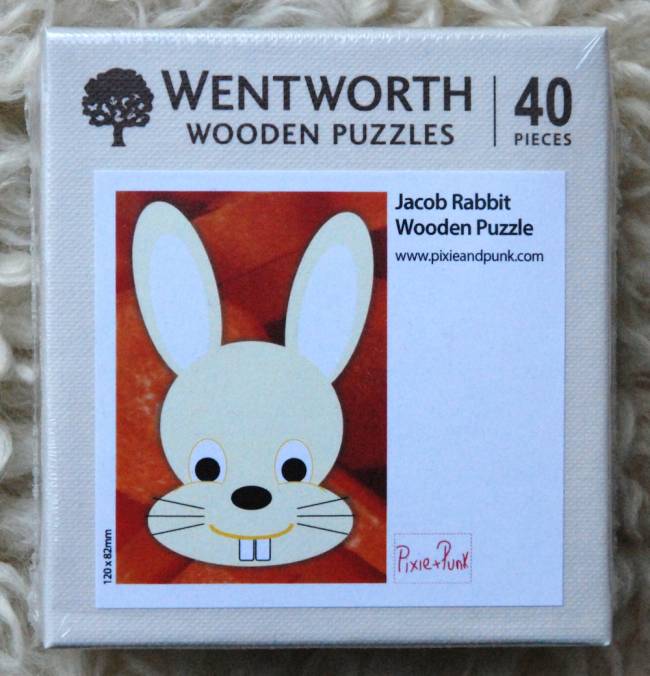 No Easter feature would be complete without a bunny, of course, and you don't get much cooler than this retro-looking rabbit. But there's more to this dinky wooden puzzle than meets the eye: no two pieces are the same, there are no corner shapes, and there are straight edges in the middle pieces. Tricky, eh? It takes the average 10 year old 20-25 minutes to do the first time round, so perfect for keeping them quiet – sorry, entertained – on those Bank Holiday car journeys.
Pixie And Punk's Jacob Rabbit Travel Wooden Puzzle With Whimsies (ages 3+): £8.50. notonthehighstreet.com