Father's Day is coming up and now is the perfect opportunity to find a unique gift to buy. Here are our ideas for five exciting gifts for your Dad to enjoy this Father's Day.
Dashel Cycle Helmets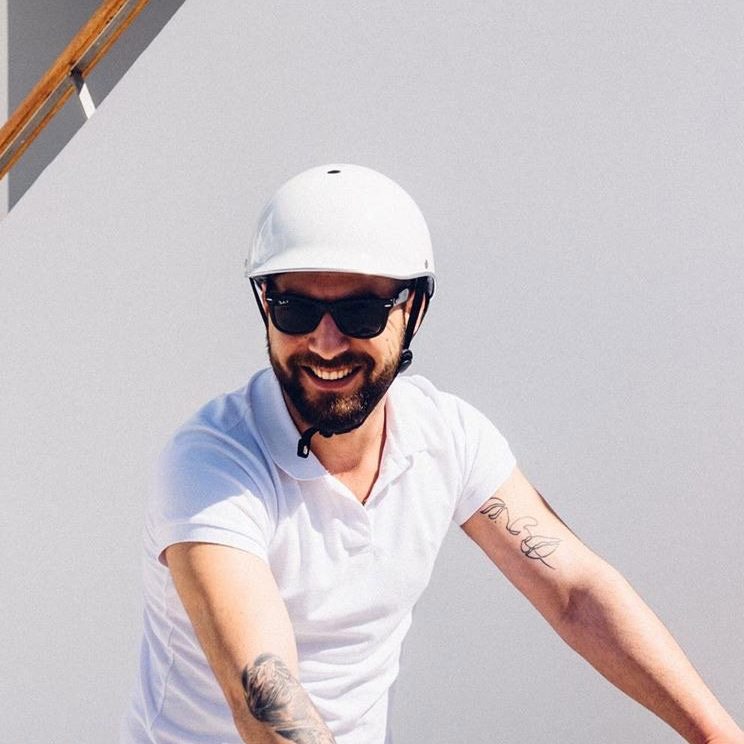 Dashel offers a range of slim, ventilated, lightweight cycle helmets manufactured in the UK. Suitable for an trendy Dad, the Dashel Helmet has a distinctive urban feel. Dashel Helmets are made from recycled and recyclable materials. Dashel Cycle Helmets price range from £79 – £85.
The Meee in a minute series of books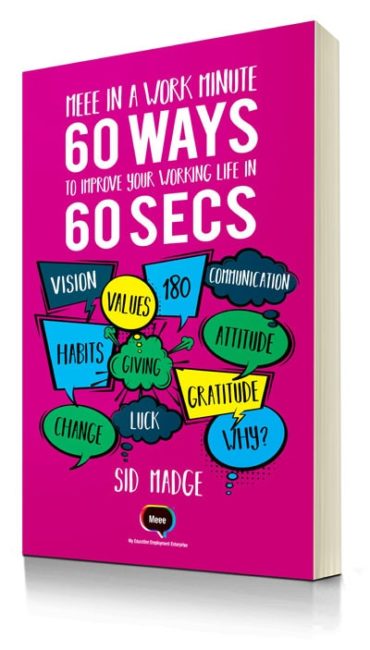 A collection of life hacks, advice, insights, science, stories, short exercises, quotes and more that can help you improve your life. Meee in a minute books are £8 each.
Meee in a work minute; 60 ways to improve your working life in 60 seconds. In 60 practical tips this book celebrates the world of work, the importance of it and shows how it's good for us.
Meee in a family minute; 60 ways to improve your family life in 60 seconds. A book bursting with useful tips and strategies to appreciate, engage with, enjoy, connect and reconnect with your family.
IDD Therapy Voucher
If your dad's back needs a bit of TLC, then gift him a voucher for an IDD treatment at one of the specialists IDD Clinics across the UK. IDD Clinics are experts in treating back and neck pain, and specialise in helping those who have tried everything else and are either awaiting surgery or feeling as though there is no hope left.
Contact IDD Therapy at 0345 625 2566 or email info@iddtherapy.co.uk for more info about the vouchers and treatment.
Hill & Ellis Cycle Bags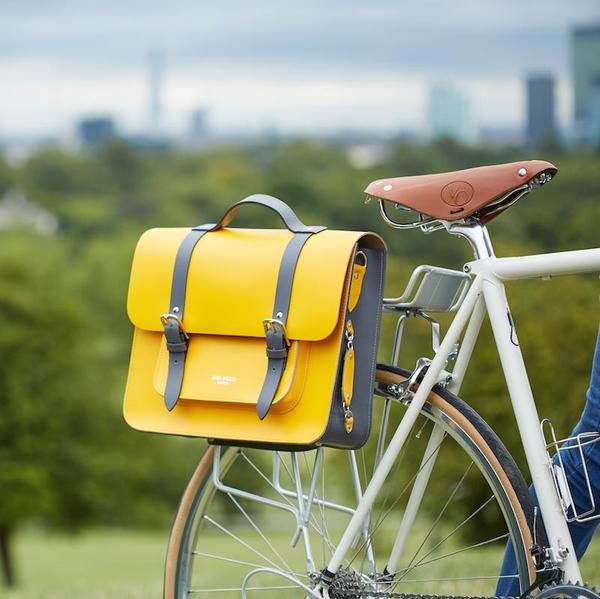 Designed in the UK, each bag transitions perfectly from home to bike to boardroom to bar. They are functional, fashionable and hard wearing. Each bag comes with patented pannier clips that fit almost any bike, allowing you to clip the bag on and off quickly and easily. Bags cost around £220.
Great British Car Journey Exhibit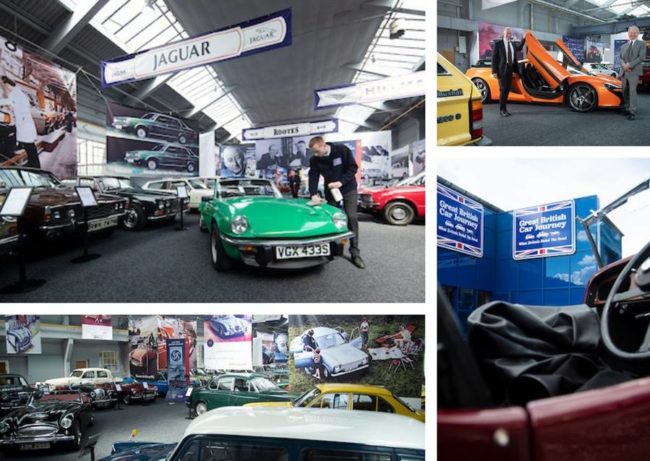 www.greatbritishcarjourney.com
If Dad is fanatic about cars, how about a trip to the Great British Car Journey Exhibit. More than 130 vehicles now fill a former wire works factory on the banks of the River Derwent in Ambergate, Derbyshire. Making the once ordinary extraordinary, the Great British Car Journey is packed with British marques and models that dominated the roads for nearly a century. The cars aren't just for looking at! 30 of the models can be driven through the Drive Dad's Car Experience. Entry tickets are £15 per adult (concessions available).  
Let us know if you have any great ideas we have missed…