The kids have gone back to school (phew!) and you may now have the time to be thinking about getting on to some home improvements. The simplest and most effective way of changing the look of your home is painting the walls, and the right colour can change the entire feel of a room.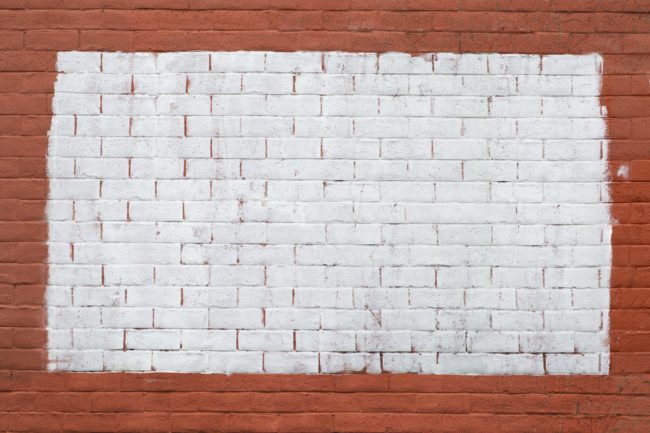 Roy Patey of the Rotary Club tells us a little about how changing the colour scheme of your home can have a big impact on your mood:
'You know grey is the new magnolia, don't you?' said my friend Karen who is an interior designer and always likes to think of herself 'on trend'. I said I didn't know, and that was a mistake! For the next 20 minutes the nature of how grey was impacting our lives was explained to me in great detail.
I work with colour, I paint peoples' homes both inside and out, and I have to confess use very little magnolia these days. Yes, it is true to say it is still an 'institutional' colour but increasingly here too people are waking up to the fact that colour has an affect on our wellbeing and if you are feeling overstressed you can use colour in your home to reduce this.
The chances are that if you are living in a rented property the inside will be white, magnolia or cream; neutral, clean-looking and easily maintained. Not however relaxing, not designed to help you sleep at night, and not offering a refuge from the day's frustrations. Now, more than ever too, not offering any break from the Covid stress happening all around us. Most rental contracts will allow you to paint your home so long as you put it back to how it was when you leave. So, this is your chance, pick a room, or pick just a wall and paint this to make you feel more relaxed and more in control of your surroundings and therefore of your life.
Karen tells me that grey is the happening colour and she is right. Increasingly I am turning gardenia (that's magnolia for the outside!) into grey on people's houses. Grey has a very soothing and calming presence and just one grey feature wall in an all-white room could make all the difference.
The choice of blue would provide a very peaceful and calming environment and help to manage stress. Taking you back to the ocean and holidays on the beach, it can calm your mind, slow your heart rate and lower your blood pressure. Ideal for the bedroom, go for soft and neutral shades. Remember, there are so many to choose from.
Green is restful and quiet and brings us back to nature. It can defuse anxiety, helping us to keep calm and refreshed. Pale yellow greens are amongst the most stress relieving which brings us onto yellows, which are very positive, making you feel lively and energetic. Something yellow in a prominent position in your home will help you jumpstart the day the moment you see it. Painting a kitchen yellow will certainly have the desired effect.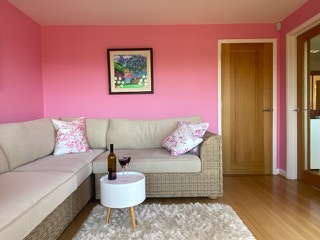 Pink is a colour that promotes tranquillity and peace, more commonly found in a baby's nursery, but the right shade of pink can enhance any room and again give more balance and relaxation.
Overall such appropriate decoration combined with sympathetic lighting will enhance your well being, but if you have no confidence in painting a room remember there are many charities out there, like Rotary, whose members would be willing to help.
About Roy
Roy Patey is a former President of the Pantiles Rotary Club and runs his painting and decorating business (Decor Solutions) out of central Tunbridge Wells. For the past 15 years his domestic and commercial clients have been both challenging and varied. He has had access to a vast selection of colours which has made it possible to create a limitless variety of moods and emotions, resulting in some stunning homes.
About the Rotary Club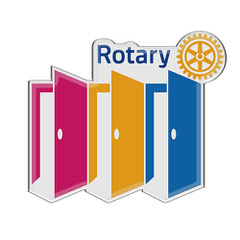 The Rotary Club of The Pantiles is a club currently of some 30 members which predominantly supports causes local to its base area of Tunbridge Wells but, in addition, also supports other national and international programmes. Solving real problems takes real commitment and vision. For more than 110 years, Rotary members have used their passion, energy, and intelligence to take action on sustainable projects. From literacy and peace to water and health, we are always working to better our world, and we stay committed to the end. Raising sufficient money to cater for our ambition is one of the biggest challenges we face and as such have organised such events as charity golf days, charity walks, and film evenings to name but a few.