If lockdown life has seen you pile on the extra pounds then fear not you're not alone.
A recent survey indicated a hefty 48% of us reported they had experienced some weight gain since lockdown, we caught up with chartered physio, strength coach and Dad, Olly from Feel Good LDN to find out his top tips.
Losing weight and staying in shape with kids during lockdown can be tough work. However, planning to train together can be a great opportunity to bond. Exercising in front of my 3 year old son encourages him to play beside me, and is a great way to influence and engage him in healthy behaviours. The reality is though, that sometimes this can be distracting or overwhelming. So creating a solid structure and habit to exercise is crucial. This can be in the morning before they wake, during their nap, or designating an hour that your little one is cared for by another parent or friend.
1. Planning to be proactive.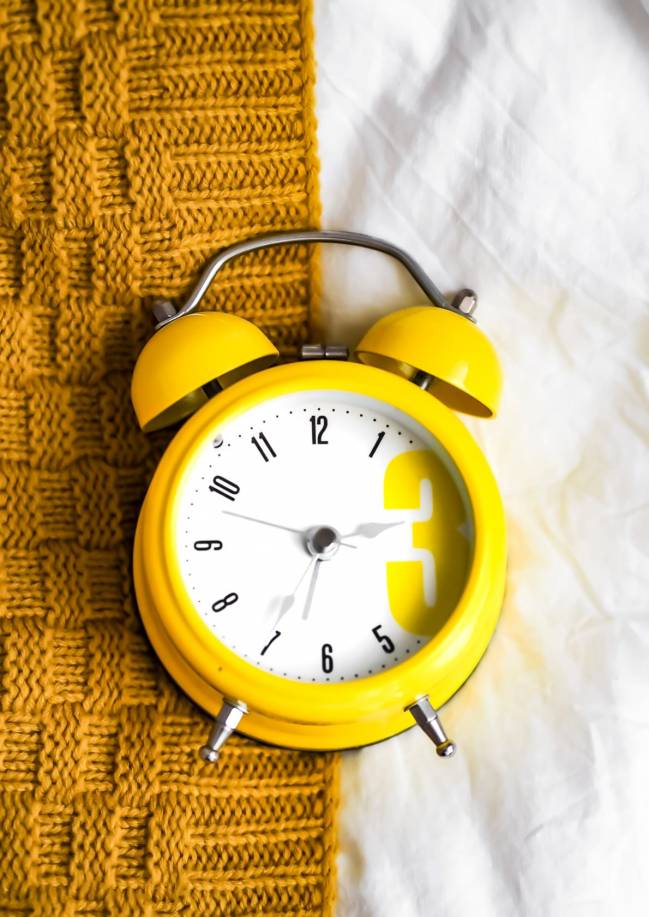 The first step is to create a habit into your lifestyle to be proactive and to show up. It's not about just making goals, eg 'lose weight'. Since lockdown, some of us have developed new habits since working from home, including a few bad ones, like skipping exercise, or binge eating in front of the tv whilst working. The key is to develop good habits that put us on the right track (no matter how small). Create cues that will allow you to focus on your goals and keep you doing them. For example, if you find you procrastinate or are skipping exercising, then every morning when you wake up, get into the habit of wearing your gym kit first thing or set out your water bottle and gym mat the night before so when you go into your living room, you're set to complete your workout. This will put you in the mind frame to work out and give you some consistency to train daily.
2. Nutrition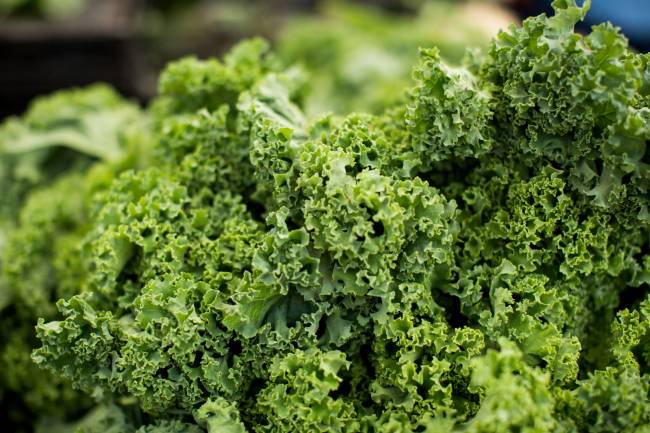 You don't need to just eat broccoli and kale all the time to lose weight! It's all about balance. Chances are, since lockdown, this balance has slipped a bit. Some of us are moving less and eating more. We don't have that holiday to look good for, that sporting achievement to claim, or that drive and focus to cook a healthy meal after a long day of feeling sluggish on the sofa. Here's a reminder that it's all about energy expenditure. Calories in vs. calories out. It's ok to enjoy a pizza and beer on the weekend! Most of us do. Just appreciate that the next few days will be about eating less calorific meals and getting our exercise in to rebalance the scales! You'll start to notice as the weeks go by that you don't have to associate eating out or having a socially distance beer with your friend as a negative, and that you'll develop a much healthier relationship with food. You'll also be feeling healthy and looking great too.
3. Exercise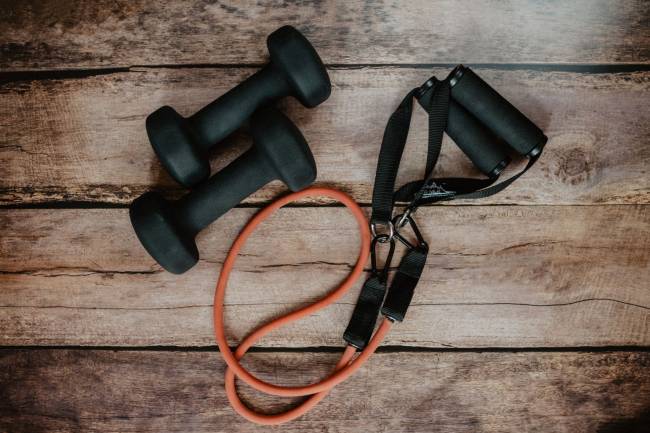 Huge workouts and long runs are not necessary to lose weight and get in shape. Your body needs to adapt to the demand and load you put it through, and this is done in steps. Ramping up your activity too fast is a one way ticket to an injury and trip to the Physio. Build back into your weight programme or running routine regularly and gradually, to create progressive overload over a period of time. Resistance training has been shown to be extremely effective for those aiming to lose weight, when combined with a balanced, high protein diet. Completing some form of weight training every other day can prove to be extremely beneficial to gain some muscle, lose fat, and live a healthy lifestyle post lockdown. If you don't have access to weights during lockdown, don't worry! Completing bodyweight exercises in a slow and controlled manner will have similar benefits as we are loading the tissue for a longer period of time, and therefore allowing it to get similar physiological adaptations obtained from resistance training. For example, swap the fast 100 squats for 10 squats going 5 seconds down and 3 seconds up for 10 reps instead!
4. Sleep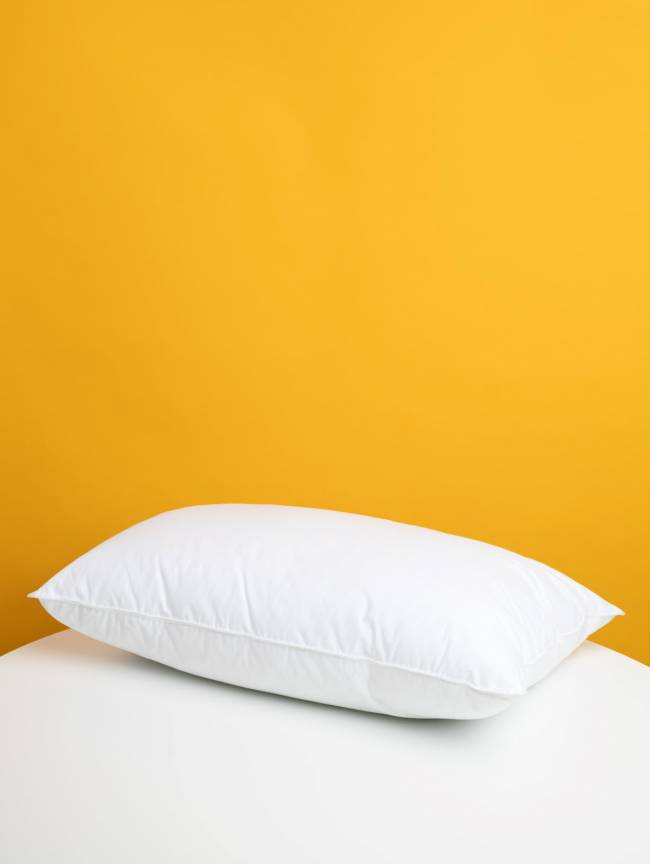 Sleep deprivation has been shown to be negatively associated with work and sports performance. Along with being an integral part of recovery, it has also been shown to increase the likelihood of obtaining a new sports related injury. Further studies have also shown that people who sleep 5 hours per day were much more likely to gain weight in the future, compared to those who slept 7 hours. Make sure you give yourself time to sleep, your body will thank you for it!
5. Mental Health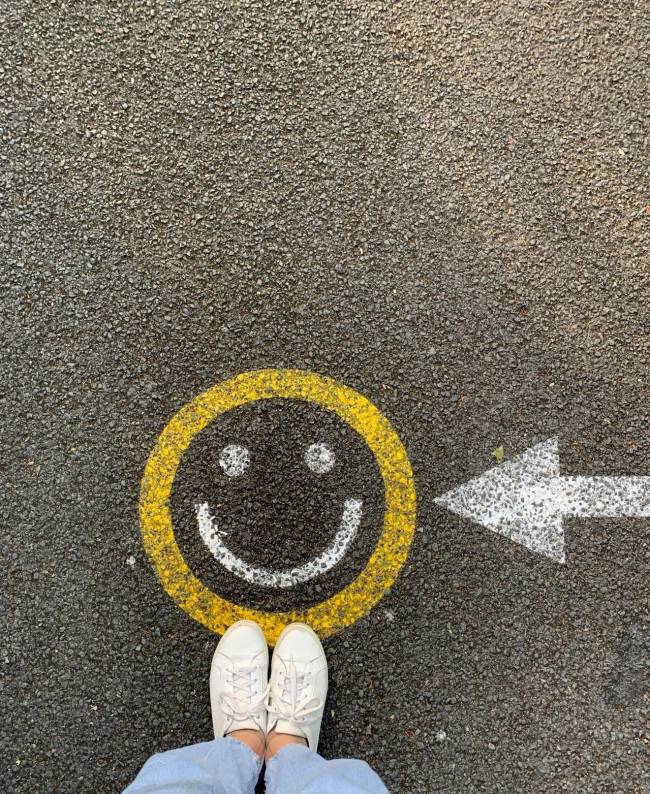 So many of us have found lockdown very challenging. It's normal to feel low and deflated, however, eating a balanced diet, training every other day and structuring your activities in your day during lockdown won't just help lose the weight, but it will be hugely beneficial for your mental health. You'll start to look and feel great in your body, which will give you the confidence to be more social. This goes full circle- if you feel good about the way you look and have lots of energy, you want to continue feeling this way, so you associate eating well and training with looking and feeling good. Focus on the small wins, as increases in stress and anxiety can produce hormones associated with weight gain.