Pro Cricket is back! Premier League Football has been back a little while! But the crowds have gone and with them some of our passion for the game.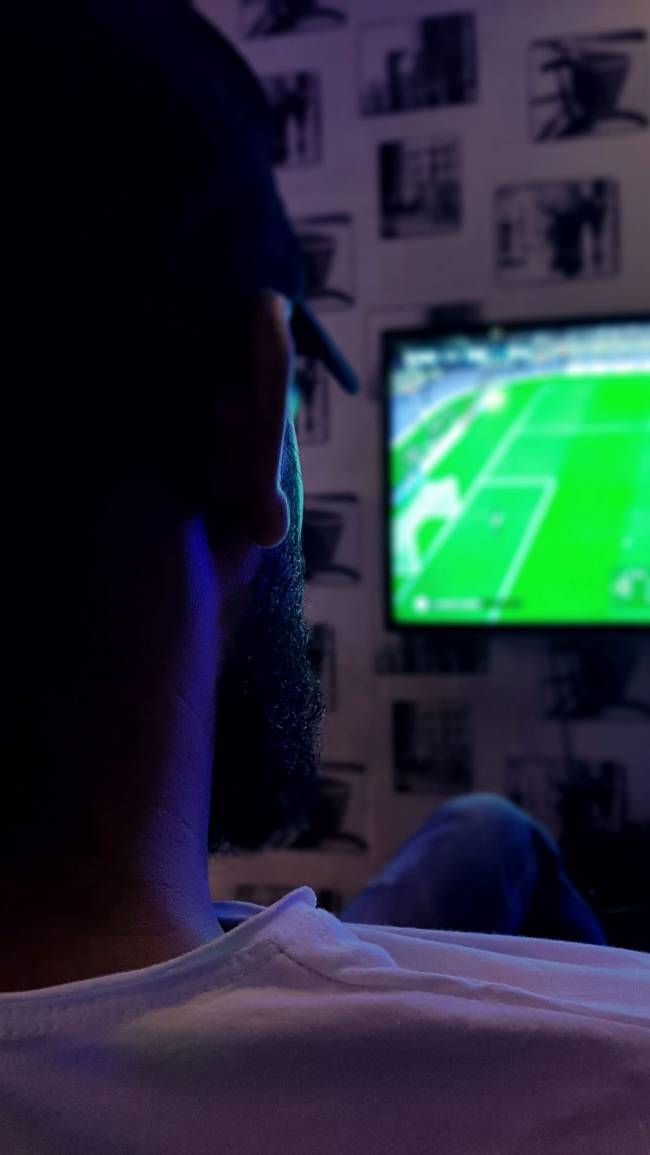 Social distancing has slammed through both professional and amateur sports like a wrecking ball. Now that we are being told by the government to go out and enjoy Summer safely, Dad.info spoke to a few Dads about what they are missing from their sporting calendar.
Premier League – "Like watching a low-budget training game"
Michael, Dad of 2 from Tunbridge Wells doesn't play any team sports – he used to do the weekly Park Run and has missed catching up with friends . Michael says, "I'm actually managing to go for more runs than before lockdown as I'm not commuting into London everyday". When we asked him about sport he sighed, "the lack of sporting events on TV has been dull. I was eagerly awaiting the return of the Premier League but despite being a Liverpool supporter I've been disappointed in the televised games, it's like watching a low budget training game as without the supporters there's no atmosphere and this affects the players performance; the passion for the game has been removed".
Boxing – Want to try 'Noodle Work'?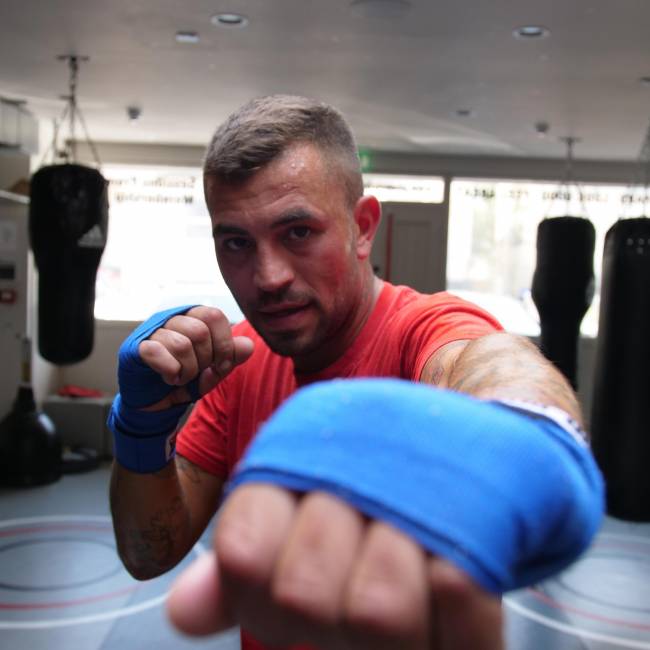 Sam, Dad of 3 from Eastbourne hung up his gloves back in March. "When lockdown came our gym was closed immediately and we had no way of training for the foreseeable future". Samstarted a Facebook page (Glove up for Good) with ideas for basic training boxing videos you could do at home which soon evolved into charitable challenges. "We set challenges each month to raise awareness and money. This month we've started small classes outside for kids and adults in Eastbourne The classes are free and we apply safety measures such as distancing and hand sanitation.Training in these sessions consists of running, core and circuit, shadow boxing and noodle work (like pad work but with long swimming noodles to ensure social distancing). We also set some competitive games at the end of each session for both the kids class and the adults. Interest and enthusiasm for these classes has been good and despite the restrictions in place as a result of the pandemic our participants' are still getting a good workout whilst having fun.
Can you train normally?
Right now you can't. Pad work, sparring and competitive boxing is still not permitted.
What can you do?
England Boxing recommend all training happens outdoors, and because of the increased physical exertion and the vapour droplets strict adherence to the 2m distancing rules should be maintained. Groups of up to 6 can meet up, which technically means a coach could meet up to 5 people to train. However group meet ups should still be kept to a minimum.
For more info:
https://www.englandboxing.org/news_articles/statement-coronavirus-update-23rd-june/
Sky Diving – "it's like meditation"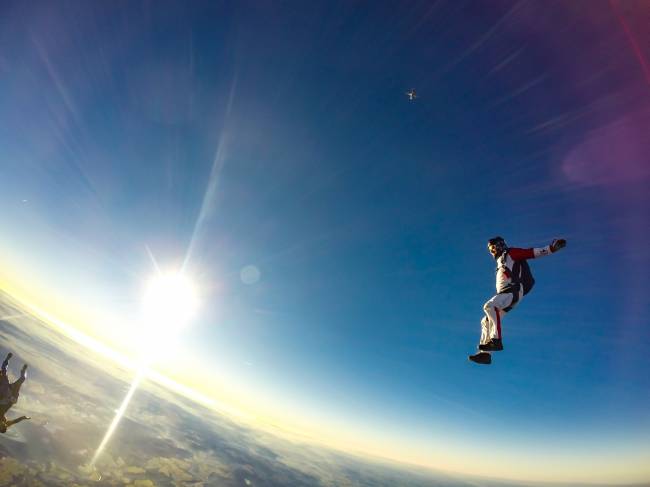 Geoff, Father of 2, has been skydiving for over 20 years and enjoys the mental release from day to day stresses. "When I'm skydiving all I think about for that minute in free-fall is the skydive, it's like meditation as it clears your mind of all other thoughts. I've also missed my skydiving friends and the camaraderie of the sport, that brings such a diverse group of people together for one common passion…free-fall." Geoff jumped for the first time this Saturday, he had three jumps booked, and said: "although I'm a little apprehensive about getting back in the sky after such a long break, I'm also very excited to be back to the sport I love and the people I have missed."
When can I jump?
Sky Diving is now returning with safety measures in place.
To find your nearest Drop Zone visit: www.dropzone.com
What has changed?
Tandem dives are considered an area of particular risk, due to proximity speak to your local club.
SUP/Canoeing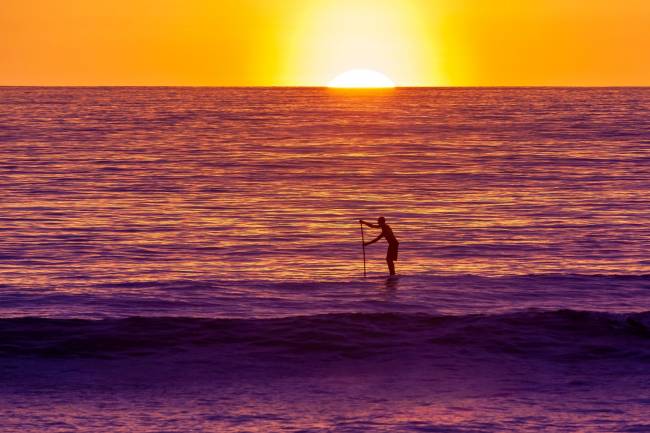 Gareth, Dad to 1, hasn't been out on the water with his team at Epic Life during lockdown, following guidance from the British Canoeing and British SUP Association to not put extra pressure on lifeboat crews or the NHS. Now 'unlimited exercise' is permitted Gareth has been back out in restricted group sizes with social distancing. Gareth is delighted to be back on the water, "it's just so refreshing to be back on the water again, you're up at the crack of dawn, so it's quiet and you're never close to anyone because you're too busy riding waves."
When can I go?
British Canoeing domestic competitions, events and gatherings are currently cancelled until at least 31 July 2020, but in restricted groups and with social distancing you can go back on the water.
Before you begin… stay safe…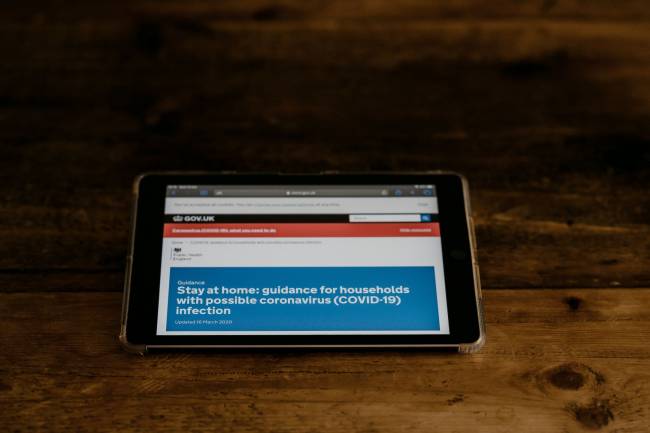 Match Fitness has never been more important!
If you are (or even suspect you are) symptomatic, living in a household with anyone displaying Covid-19 symptoms you should stay at home and follow the latest Government advice, please visit www.nhs.uk/conditions/coronavirus-covid-19/
Cricket is back!
This is a great week for cricket, as not only can we watch (from home) but recreational cricket is back!
What has changed?
Boris' worries about cricket teas mean that all indoor nets and pre-season socials are out. Use of the clubhouse including use of changing rooms and toilets are subject to the latest government guidelines. Supporters will also be allowed to attend community fixtures in small numbers provided they are in groups of two households only, or no larger than six people from different households, and adhere to social distancing measures.
For more info:
https://www.ecb.co.uk/news/1657168/cricket-and-covid-19-your-questions-answered
Tennis
No Wimbledon! Djokovic, after a positive coronavirus test and the cancellation of the ill-fated Adria Tour now isn't sure he will enter the US Open. Looks like we don't need rain to stop play in 2020.
When can I play?
Since 23rd June amateurs have been able to knock up some balls. Tennis by its very nature avoids close person-person contact so even local lockdown measure in Leicester don't require tennis venues to close! Just don't travel in or out of lockdown areas for games and adhere to social distancing guidelines.
What has changed?
Clubhouses and Bars reopened from the 4th July, with max. group sizes of 6 people and changing facilities closed. Wash your hands thoroughly before leaving home and change ready to play. Where possible book and pay in advance. You'll need your own equipment too.
For more info:
https://www.lta.org.uk/globalassets/news/2020/lta-guidance-for-tennis-players—covid-19.pdf
Grassroots Football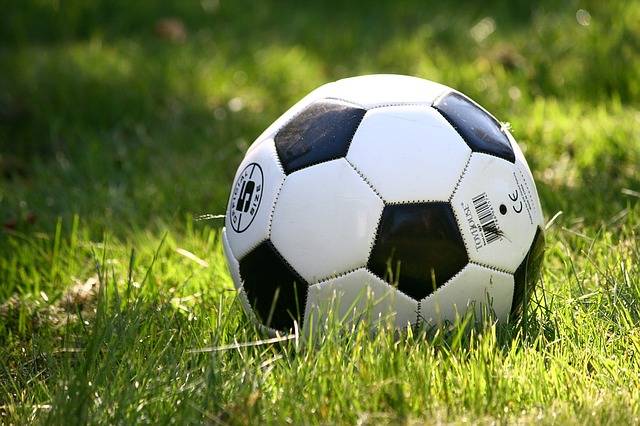 When can I play?
You can't yet. Physical contact with anyone outside your household (or social bubble) is not permitted so football matches are NOT permitted. But you can start preparing for the new season.
What has changed?
From the 4th July Grassroots football training or fitness activities in groups of no more than six (with each group including a coach), keeping socially distant at all times is allowed. Social distancing guidelines should be followed between people from different households wherever possible.
For more info:
http://www.thefa.com/news/2020/jul/03/grassroots-football-covid-19-update-030720
Gyms and Pools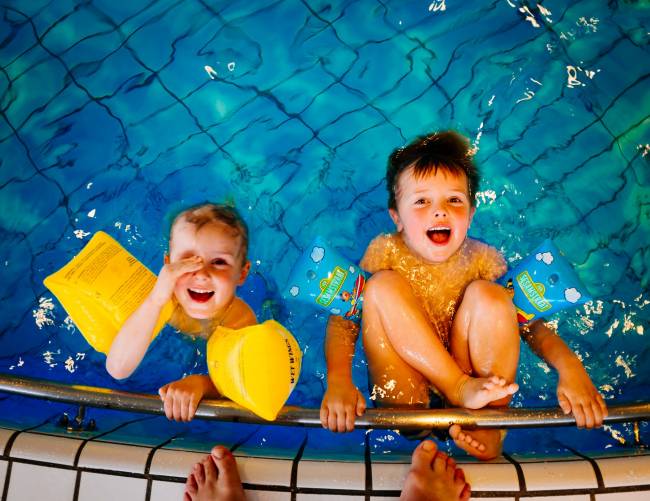 Outdoor gyms reopened with playgrounds from the 4th July to be followed by indoor gyms, pools and leisure centres on 25 July.
What has changed?
Outside-of-the-household or household social bubble groups should not be more than six people. Equipment should be thoroughly cleaned before and after use. Social distancing must be maintained.
Running and other Athletics
A coach and up to 5 athletes or runners can train together provided they maintain social distancing i.e. 2m apart if from a different household. Outdoor venues with social distancing may be in place.
What has changed?
Still no face-to-face competition
If we have missed anything, or rules have changed let us know in the comments below.
Enjoy Summer Safely!