If the cost-of-living crisis has left you flip flopping about, unsure what to do about booking a holiday this year, then you'll be finding yourself at home this summer. But while we may not be able to dip our toes in the Mediterranean or enjoy Disney World with our little ones, it doesn't mean our time off has to be a damp squib (yes, even with the British weather).
So here are some fabulous ideas for how to turn your week off work with the kids into the most fun it can be, without breaking the bank:
Firstly, you can turn your garden into your own resort, using the following suggestions: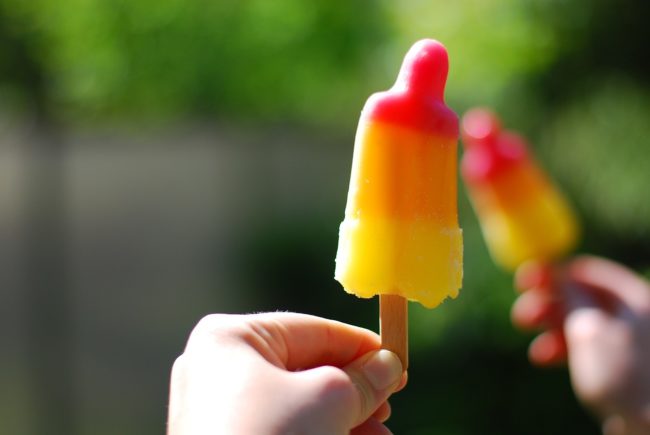 Fill up the paddling pool. The bigger the better as you can then have fun in it with the kids, but the kids will still enjoy a little pool just as much. Fill it with toys for them to splash around with and squirt them with the garden hose (which they will love).
Put up some bunting and balloons around the garden fence to make it feel special. You can also add in some inflatable palm trees if you'd like to give your garden a tropical theme!
Set out some comfy reclining garden chairs or sunloungers.
Make yourself a bar. Use the garden table and a coolbox filled with ice to keep the drinks cold and readily available. Pop some mini drinks umbrellas and funky ice cubes in to the glasses to add some extra fun.
Hire a hot tub. You can get a hot tub in your garden for upwards of around £175 for a week. Perfect for relaxing in with a drink when the kids have gone to bed!
Plan movie nights. Grab a big bag of popcorn, turn off the lights, snuggle under blankets and watch movies together.
Have a family or friends barbeque. It seems that thankfully this summer the rules will be relaxed at long last and we can all hug and get together in larger numbers again. What better excuse for a barbeque and use of your new garden minibar? Everyone could also bring a dish or a dessert with them to add to the food options and take the stress off of you as the host.
Why not challenge the family to a game of limbo? You can use a blow-up limbo set and watch as everyone (including the kids) has a great time trying to shimmy their way underneath.
But don't forget that during a holiday abroad there are also days away from the resort: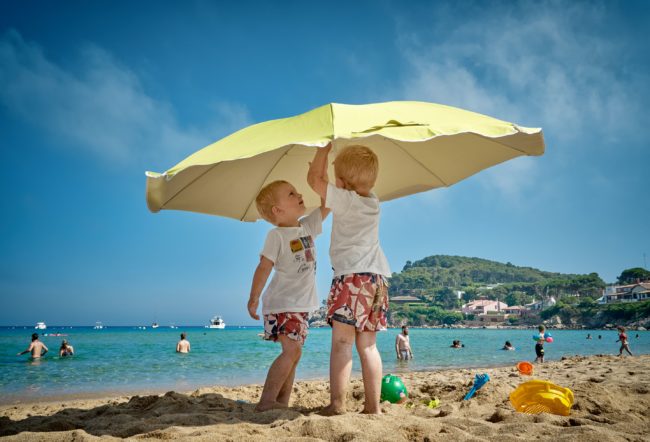 Go on some excursions. Just as you would on holiday, plan some days out as well as some lounging by the (paddling) pool. Pack the kids in the car for trips to the zoo, beach, bowling or anywhere that takes your fancy!
To save costs on days out to theme parks, watch out for free +1 ticket offers on cereal boxes.
Why not book the Harry Potter Photographic Exhibition in Covent Garden, which will take fans behind-the-scenes of their favourite Harry Potter and Fantastic Beasts film moments and memories, as it houses hundreds of iconic photographs from behind the camera during filming.
There are many 2 for 1 days out available when you travel by train. The wide range of options include Legoland, Alton Towers, Sea Life Centres, Madame Tussauds, and Cadbury World, plus lots more.
Don't forget about free days out too, such as the Natural History Museum in London, or the National Football Museum in Manchester.