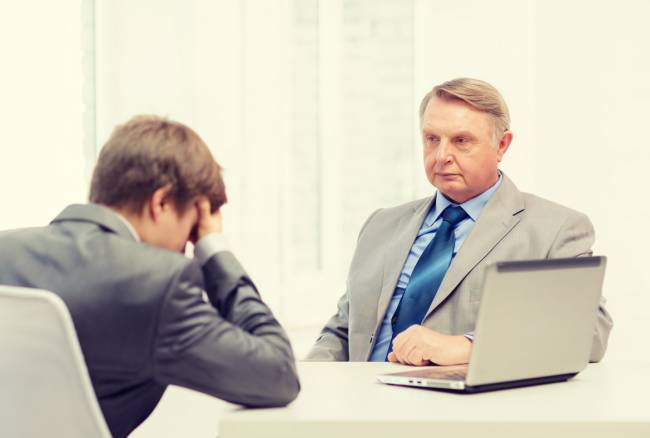 As someone who has given up a job in the interests of family and pursuing a dream, I'm always interested to read research about others in the position I was in.
According to a recent survey conducted by The Start Up Loans Company, 35% of working parents in the UK are unhappy with their work-life balance. They feel that they spend too much time in the workplace and not enough with their families.
Furthermore, 33% felt that they couldn't approach their employers about flexible working hours.
I sympathise with these views greatly. At risk of repeating things I've said in previous posts, my old existence was miserable and this was solely due to work taking over.
I was one of a select few in my team who had children. Consequently, a dim view was often taken to requests for time off for things I considered important. I actually recall being told off for trying to book a day's annual leave to attend a school performance as taking one day was somehow more disruptive than taking a whole week off.
Obviously, I felt that the treatment I received was unjust but thought of it as exceptionally bad and probably part and parcel of the corporate world I found myself in. These findings, however, are eye opening – I must have been spoilt in previous jobs – and it saddens me to learn that a third of working parents feel this way.
A good boss should be approachable about such things. This isn't to say that there has been a sudden rise in unpleasant people taking on jobs that entail managing others – I think it's more a symptom of the increasingly stressful times we live in.
It didn't take me long to realise that I didn't belong where I was and that takes us nicely to a couple more of the survey's findings. Just over a fifth of respondents (21%) have considered leaving their jobs while 40% have given thought to setting up their own businesses – all in the name of improving their work-life balance.
For what it's worth, my advice is to just go for it. Easy for me to say, I know, but let me qualify that. We had no other income – and still don't – and there was absolutely no guarantee that I would be able to provide for my family by going freelance. I've managed for well over a year and the work coming my way is increasing.
And if I can, then anybody can.
Life is just too short to be spending more time with colleagues than family. Times have changed and, if workplaces can't keep up with them and be more realistic about the increasing demands on working parents, then why not take the decision out of their hands and go it alone?
Of course, it can be a nervous existence at times as well as frustrating and chaotic but the same descriptions apply to bringing up young children!
The bottom line is that time spent with family is time you'll never regret. If you relate to the survey's findings and have an idea for an alternative existence, seize it!