I've always thought of my dad and uncle as being like The Chuckle Brothers. It's not that they're prone to DIY disasters – well, my uncle isn't! – it's more to do with the way they interact with each other. Genuinely, I've caught them using the immortal phrase "To me… to you" without irony on several occasions!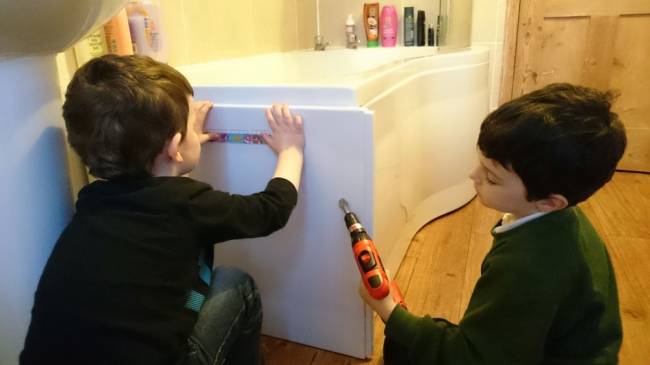 I take more after my dad than my uncle so, despite once being the cover model on a woodwork magazine, am no expert. The job in question – refitting our bathroom – was going to be interesting. Not least because, at first, I felt like a bit of an imposter, given the plethora of jobs they'd completed as a duo beforehand.
Fortunately as we live in an older house, the bathroom is bigger than usual as it used to be a bedroom. This meant there was significantly reduced scope for a Keystone Cops-style melee.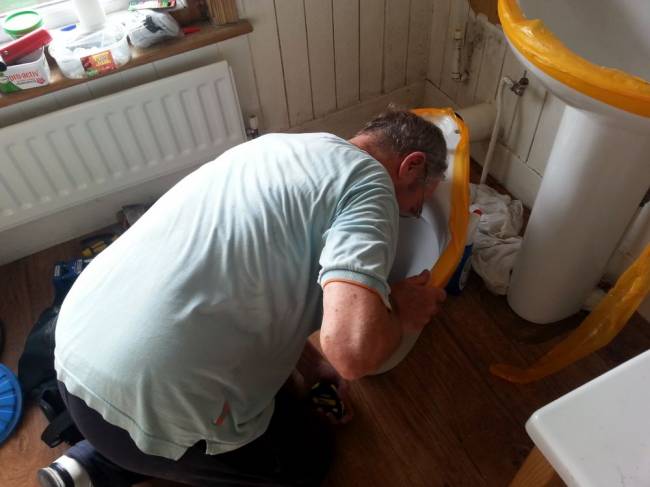 My dad and I were soon noisily ripping out the old stuff. We quickly had the shower screen down and most of the tiles knocked into the bath with an acceptable level of damage to the plaster. Meantime, my uncle had the toilet and basin out in mere minutes. We were off to a good start!
Despite a few hiccups involving a trap that didn't quite fit the sink – and the associated wet shoes and socks when testing it – we had the new toilet and basin in place by the end of the first day.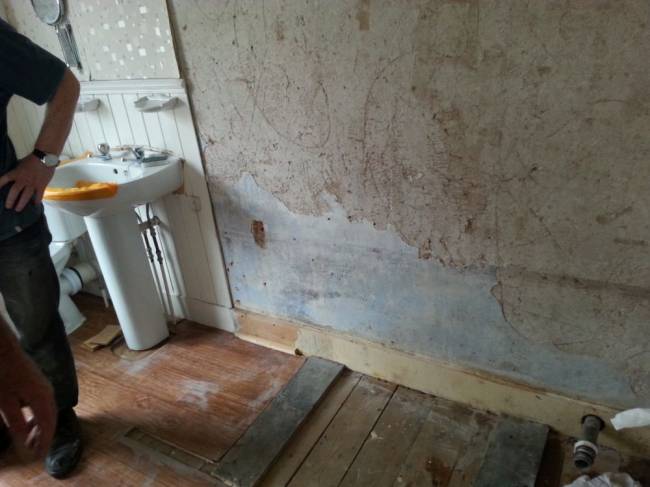 The following morning, we removed the old bath. Again, brute force and ignorance came to the fore as my dad and I wrenched it out once my uncle had done his contortionist bit removing the pipes from underneath. While my dad and I did some father-son bonding with the old bath and an angle grinder in the front garden, my uncle set to work putting the new one in. He had it fitted and plumbed by the time we got back in!
He then tiled the wall in no time at all and, after it had dried overnight, we put our new – and frankly ridiculously heavy – curved shower screen in place. The scene was reminiscent of the famous statue of the American soldiers planting the stars-and-stripes flag.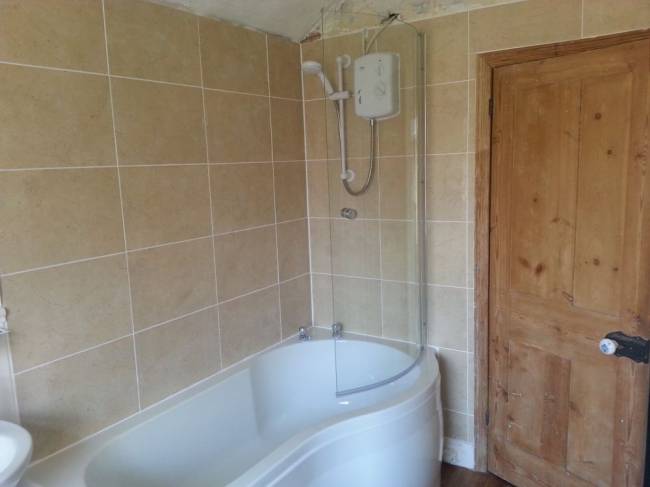 We added the side panel, finished the grouting and sealant and the job was a good 'un. A fine example of family teamwork. Except for the end panel… which I've decided to leave to the next generation…
Now you've seen our DIY exploits, why not try your hand at DIY with this infographic on DIY hacks from Harlands Estate Agents?
CLICK TO VIEW INFOGRAPHIC: