Whether you're about to buy a buggy or already have one, there are lots of useful accessories you'll wonder how you ever lived without. Think of a car with your baby strapped in and you in the driving seat, where do you put your coffee on the go? How about lights for when it gets dark? And what do you do with the shopping bags that need carting around? Darting around with a buggy in tow doesn't mean missing out on the little extras. With plenty of useful add-ons that are great value for money, buggy life has never been easier
Maclaren Cup Holder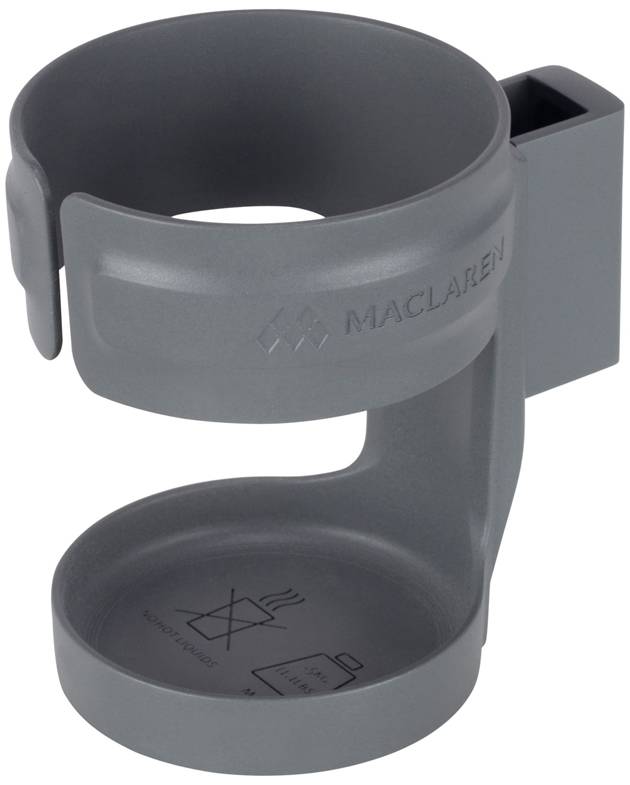 If you've got a particular brand of buggy, there's probably a cup holder designed to fit to it perfectly. Some brands can be dear but if this is the case you can always opt for a universal design instead. One of our brand favourites is this cup holder from Maclaren. If you're unfamiliar with the name, think 'Owen Maclaren', former test pilot and designer of the supermarine spitfire undercarriage. Don't pretend you're not impressed, even if this is just a cup holder we're looking at.
Inspired by the birth of his granddaughter his energy was transferred to the baby market and his fame in the sixties derived from inventing the first umbrella-fold buggy. Designed to fit all Maclaren pushchairs, this cup holder is perfect if you're a caffeine-addicted dad who needs your energy levels kept high. It just clips on to the buggy frame enabling you to be hands free, with baby and your coffee close to hand.
Maclaren, www.johnlewis.com, £10
Buggi Light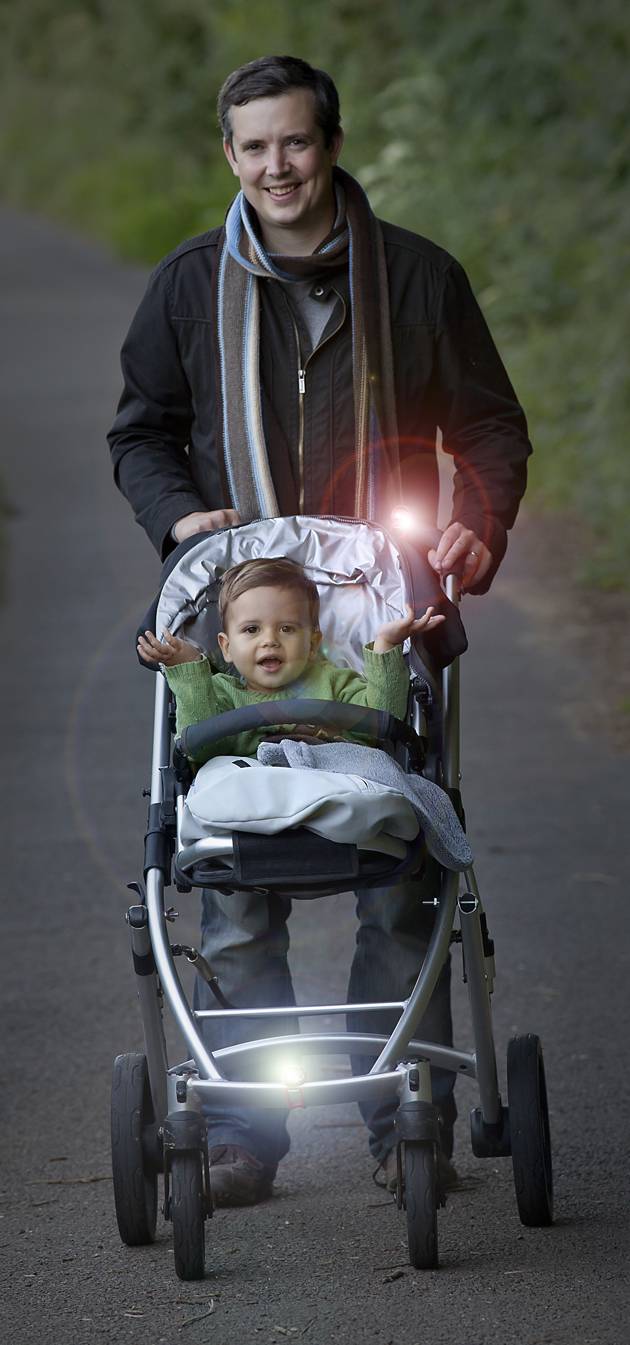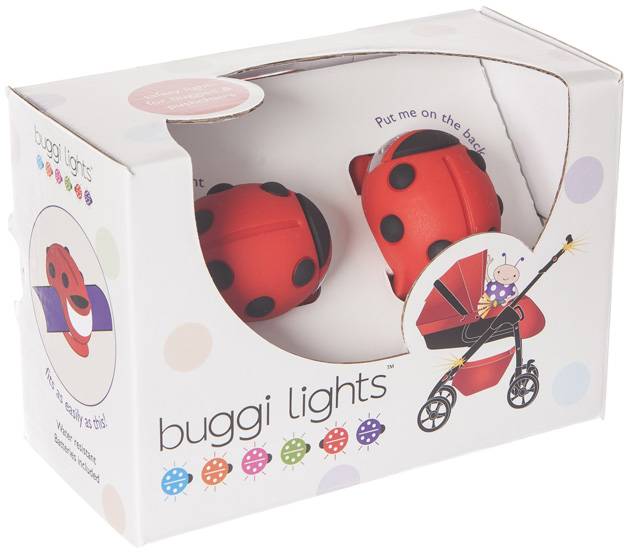 These lights from hippychick are a great addition to any pushchair. Perfect for evening strolls they come in a set of two and clip easily on to any buggy, making you and your baby feel safe from any cars or traffic. Designed in the shape of ladybirds, one of them has a forward facing LED light and the other a backwards one not dissimilar to the lights on a car. The lights are easy to switch on and off and have three different flash settings.
The best thing about them is that as your child grows they can be transferred on to their scooter or bike. That longevity makes them great value for money and something that your kids will enjoy beyond the buggy stage. There's a choice of six colours to choose from – baby blue, baby red, cherub cheeky red, little sunshine yellow, precious purple and tickle me pink, and the two batteries come included, which is always a bonus.
Hippychick, www.hippychick.com, £14.99
Storksak Stroller Clips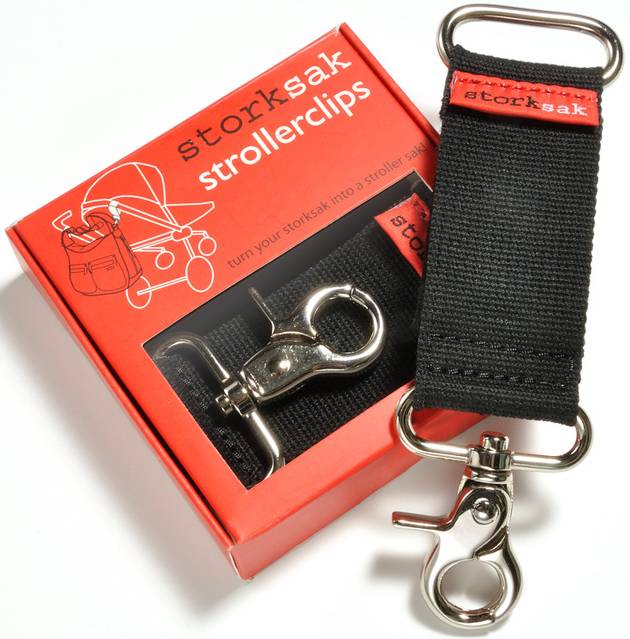 Stroller clips or hooks of any style are a must for buggies that don't come included with them. Some are designed with particular bags in mind and others are multi-use not just for changing bags but a great place to hook your shopping on to. These particular ones from storksak attach to your buggy with Velcro straps leaving clips free to attach your changing bag to.
Although designed with storksak changing bags in mind the clips can be used with any brand of bag that has metal d-rings at each end. It makes accessing your changing bag on the go far easier. If you read our reviews on the daddy style changing bags, these would suit the Jamie bag perfectly. Carrying around additional paraphernalia with your baby and buggy can be hard work but these little solutions make the biggest of differences.
Storksak, www.storksak.com, £14.50