With the winter fast approaching it's the perfect time to get cozied up. Invest in a warm blanket to bundle up your little one or get one big enough and you can snuggle in there too. Here are three of our favourite baby blankets to choose from
Bubbaroo Blankie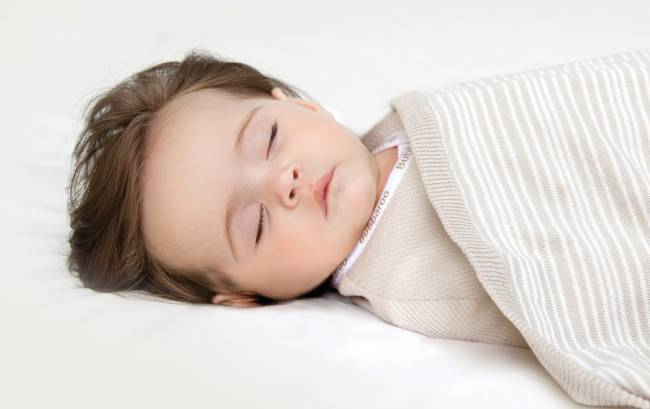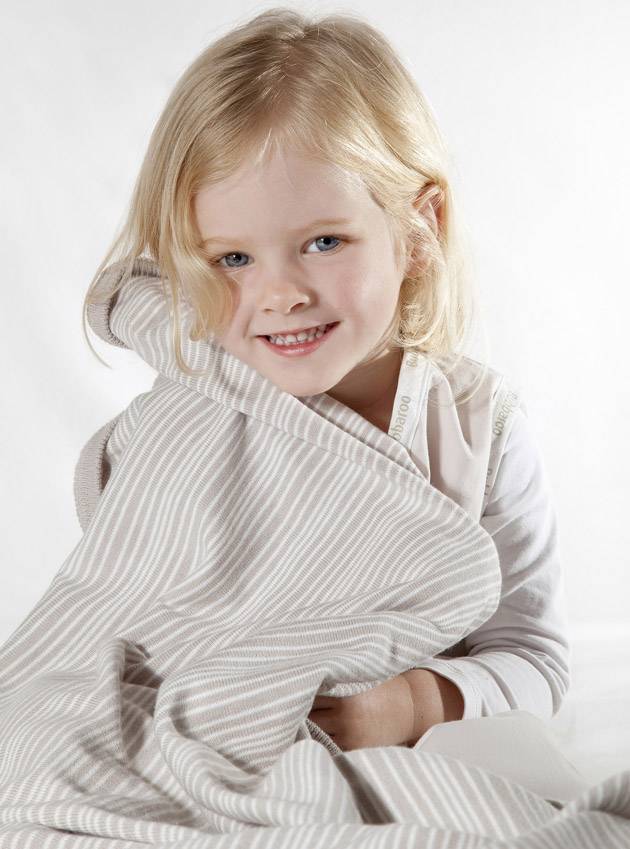 Comfort is key and the Bubbaroo Blankie is made from 100% knitted cotton so it'll be super soft on your baby's skin. Great for use either in their nursery or to wrap up with when on the move, these blankets are stylish and available in a choice of three colours, striped mocha, blue or baby pink.
Easy to care for, these blankies are machine washable. Being on the slightly larger size means that your kids can enjoy them from being a tiny baby all the way to their toddler stage.
Bubbaroo, www.bubbaroo.co.uk, £34.95
Snugglebundl Wrap Up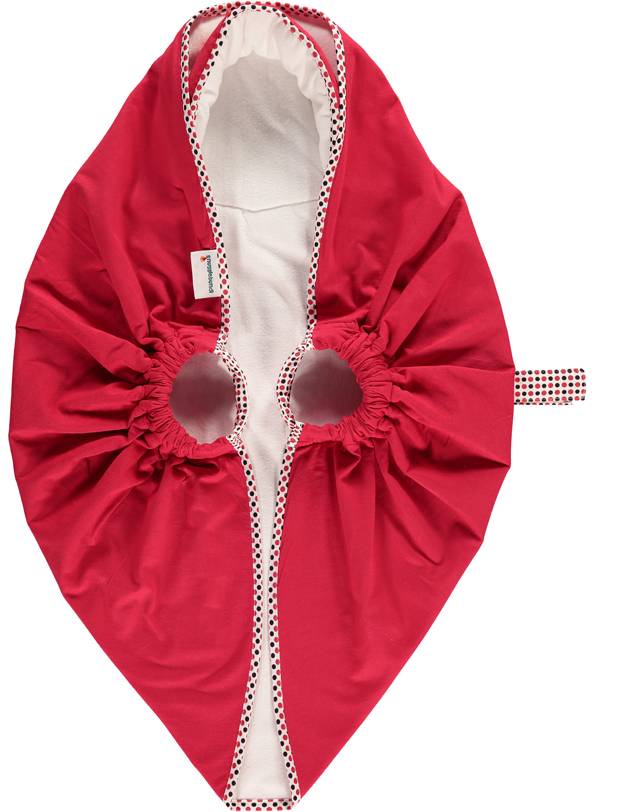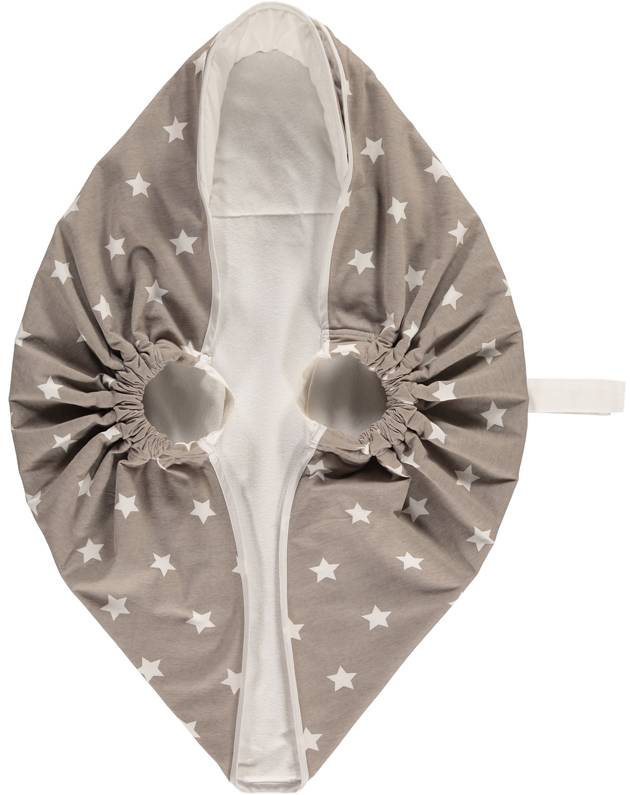 The snugglebundl is a fantastic creation made for when your babies are small. The wrap ups are designed to literally wrap your sleeping baby up and move them about without disturbing or waking them. The cosy snug supports their head, neck and spine and has been fully safety tested to give you peace of mind.
Soft to the touch the wrap is made with strong loops on either side making it easy to effortlessly lift and carry with your baby in tow. The two latest colours in the range are red and grey, perfect for this time of year.
Snugglebundl, www.snugglebundl.co.uk, £34.99
Muslin Snuggle Blanket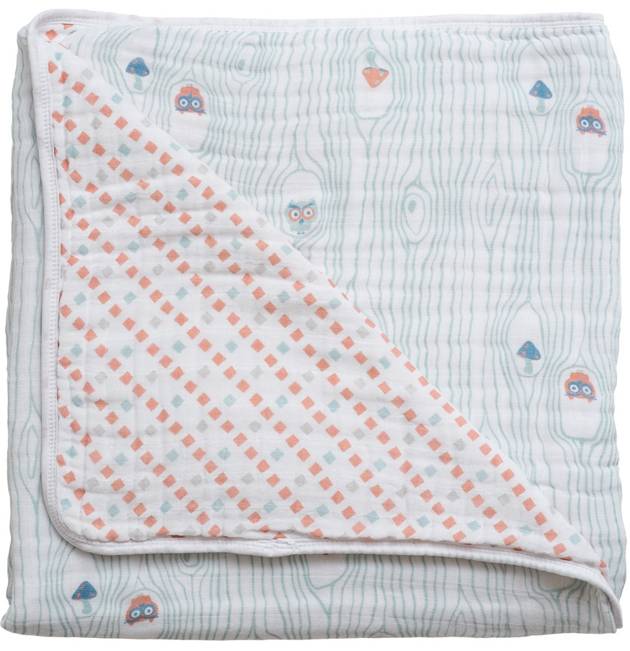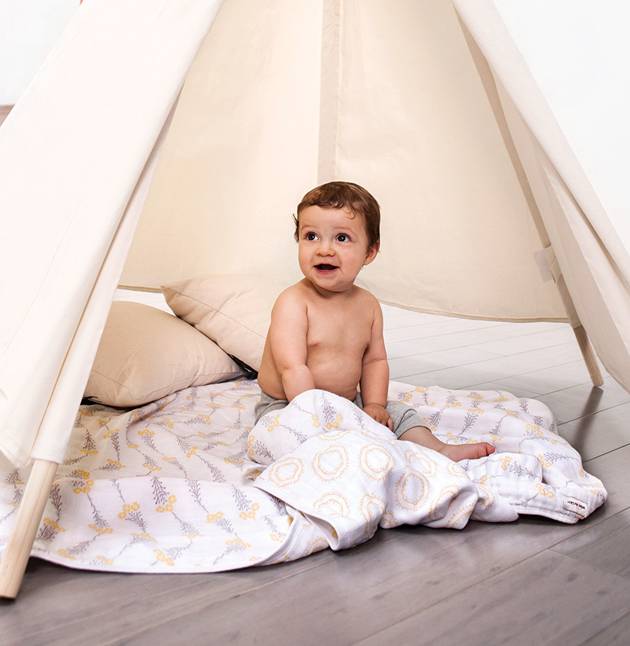 As part of its blanket range, Bébé au Lait has introduced its muslin snuggle blankets. Available in a good size of 122cm square, the blankets are made from four layers of open weave cotton and are made to be light and airy so as to keep your baby warm without them overheating.
It's the ideal item for them to fall asleep and keep cosy with. Available in two great designs, the snuggle blankets are available in little owl or wildflower and are reversible with patterns on both sides. They are also machine washable, which is essential for anything baby related.
Bébé au Lait, www.maguari.com, £47.00