Travelling long journeys with babies can be hard work and the smaller they are the more there is to remember. We're always on the hunt for ways to make your life simpler and with our five great product finds travelling with little ones will become that much easier. From portable car bottle warmers to baby sleeping bags, you'll wonder how you ever lived without them
Buggy Tech Station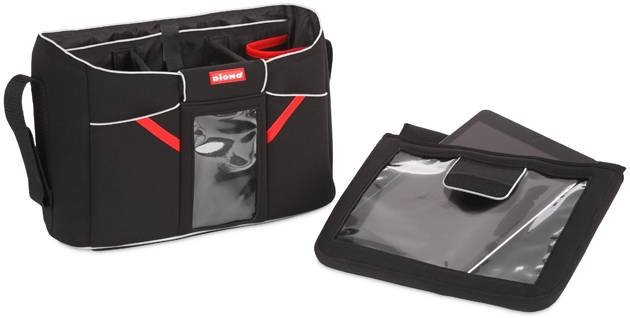 If you want an all in one storage option for baby and technology needs then this is the perfect solution for daddy's on the go. At £20 the Buggy Tech Station is great value for money and will keep you connected and organised when out and about with your little traveller. Its well thought out design lets you place your tablet or smart phone in a protective touch screen sleeve, which is then easy to interact with or for your baby to watch when on the move.
You can keep it slotted into the back pocket of the tech station for rear facing babies or detach the sleeve and place it near them if you're trying to get jobs done. The tech station fits on to most buggies with a two or single handle bar and its flat based design means that it's easy to stand up on flat surfaces.The decent storage area has enough space and sections for most baby essentials with an insulated bottle pouch and useful keyring loops. It's compatible with phones and tablets up to 10 inches in size and easy to take on and off if you stop off anywhere on route. A simple yet clever design.
Diono, www.jojomamanbebe.co.uk, £20 (Currently on offer at £16)
Warm 'n Go Bottle Warmer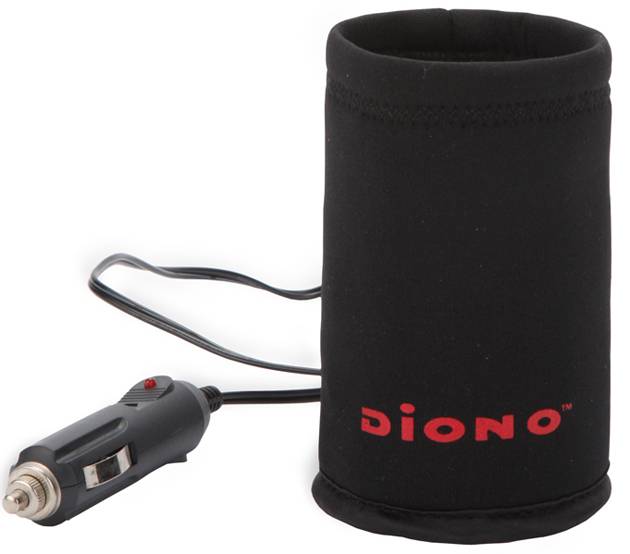 A fantastic way to heat bottles of milk on the move, this portable design from Diono simply plugs into the cigarette lighter or any 12V socket in your car. It will then take you less than ten minutes to heat a bottle of milk – genius. Made from stretchy neoprene and shaped to hold most bottle shapes and sizes this warmer has a unique heating element that ensures it heats up milk quickly and evenly.
A really well thought out product, the warm 'n go is designed to fit into your car cup holder or hang from the dashboard. It also features a power light and a temperature cut off to prevent overheating. Its compact size means you can have it in your changing bag ready to whip out in the car when needed.
Diono, www.diono.com, £11.99
Mifold Booster Seat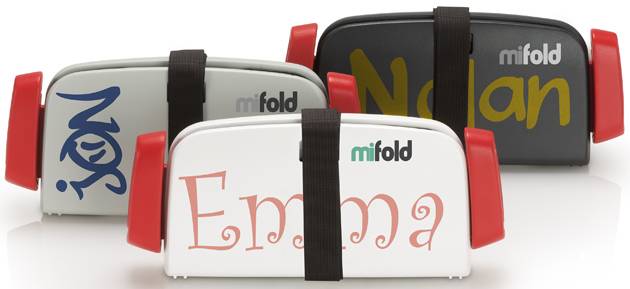 The innovative design of the Mifold booster seat makes it an impressive ten times smaller than your standard child booster seat. It's the first time in more than fifty years that there has been such an advancement in the market and Mifold is now officially the most compact, portable and advanced seat in the world.
Unlike regular boosters that raise your child up to fit an adult seatbelt, Mifold's designers have created a seat that actually lowers an adult seatbelt to fit around your child snuggly without strapping their stomach and neck. Its difference in design doesn't take away from its safety and ticks all safety standards on children aged between 4 and 12 years if age.
The Mifold is small enough to store in your glove compartment, door pocket or changing bag and perfect for travelling abroad as you literally can grab it and go. Its compact size also means you can have more than one in your car stored away if you ever have more than one child travelling with you. It can even be personalised with your child's name for that special touch.
Mifold, www.mifold.com, £35
Bennetts Travel Bum Buddy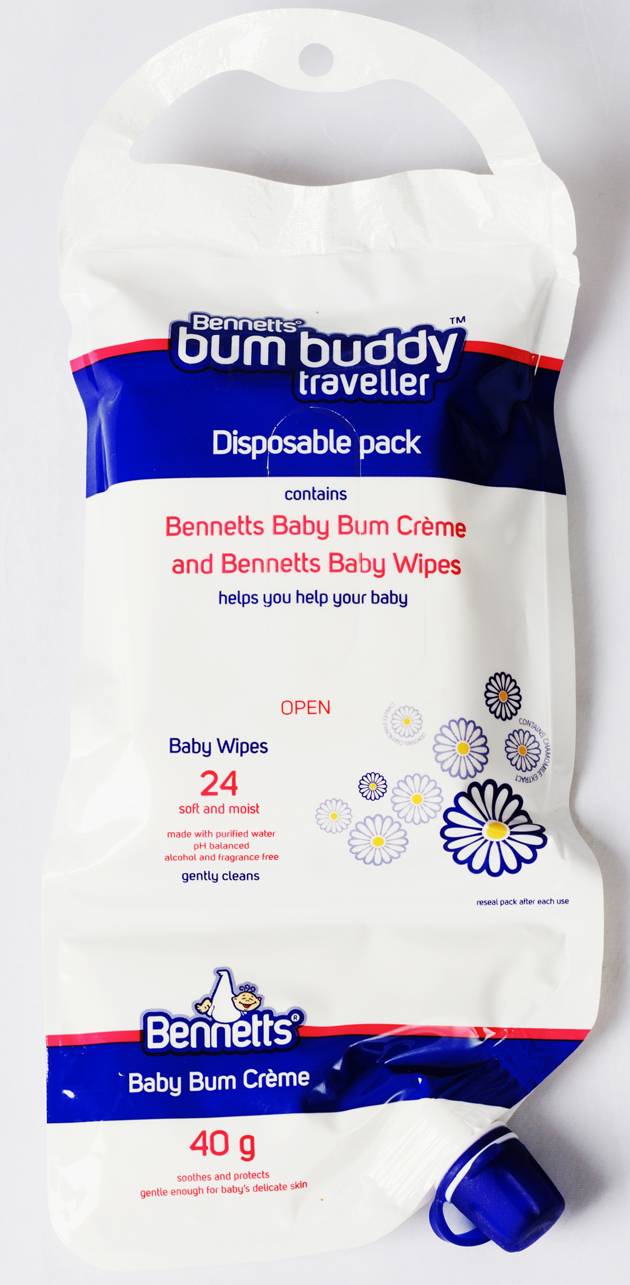 Nappy changing on the go is not always easy, especially with sore bottoms and all the extras things you'll need to deal with it. The Travel Bum Buddy offers a great solution from Bennetts as an easy to use disposable pack.
Ideal for travel, it contains Bennetts Baby Bum Creme in 20ml and a pack of Bennetts Wet Wipes made from purified water, which is much gentler on babies bums. A great idea as something to throw in your changing bag or to keep out for flights or travel, it's aim is to make life that little bit easier.
Bennetts, www.amazon.co.uk, £4.99
Baby Travel Sleeping Bag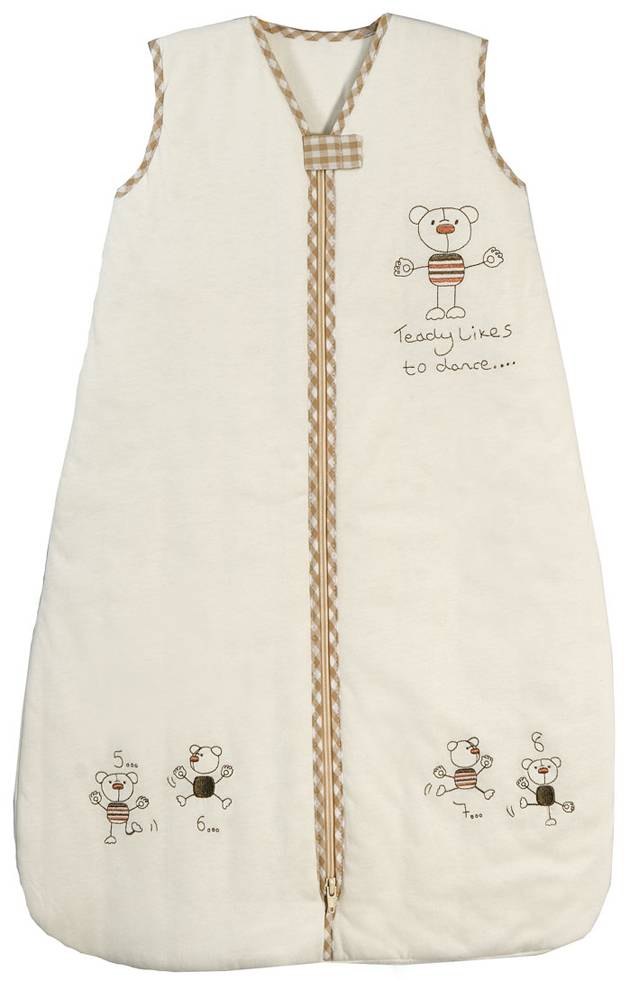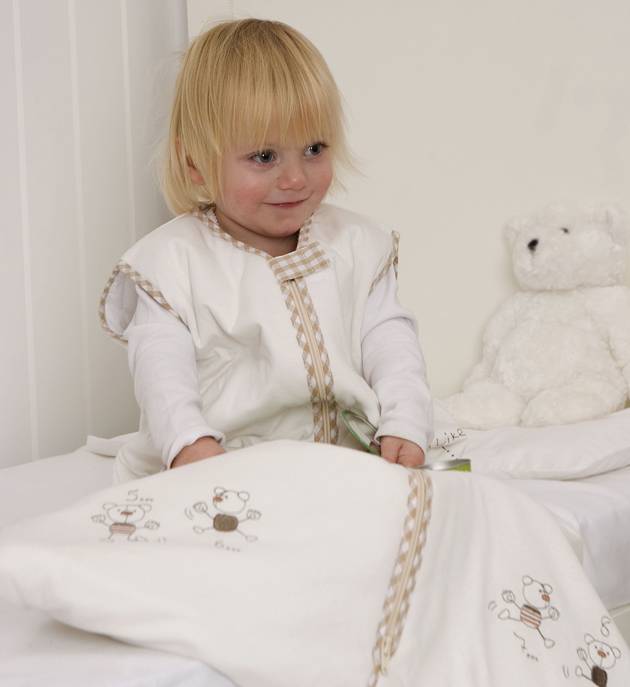 If you've ever tried to transfer a sleeping baby from your car or buggy you'll know it's like dealing with a ticking bomb. Slumbersac has come up with the perfect solution – a travel sleeping bag that's safe, cosy and easy to let your little one fall asleep in before transferring them straight into bed. The convenience of the slumbersac and its biggest benefit is that the familiarity of its feel and smell will help your baby associate it with their place of sleep and therefore nod off far easier.
Its all round zip also means that you can even change them without having to move them out of it. A great idea. Made from 100% cotton with a quick dry fleece filling makes it extremely comfortable to sleep in. Available in two togs for summer and winter, the slumersac can be machine washed, tumbled dried and is really good value for money.
Available in a great range of designs they can be used in cots, push chairs and car seats by securely buckling them with a seatbelt. The back of the sac has a vent that lets you fasten your push chair harness through it and adjust for comfort. When not travelling you can even close the vent with a velcro fastener and use it as a cot based sleeping bag.
Slumbersac, www.slumbersac.com, sizes 0-6, 6-18 and 12-36 months, From £15.99