If you need a good solution to warm up your kids after a splash in the pool, we've found three great towels that work like a charm
Hammama Towel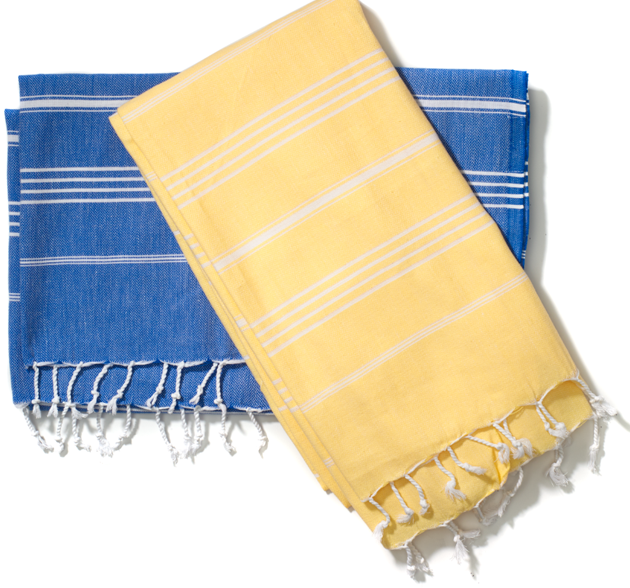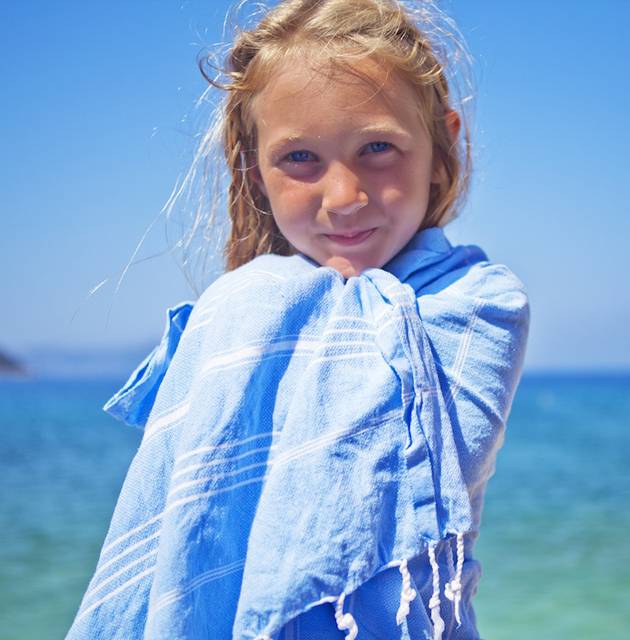 Branded as 'the clever cotton towel', hammamas have earned the title from its absorbent quality, making it fast drying and perfect for families who love to travel. Available in adult and kid sizes, they are made from 100 per cent cotton and the traditional weaving techniques used to create them in Turkey make them both versatile and long lasting.
Good value for money, they're ideal for use as a towel, sarong or to sprawl on the beach. The kiddie size is great for wrapping up your little bundle and with a waterproof pouch these little gems are easy to take anywhere.
Hammamas, www.hammamas.com, All Ages, from £10
Poncho Towel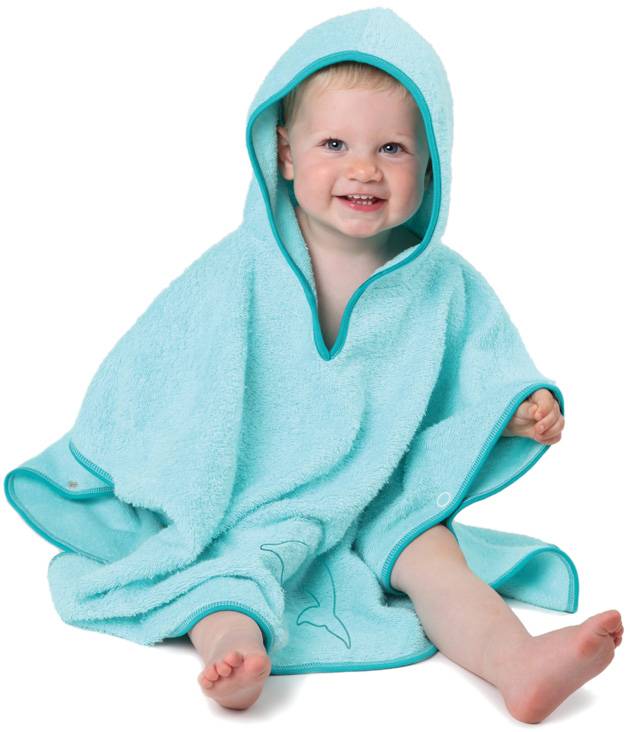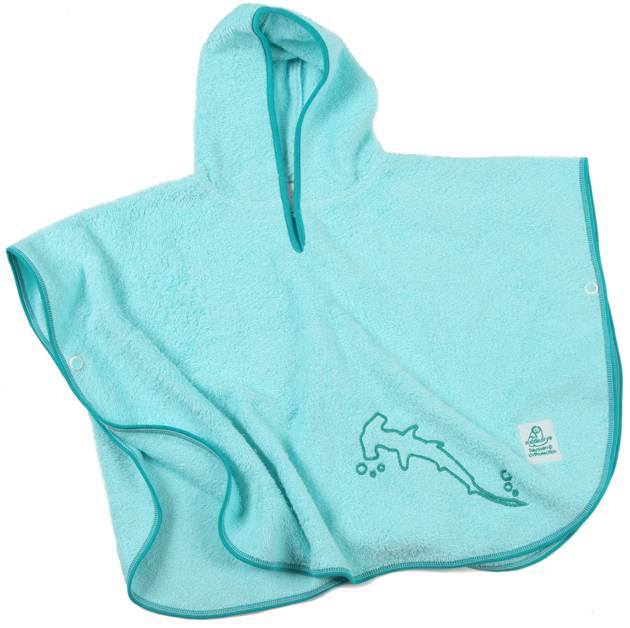 This poncho towel from Cuddledry is the first of its kind in the UK. Perfect for your little baby or toddler, the towels are made up of technology that deflects harmful UVA and UVB sunrays away from them. It means that once their swimming costume is off you won't need to worry about them being unprotected while they get dry. The younger your kids are, the more delicate their skin is so protecting them is a must.
The poncho design has a hood for added protection and under arm poppers to keep it in place. It's made from soft bamboo fabric, with SPF 50+ safety. Simple to throw on, whether it's for the pool, beach or after bath time, this is a great buy.
Cuddledry, www.cuddledry.com, Age 1 – 3, £27.99
Towelling Hooded Pull On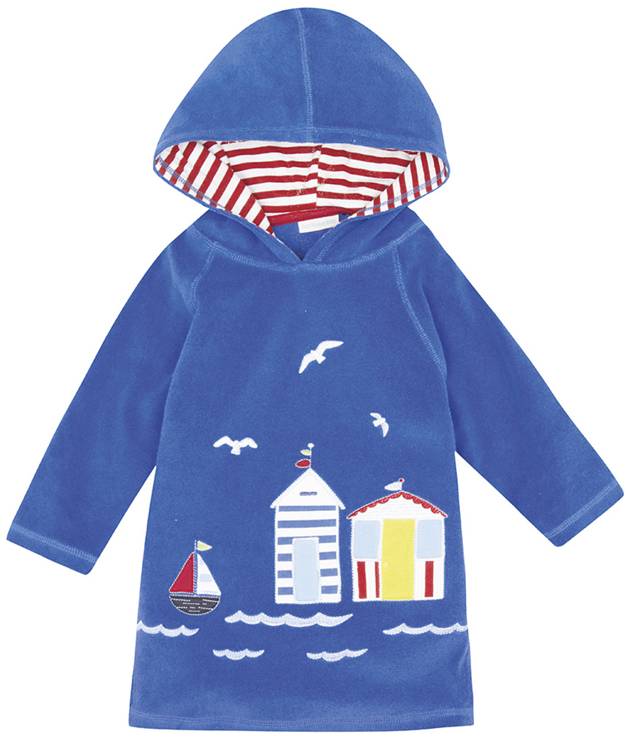 More of a towelling outfit, the hooded pull on works well as a robe and is a great way to get your kids warm and dry after any water splashing activities. Easy to slip over their swimsuit or after they've stripped off, it also features a trendy hood to dry their hair.
Available in orchid or blue, it has a fun beach sailing scene on the front and a contrasting stripped hood interior for a touch of style. A handy little number that works really great as a towel and beach outfit in one.
JoJo Maman Bebe, www.jojomamanbebe.co.uk, Age 1 – 6, £18