Unfortunately, we aren't all born to be world champions, but we can definitely take a leaf out of the pro's books when it comes to looking after our bodies. With the world's top athletes in London during the IAAF World Championships (4th -13th August), we asked the experts for some of their top tips to inspire you to lead a healthier lifestyle…
1. Eat like an athlete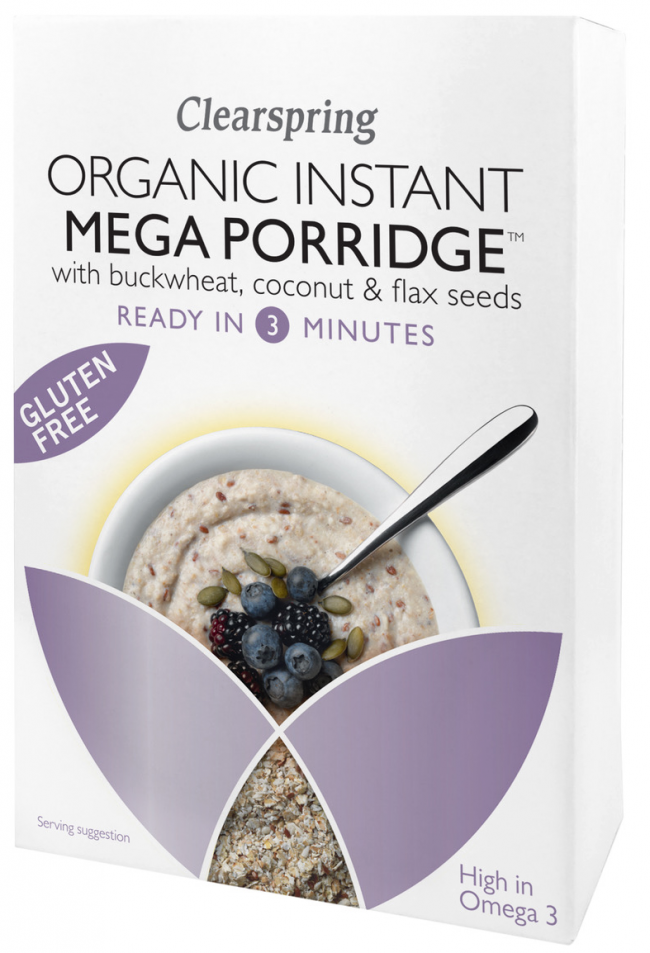 Now we know everyone has been told this time and time again, but fuelling your body with the right food is crucial. Leading Nutritionist, Marilyn Glenville explains, "If you skip breakfast, your energy will almost certainly dip in the mid morning, so make sure you always eat a healthy breakfast. Try a bowl of oat porridge with some groundnuts or seeds sprinkled on the top, or scrambled or poached eggs on wholemeal toast with mushrooms and tomatoes. Avoid black tea and coffee and have a herbal tea like peppermint instead".
With so many porridge options available, avoid ones that are filled with sneaky added sugars. Nutritionist, Cassandra Barns recommends, "Try Clearspring's Mega Instant porridge (RRP £2.99, clearspring.co.uk), not only is it high in Omega 3 but it contains buckwheat, which is rich in nutrients especially magnesium, a mineral that's vital for energy and bone strength."
2. Look after your feet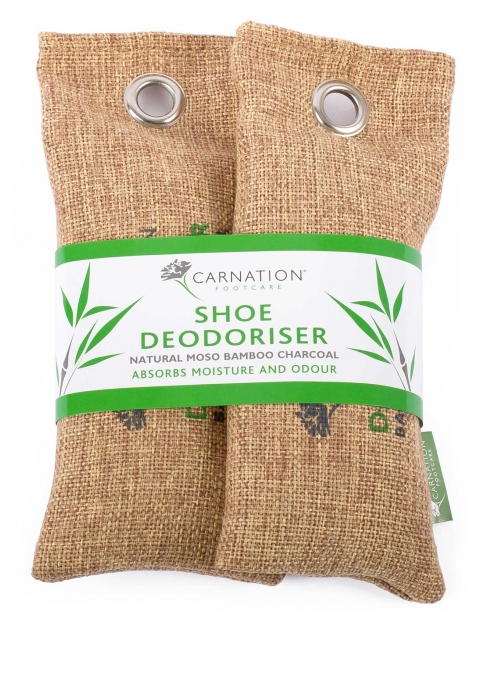 It's estimated that your feet carry you the equivalent of five times around the earth in an average lifetime. Correct footwear is a must when taking part in any sporting activity. Looking after your feet is paramount to avoid ending up with a range of injuries including blisters, sprained ankles, torn ligaments, shin splints, knee pain and other joint or muscle problems.
David Wain, Carnation Footcare Podiatrist tells us, "To help avoid blisters, wear shoes in gently before carrying out great periods activity. Blisters are a collection of fluid found under a layer of skin. They occur due to rubbing from repetitive shear forces quite often as a result of wearing ill-fitting shoes. Never burst, peel or pick at a blister. They will resolve in around a week or so under normal circumstances. Try using Carnation Anti Blister Stick, (RRP £3.46, firstaidfast.co.uk). Containing two types of wax and a special ingredients to help reduce inflammation, just simply rub it on any areas that might blister," If you do get the dreaded blister then use Carnation Hydro Blister plasters made from a special material that creates a controlled environment over the blister to promote rapid healing (RRP £1.75, firstaidfast.co.uk)".
Oh, and if you do find your shoes smelling less than satisfactory after exercise, then try these nifty shoe deodorizing pouches from Carnation Footcare with bamboo and charcoal. Simply leave in your trainers overnight to leave them fresh and ready for action the following morning (RRP. £5.83 www.firstaidfast.co.uk).
3. Boost your energy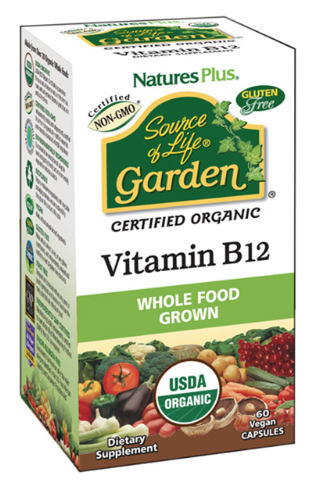 If you're feeling lackluster, then a good B vitamin can play an important role in helping our body convert food to energy. Cassandra tells us, "Suspect vitamin B12 deficiency if you're vegetarian or vegan and have low energy, as B12 is not found naturally in plant foods. A sign of vitamin B12 deficiency can be cracking at the corners of the lips – known as angular cheilitis. And various other symptoms of B vitamin deficiencies can include low mood, irritability, and insomnia or skin problems. But all of these can have many other causes too! In supplements, it's nearly always best to take B vitamins together rather than individually. The main exception can be B12, which may be needed in higher doses if you're deficient. One of my favourite B vitamin supplements is Nature's Plus Source of Life Garden B Complex, (RRP £25.25, naturesplus.co.uk). The vitamins are extracted from all-organic whole food ingredients, so you really know that you're getting a good-quality supplement".