If you've yet to send off your wish list to Santa, take a look at our concise guide for some inspiration…
Up your cycling game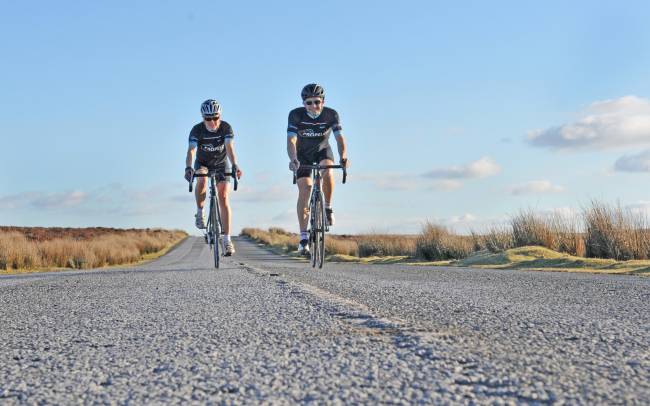 Signed up to a charity bike race in 2016, or just want to improve your fitness and technique? Book onto a 24 week cycling training course and help achieve your cycling goals and improve your fitness by around 25%. Split into two 12 week segments, each course is tailored to you whether you want to develop muscular endurance, boost your speed, or decrease your recovery time. Propello training programs, £60 per 12 week segment.
Festive stockings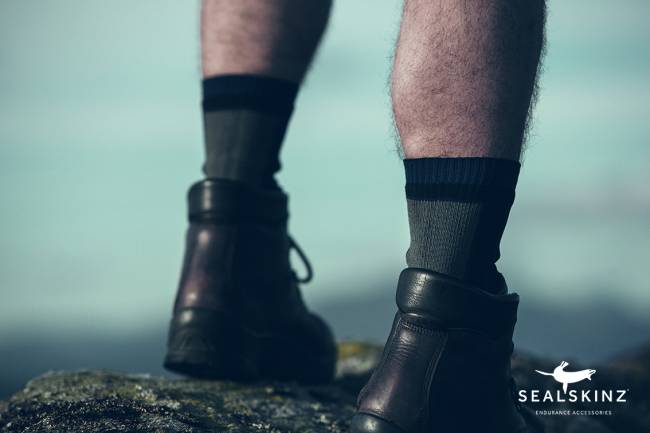 Socks for Christmas? Groundbreaking! OK, so maybe not, but forget naff novelties and get something really useful. Your walking boots or wellies may not be totally waterproof, so these thick, cosy socks will add an extra waterproof barrier to keep your little piggies toasty and dry. Merino wool adds extra warmth to the inner layer while a breathable waterproof membrane protects without making feet sweat. SealSkinz waterproof midlength socks, £37.99, Sockshop.
Stay-put headphones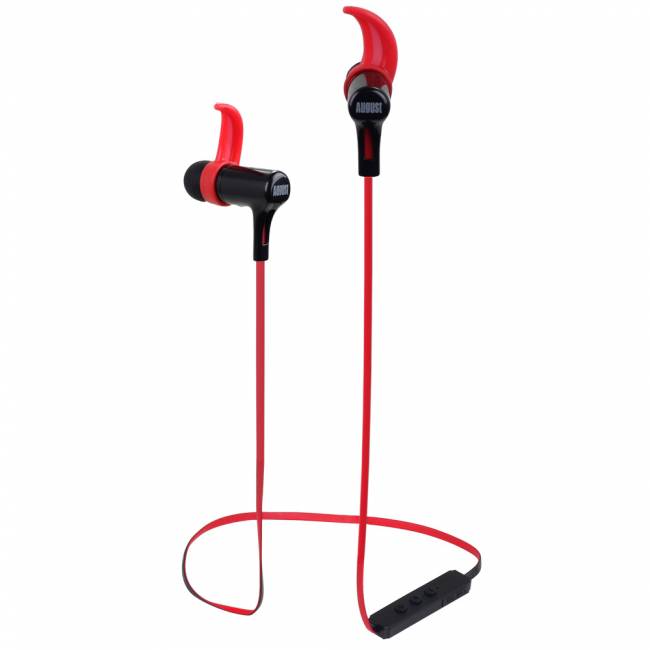 Music makes exercising seem easier, but if your headphones are always popping out it can get really bugging! Lightweight extra grip EP610 in-ear headphones could be the solution, choose from 3 sizes with 4 stabilizers to help users adjust them to your ear shape – because no two ears are the same. In-ear controls allow you to answer phone calls, and energy efficient Bluetooth v4.0 allows 5 hours of battery life. August International Bluetooth Wireless Earphones (EP610), £27.45, idaffodil.co.uk
Not-so slippery when wet
British weather can be variable at best, but if that doesn't stop you from cycling, fishing, golfing or riding, then nothing should. Biting winds can make hands sore, so a pair of good gloves is essential for most outdoor pursuits. Thin and lightweight MacWet sports gloves will give you no trouble keeping your grip when sudden downpours start, and your grip will still be perfect in dry weather too. MacWet Micromesh sports gloves, £27.99, Sockshop.
Commuter cool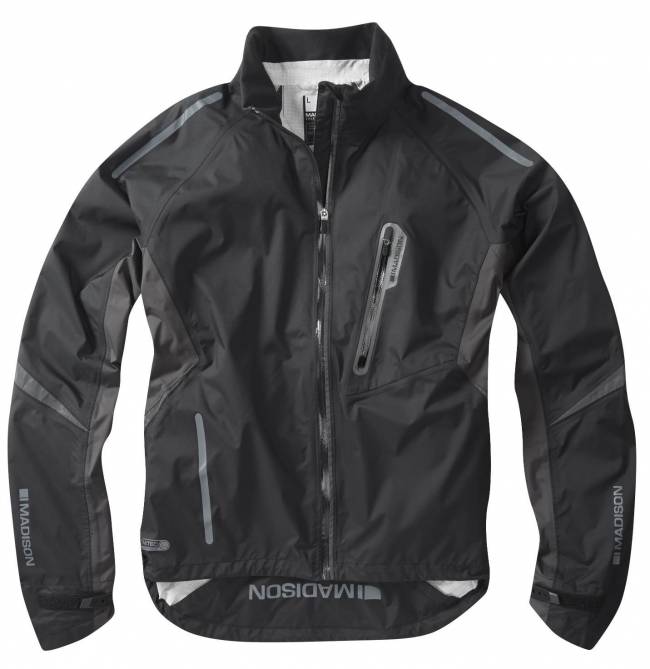 If your daily trek to work is by bike, you need a jacket that will keep the wind and rain out, without making you sweat buckets underneath. Constructed with 2.5 layers of highly-breathable, waterproof fabric with taped seams to ensure you don't get wet patches around your shoulders. If you're winter triathlon training, it doubles up as a great running jacket too. Reflective tape adds extra safety, or opt for hi-vis to stand out from the crowd. Madison men's Stellar commuter jacket, £99.99.
Guilt-free getaway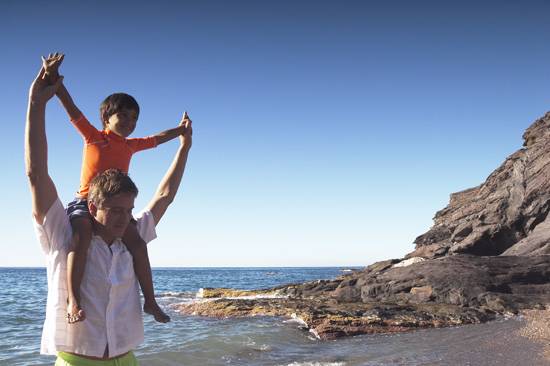 Holidays can be healthy too! La Manga Club, shortlisted in the 2015 Family Traveller Awards – is home to first-class sporting facilities including three 18-hole golf courses and a 28-court tennis centre – the official overseas training base of the Lawn Tennis Association. Youngsters aged five to 12 can enjoy the resort's Junior Club. Stay in the five-star hotel or four-star serviced apartments and townhouses and relax in one of the 20 bars and restaurants. Three night fitness breaks at La Manga Club from £140 per person.
All weather portage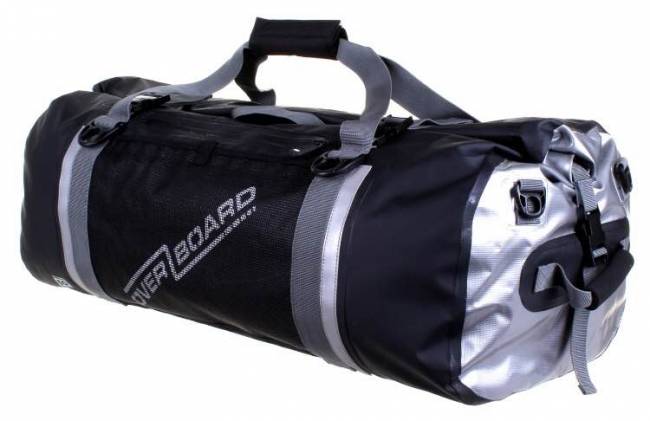 Camping, festival, trekking or simply heading to the gym or office. All of these need a good sturdy holdall. Keep your valuables and clothes completely dry and free of sand, dust and creepy-crawlies with a purpose made sports bag. A funky roll-top design makes these bags fully submersible, so if you have to swim across a river to cross a border, your passport will be in perfect condition on the other side! OverBoard Pro-Sports Waterproof Duffel, 60 litre, £99.99 (pictured).
Keep your vitals warm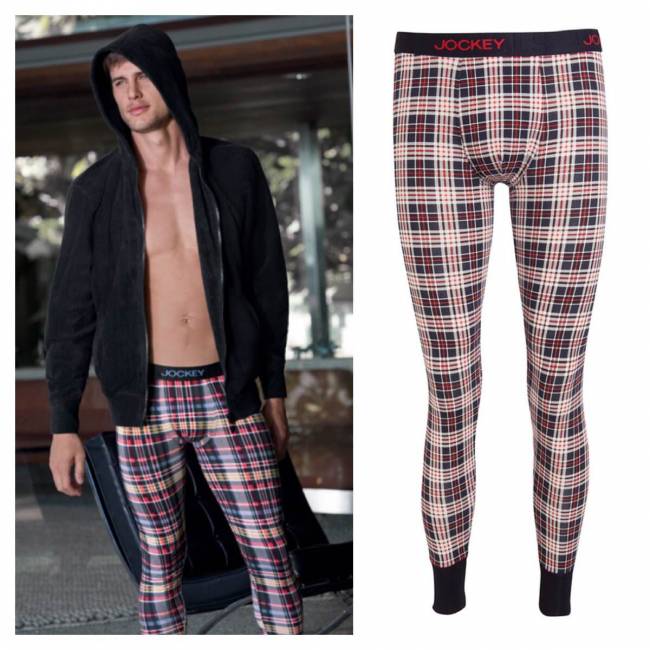 Long johns are cool again. From hitting the slopes, to standing at a bus stop in the snow, some thermal base layers are sure to help keep things just the right temperature. Don't stick to traditional white, leave those for the grandads, cool checks are the way forward. Jockey Long Pants, £26.