Our children need us to play an active role in their health and medical care, especially when they get sick. To ensure our kids get the optimal treatment by healthcare providers, it's crucial that parents are as informed as they can be with regards to medicine, surgical operations and hospital stays, so that they can provide any support that their children might need. Here's what you need to know…
In association with PatientClaimline.com
Medical Safety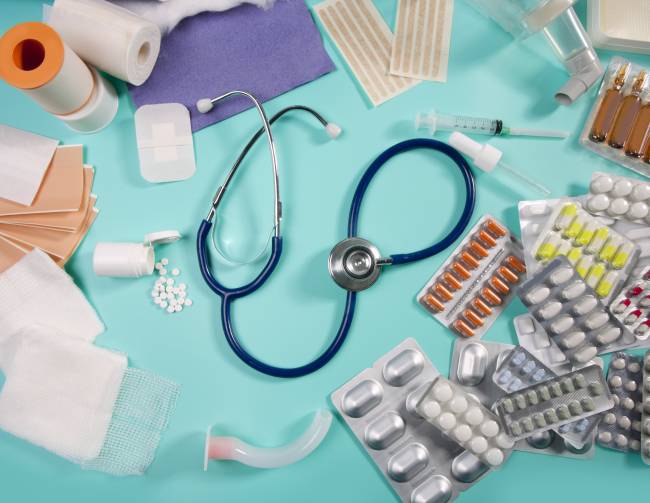 Firstly, parents need to take the time to make sure that they are aware and have updated information about any medication that their children take. This includes vitamins, supplements and natural, herbal, and alternative medicines. Keeping track of the weight of your children allows you to always be prepared to calculate the correct dosage (doctors and pharmacists will be able to measure your child's weight if you don't know it).
Secondly, keep track of any allergic reactions or sensitivities your child might have. Paramedics, doctors and nurses need to be aware of these reactions to prevent problems with treatments, and in some cases they may elect to prescribe a different medication.
When you receive a prescription, it's vital that you read what it says. If you don't understand the dosage, the frequency of use, or when your child should stop taking the medication, it's important that you talk to your doctor or pharmacist and have them clarify this. When you receive the medication, cross-reference the label on the medication with the prescription note that your doctor gave you to ensure that these match. It's particularly important that you check the dose on the bottle, as this may not match what your doctor told you. A study by the Massachusetts College of Pharmacy and Allied Health Sciences identified that up to 88% of errors with medication were that either the wrong drug was supplied or that the wrong dosage was stated on the container.
Along these lines, pediatric medical negligence is also a problem: a lawyer working with a patient claim line noted that misdiagnosing appendicitis, misreading symptoms of meningitis and medication errors were the three most common reasons for pediatric negligence claims. There are four primary steps in the process of providing medicine where errors can happen: 56% of errors happen during ordering, 34% during administration, 6% during transcription, and 4% during dispensation. The most important opportunity for you to correct a mistake is by talking to the doctor to confirm the medication being prescribed, as 69% of all medication errors are caused by the physician.
Given that medication errors happen frequently, every stage of the process must be checked and carefully followed by parents and medical practitioners to make sure that your child receives the correct medication.
Hospital Visits and Surgeries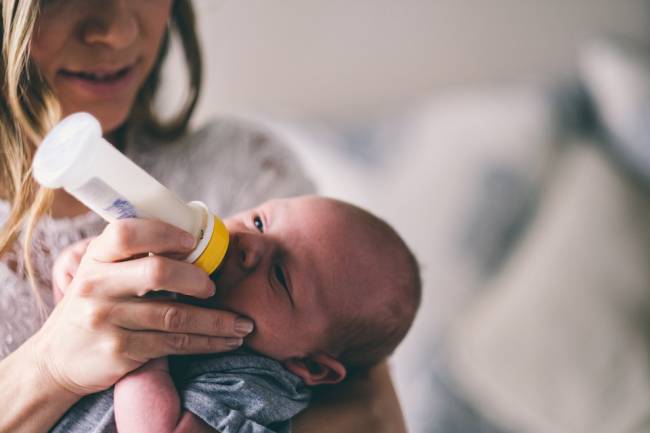 When your child needs to stay in a hospital, or have a surgical procedure performed, this may seem like a scary and daunting thing. Parents can take control over some of the process to help make sure that they feel an active part of their child's care, without getting in the way of the work the medical team needs to do. Firstly, if the procedure is routine and not an emergency, look into whether you can choose which hospital your child goes to. If a particular hospital has more experience performing this procedure on children, your child is more likely to have good results and recovery.
Once your child is in the hospital, find out who is on your child's care team and who will have direct contact with them. If healthcare workers are asked "Have you washed your hands?", studies have shown that they wash their hands more frequently. This is a simple but very effective step in making sure that infection is not spread between patients or through healthcare personnel.
Throughout your child's hospital stay, make sure that they wear their identification bracelet. This is important for making sure the correct medication is administered and the correct procedures are performed. If your child needs surgery, confirm your child's identity with the surgical team before the procedure takes place, and double-check that the surgical team is about to perform the expected procedure. Cases in which the wrong surgery is performed are rare, but very simple steps can be taken to ensure that this does not happen.
Being involved in your child's medical care is the best way that you can make sure that easily-prevented medical errors do not occur. Medication errors are very common but can be avoided with simple steps taken by parents to double-check and confirm prescriptions, dosages and treatments plans. For hospital and surgical care, as well as medications, don't be embarrassed or afraid to ask questions if you are ever in doubt: you're just being the parent your child needs you to be.