"If I hadn't made that change I'd definitely be dead by now".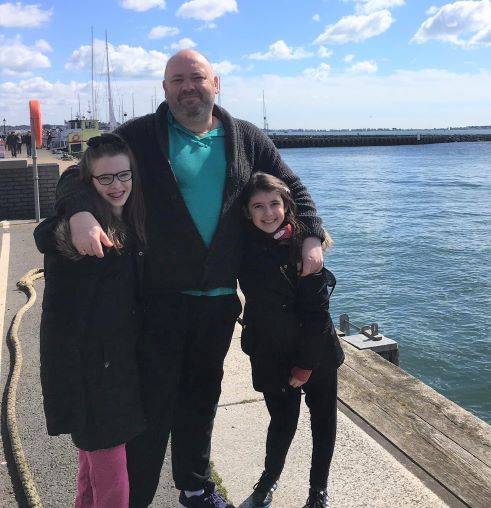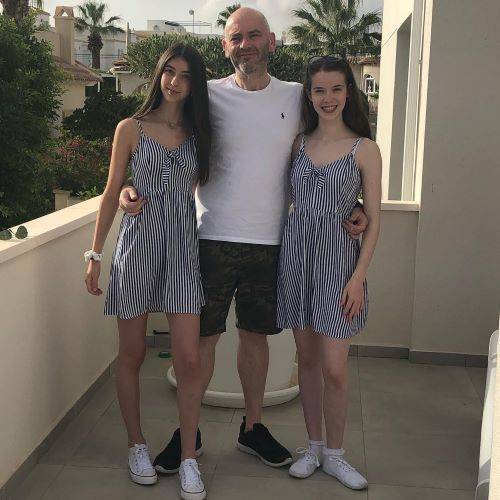 Danny Toffel's own Dad died of diabetes 15 years ago and he could see himself quickly turning into his father. Danny's weight, like many of us had yo-yo'd his whole life. Again, just like most of us he'd never prioritised it. However when his health suddenly deteriorated and he realised his weight was stopping him from looking after the kids he made some radical decisions to reduce his fat.
Looking back he said he had never been the stereotypical 'unhappy fat man', he does remember though that he 'didn't like looking at fat photos'. He had been as heavy as 25 stone and was a self-confessed fast food addict, investing all of his time into his now successful business Watches2U.
'I was a bad dad'
Danny was unhealthy and worse he now realises he had no relationship with his two daughters, now 16 and 13. Danny remembers, "for the first 13 years of the kids life I did sod all. Worked all week and wouldn't get out of bed till midday on weekends, I was a bad dad. The kids wind me up about it now because I'm in none of the photos''. Danny didn't take a day off for seven years straight, including Christmas day. The married father of two spent 15 hours a day on his laptop, and his daily exercise consisted of walking outside to smoke 20-30 cigarettes or to collect a takeaway from the front door.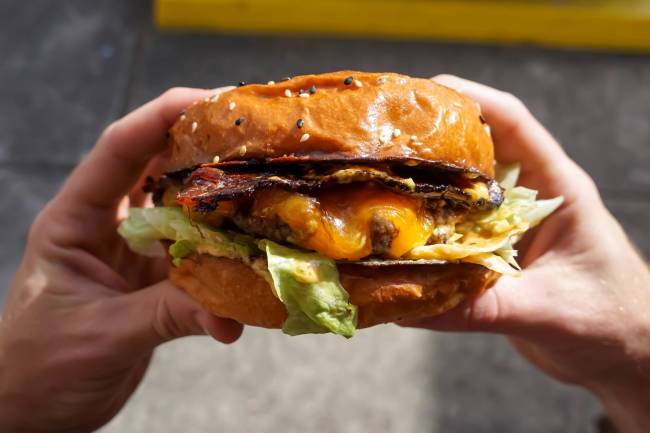 All of this changed when Danny's wife had some sudden health problems and for the first time Danny needed to be there for his family and his children and realised he wasn't fit enough to be a father.
"I started realising I was enjoying spending time with the kids and I didn't want to drop dead of a heart attack".
If Danny was to avoid his own father's fate his doctor told him he needed to make drastic lifestyle changes. Danny embraced the challenge and opted for an irreversible operation, a gastric sleeve. A restrictive surgical procedure that makes your stomach smaller meaning you can't (in theory) eat as much. It is an operation which would help change Danny's life and see him lose 100lbs. Danny had surgery privately and it wasn't cheap and isn't the solution in itself just part of the solution. Danny is really clear about that, "You can still eat as much ice-cream as you want even after the op". Now Danny eats healthily, always gets a run in and as a result feel 20 years younger. The surgery, "is just a tool, you have to want to change".
A fresh outlook on life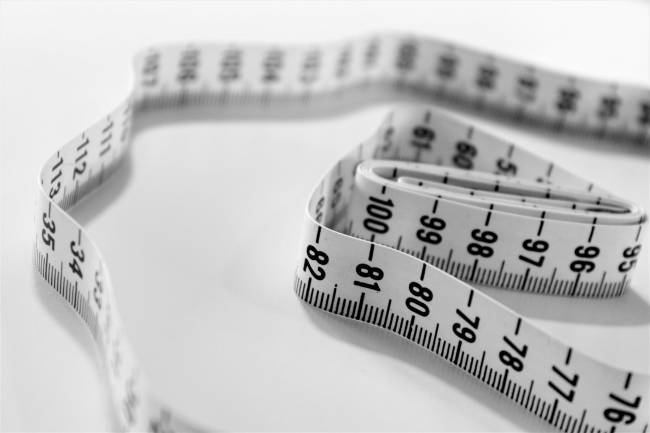 It's not just his physical health that's changed – Danny now has a resting heart rate of 53, equivalent to an elite athletes and has given up smoking! Danny also has a fresh outlook on life. He still feels the pressure of paying his 40+ staff but his team say he now has a more relaxed attitude. Most importantly Danny now spends as much time as possible with his daughters. He is an advocate for a healthy work/life balance, and is encouraging other business owners to do the same.
Does this story feel all too familiar? Is this you? When do you find time to prioritise exercise and healthy eating. Why don't you want to do it? What excuses are you making? Well Danny would argue that if you think about your kids 'you have to want it, If I hadn't made those changes I'd be dead by now'.
Thanks for sharing your story Danny.
If you are struggling with your weight. Don't struggle on your own. We know, we know, men hate going to the Doctor but….
Let you GP help…
Your GP can assess you and tell you exactly where you are at and then make suggestions for small changes to your diet and activity levels which should start seeing the weight shift. They can also refer you to local weight loss groups like One You. In certain circumstances your GP can even refer you to exercise classes. So definitely book in at your local clinic.
About Danny Toffel
Danny is the founder and CEO of Watches2U, the UK's largest independent retailer of branded watches.