We're constantly told to reduce our salt intake for health reasons, but how much is too much?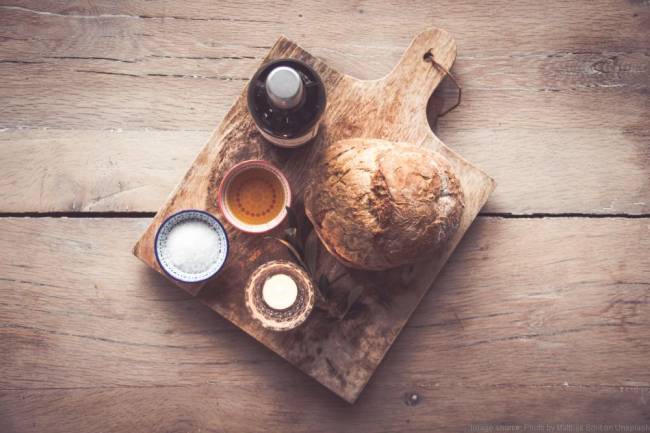 The UK's recommended upper limit of salt intake is 6g a day (around a full teaspoon), but as a nation, we consume much more than this. It's easy to be confused by nutritional information, as salt is often just referred to as sodium on packaging. Sodium is the harmful component of salt, as it causes water retention, this in turn puts extra strain on your heart and blood vessels, potentially leading to high blood pressure. The upper intake limit for sodium is 2.5g per day, so check packets carefully! High blood pressure is responsible for 62% of strokes and 49% of all heart attacks, and has also been linked to heart disease. There's also increasing evidence of a link between high salt intake and stomach cancer, osteoporosis, obesity, kidney stones, kidney disease, vascular dementia and water retention. Salt can also exacerbate the symptoms of asthma, Ménière's disease and diabetes. Not such an innocent seasoning after all…
For decades, salt has been used as a flavour enhancer and has found its way into most food products, from ready meals, to sandwiches, cakes and breakfast cereals. 75% of the salt we eat is hidden in processed foods. If the majority of the food you eat has a green light symbol for salt, chances are your salt intake will be fine, but if you regularly dip into products that have the amber or red symbols, you should really start thinking about reducing your salt intake.
There are some simple ways to do this. Firstly, cut down on processed foods like crisps, bacon, cheese, sauces and ready meals. When cooking from scratch, try adding herbs or spices instead of salt for an extra flavour boost and add a squeeze of lemon or lime at the table to get the taste buds tingling. Switch to lower salt gravy granules and stock cubes too, and you'll soon significantly reduce the amount of sodium you consume.