How's your moustache coming along for Movember? If you're one of the people getting behind this annual November fundraiser for the Movember Foundation, we salute you. And if having a 'tache didn't tickle your fancy this year, but you'd still like to get involved, it's not too late. Movember runs events and campaigns all year round to raise awareness of key male health issues, with a focus on prostate cancer, testicular cancer, mental health and suicide prevention
Prostate cancer is the most common cancer in men in the UK, with over 40,000 new cases diagnosed every year. According to Cancer Research UK, cases of prostate cancer in the UK are projected to rise by 12% and one in eight men will be diagnosed with prostate cancer in their lifetime. Dr. Jan Schaefer, Chief Medical Officer at MEDIGO, explains how to spot the signs of prostate cancer, and some of the options for treating the disease…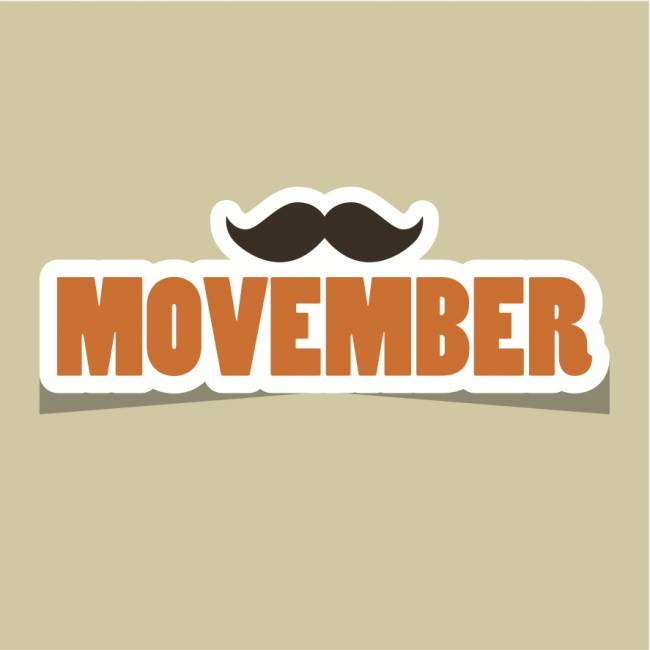 What is prostate cancer?
Only men can be affected by prostate cancer, as only men have a prostate gland. The prostate gland is essential in the making of semen and increases in size as men age. Prostate cancer happens when certain cells within the prostate start to grow and divide in an uncontrolled way. While it can be a slow-growing cancer, some forms of prostate cancer can spread to other parts of the body and require immediate medical treatment.
What are the symptoms of prostate cancer?
The earliest sign of prostate cancer is usually a problem with urinating, either in the form of needing to urinate more frequently, especially at night, or having an inconsistent flow when urinating. It is important to note that this might not necessarily be a sign of cancer, as with age, the prostate becomes enlarged and can result in the above anyway.
Other symptoms of prostate cancer can include lower back pain or rectal pain or discomfort, as well as difficulties relating to sex, such as blood in the semen, pain when ejaculating or erectile dysfunction.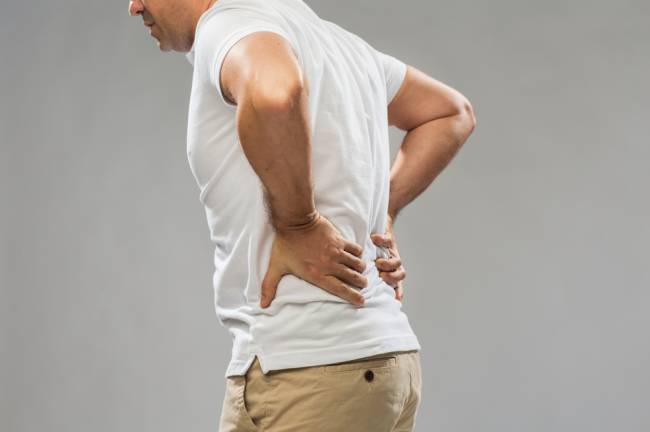 How can you check yourself?
As mentioned above, some of the early symptoms of prostate cancer are the same as those of an enlarged prostate. However, if you find that you are displaying a number of the above symptoms over a period of time, then definitely make an appointment with your GP to discuss these.
Additionally, once you reach the age of 55, it is a good idea to be mindful of your health and attend your annual checkups, which will include a prostate exam and are essential for spotting any abnormalities early and receiving timely treatment. One in seven men will get prostate cancer, so keep an eye out for any unusual changes and listen to your body.
What are the treatment options?
For prostate cancer, treatment options can vary from patient to patient, depending on the stage of the cancer. The most common surgical procedure is a prostatectomy, but it can have a big impact on a man's life, as men can become impotent or suffer from incontinence following the surgery.
Other treatment options include radiotherapy, chemotherapy, hormone therapy or high-intensity focused ultrasound. Each of the options can its pros and cons, so you should sit down with your doctor and discuss each option in detail, to choose one that will be most effective and suitable to you.
Where can you get treatment?
From looking at our own data, most patients suffering from prostate cancer remain in the UK for treatment, as there are virtually no delays in the NHS providing treatments for the condition. However, for those patients that do choose to travel abroad for treatment, German hospitals are renowned for having considerable expertise in oncology.
MEDIGO is the leading booking platform for safe medical travel.
To find out more about Movember and how you can get involved, go to movember.com
Test