Most of us have at least a few moles dotted around our bodies, some have hundreds. Skin cancer is serious stuff, so you need to know what to look for to make sure your moles are as harmless as they should be…
There are over 100,000 new cases of skin cancer diagnosed in the UK each year, with 7 deaths and two new cases of malignant melanoma diagnosed in 15-34 year olds every day. It's not just sun-worshippers who are prone either, so keep a regular check on your own moles and those of your loved ones, and if in doubt, get it checked out!
What to look for…
Moles that are growing or changing shape
Moles that are developing new colours
Moles that are inflamed, bleeding, or red around the edges
Moles that are particularly itchy or behaving unusually
Dr Bav Shergill, Consultant Dermatologist and British Skin Foundation trustee explains "Most skin cancers can be cured if detected early. The best way to detect skin cancer is to check your skin regularly, about once a month. You should examine the skin all over your body from top to toe. Ask a friend or member of your family to look at areas you can't see such as your scalp, ears and back."
If you have any moles or patches of skin that resemble these below, get it checked out straight away.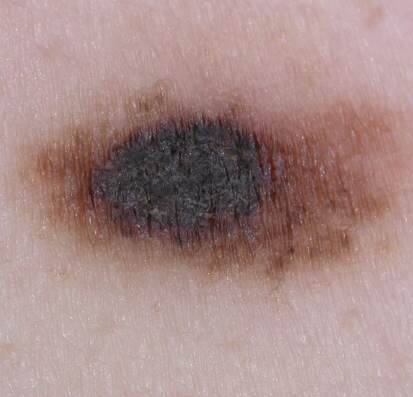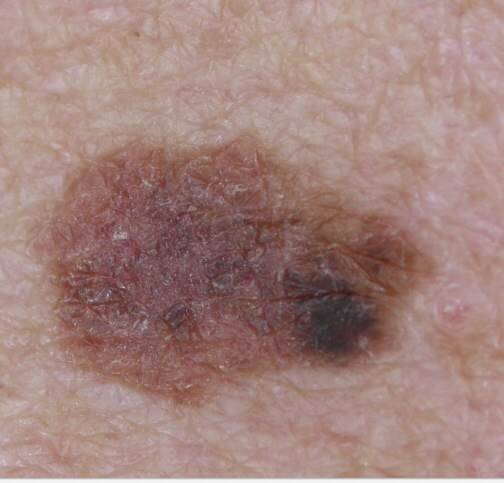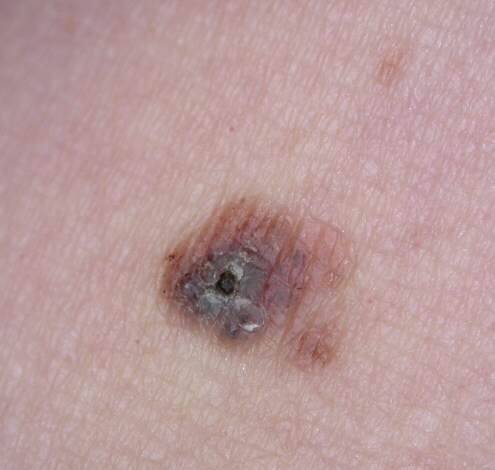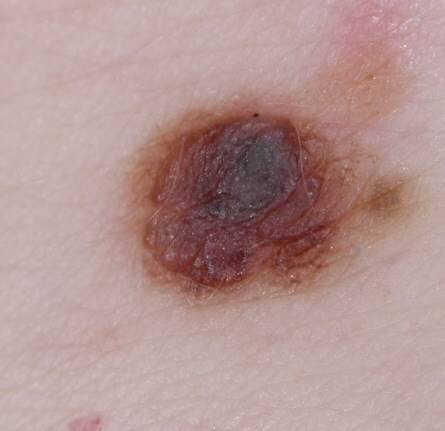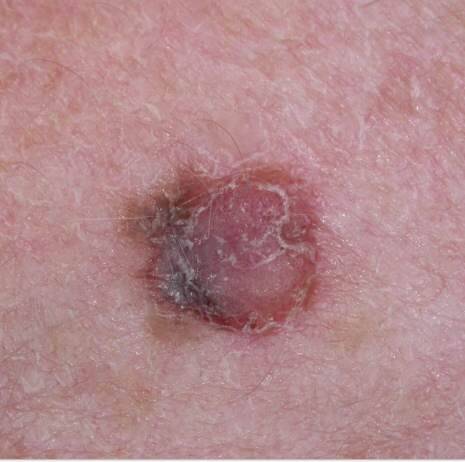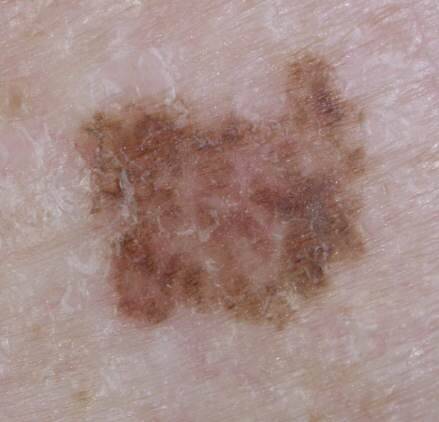 It Takes 7 has lots more advice on skin cancer and skin safety for yo and the family.