From clear skin to improved digestion, there seems to be a supplement for everything. We check out what's new…
Maleforte Multi, £12.46, 60 capsules (two-a-day), revital.co.uk
What is it? A high potency vitamin and mineral supplement for men. Helps maintain testosterone levels, fertility and reproductive hormones.
Key ingredients: An all round multi-vitamin, with zinc, lycopene and grapeseed extract for increased antioxidant value.
Immulina, £18.95, 30 capsules (one-a day), vital-life.org.uk
What is it? A natural supplement to preserve the body's immunity resistance. Can help counteract a depressed immune function following prolonged periods of intensive training such as marathons.
Key ingredients: Spirulina algae- which is rich in vitamins, minerals and amino acids.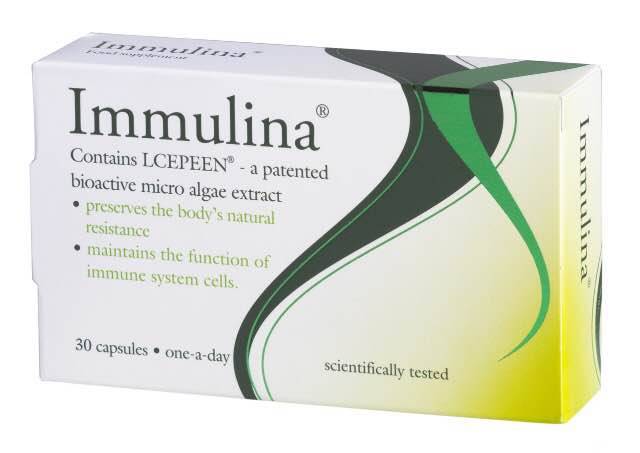 Help: clear skin MEN, £39.95, 28 sachets (one-a day), workswithwater.com
What is it? A milk protein supplement that mixes with water. Can reduce acne and help repair skin damage caused by acne, as well as improving general skin condition.
Key ingredients: Bioactive milk proteins to boost skin defences, Aloe Vera to soothe and zinc gluconate to repair damaged tissues.
Megared Omega-3 Krill Oil Extra Strength 500mg, £29.99, 40 capsules (one-a-day), pharmacies nationwide
What is it? A supplement rich in DHA and EPA (omega-3 fatty acids) which support healthy heart function. Easy to swallow small capsules with a light vanilla flavour.
Key ingredient: Antarctic krill – a sustainably sourced crustacean. Whales love it apparently!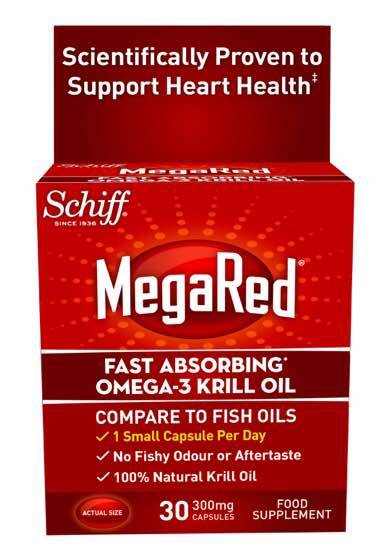 Proven Probiotics Adult 25 Billion, £13.95, 30 capsules (1-2 per day), health stores, provenprobiotics.co.uk
What is it? A friendly-bacteria supplement to keep your gut flora levels topped up. Boost your immune system and support he digestive system.
Key ingredients: 25 billion microorganisms (per 2 capsules), and no, we didn't count them! Vitamin C, D3, zinc and selenium all contribute to a healthy immune system.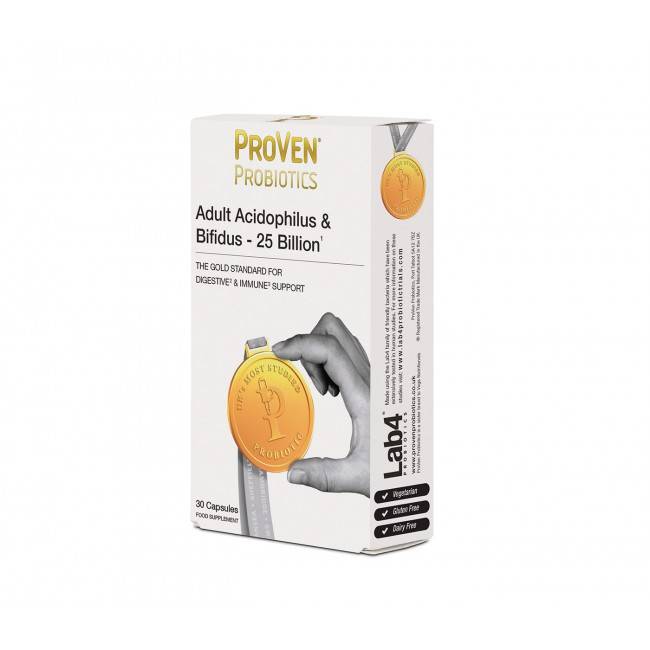 Imedeen man.age.ment, £42.99, 60 tablets (2-a-day), Boots.
What is it? A supplement to tackle the daily stresses of shaving, UV light, pollution and other factors. Can help improve skin's moisture balance, reduce wrinkles and fine lines and improve general quality.
Key ingredients: Marine Complex fish extract which contains similar elements to those found in the skin, tomato and grape seed extracts, vitamin C and zinc to reduce oxidative stress and promote collagen formation.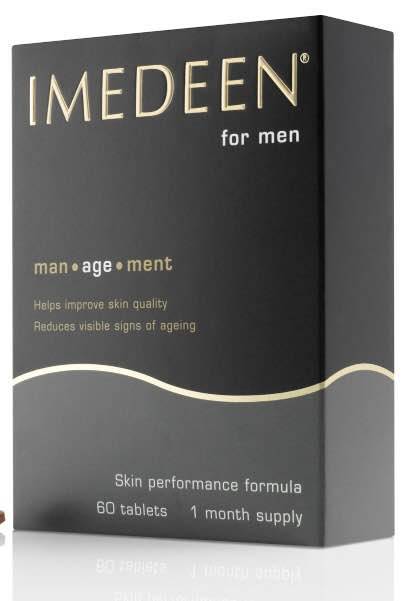 Perfect7 Man, £9.99, 60 tablets (2-a-day), pharmacies and major supermarkets.
What is it? A supplement to help as you get older. Maintain energy levels, vision, muscle function and brain, heart and bone health.
Key ingredients: Fish oil rich in EPA and DHA fatty acids help normal heart and brain function. Magnesium helps reduce tiredness and fatigue, vitamins B6 and B12 aid energy production.